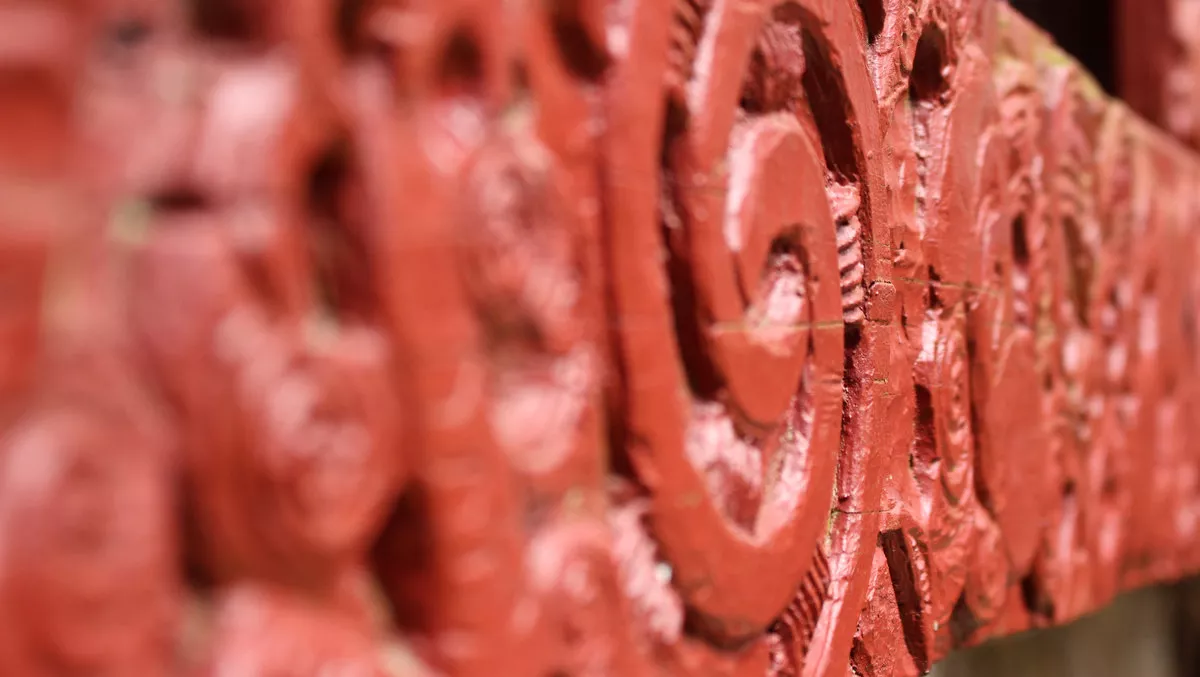 Google can now translate pics of te reo Māori
FYI, this story is more than a year old
If you happen to come across a word written in te reo Māori and you want to know what it means, all you need to do is whip out your Android smartphone and hold up your camera.
From this week Google Translate will now be able to translate te reo Māori into more than 100 different languages for the very first time.
The update is the latest Google initiative to help make te reo more accessible for learners and non-speakers alike.
Curious language lovers can hold their camera in front of a written te reo word. Google's Word Lens will automatically detect the language and then translate it into the user's chosen language.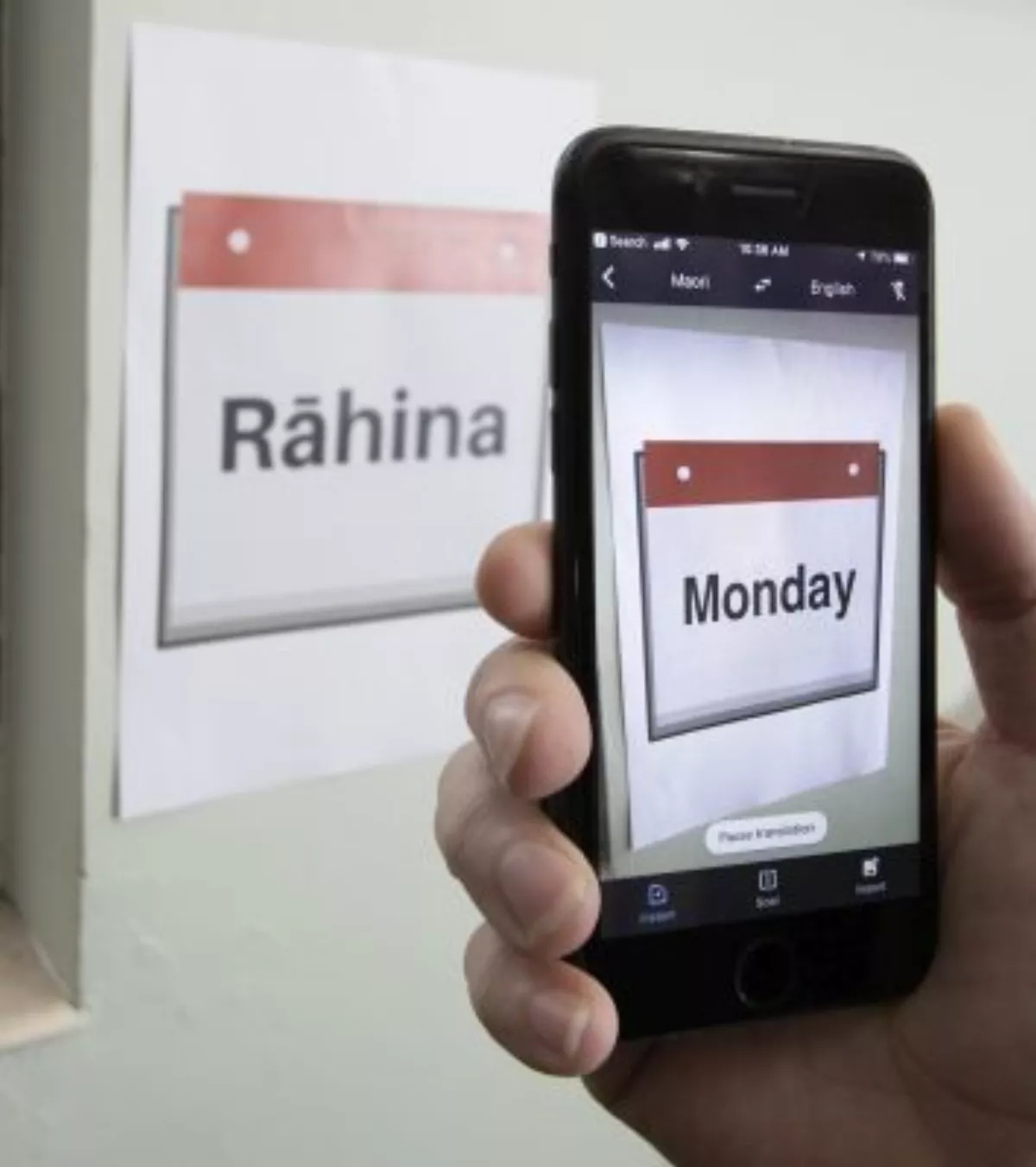 Google understands that many te reo Māori signs are written with both Māori and English words, which might make the translation feature just a little redundant. However, it will be helpful to those who don't speak English and want to understand the meaning of Māori words and phrases.
Google adds that te reo Māori can still be translated by physically typing text words or phrases into Google Translate the update includes automatic in app detection of te reo.
For the first time, Neural Machine Translation (NMT) technology is built into instant camera translations. This produces more accurate and natural translations, reducing errors by 55-85% in certain language pairs, according to Google.
Even better, most of the languages can be downloaded onto your device, so that you can use the feature without an internet connection.
Google launched a Māori version of Google Search way back in 2008.
Ten years later, Google and Spark teamed up to develop the Kupu app, which uses utilises artificial intelligence (AI) to identify objects and show their names in te reo.
"We aim to inspire New Zealanders to explore te reo Māori and encourage them to add more te reo words to their everyday vocabularies," commented Google creative director Tara McKenty at the time.
"It would be amazing if, as a nation, we could learn together through an immersive interactive experience - one picture and translation at a time. Just learning a single word each day can collectively have a huge and lasting impact on our collective knowledge of te reo Māori."
Kupu is made with Google technology that's constantly learning and iterating. The app will improve its existing translations with the moderated feedback it receives over time. The project team is also working with Te Aka Māori Dictionary to increase the accuracy of Google Translate.
The Kupu app is available on Apple's App Store and on Google Play.
Related stories
Top stories