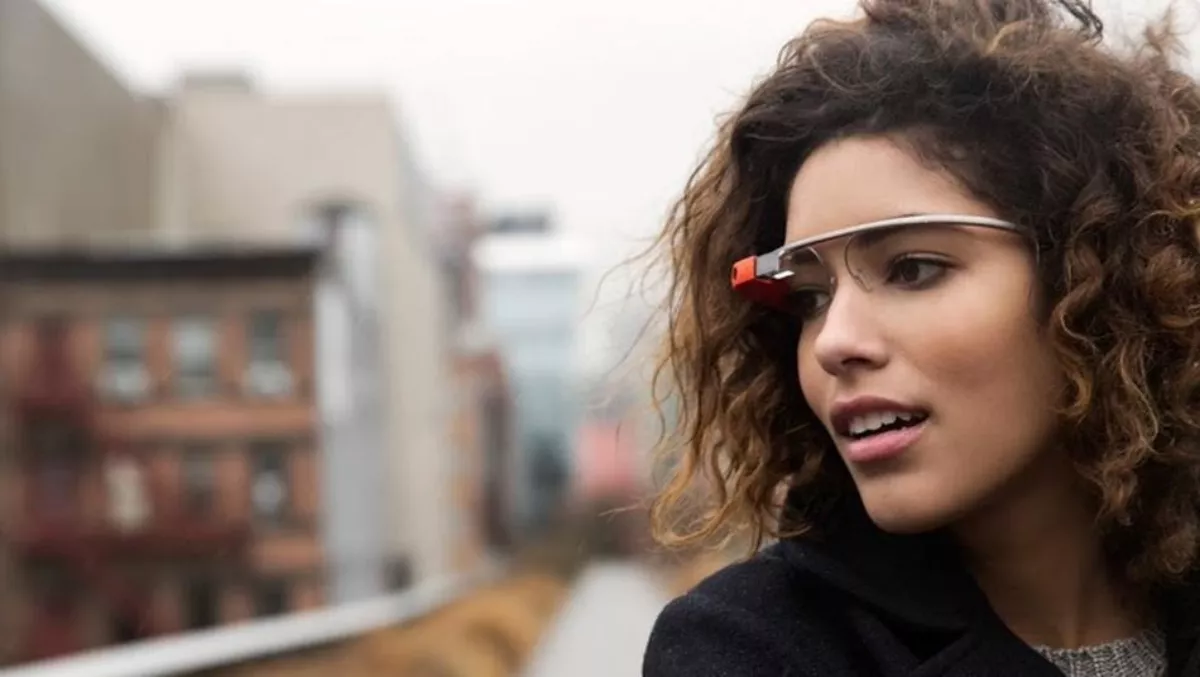 Google Glass - Coming to a pair of eyes near you
Wed 27 Mar 2013
FYI, this story is more than a year old
Google has invited a selection of "normal" users to try out the new Google Glass product, after requesting advice on how best to use the device.
In a rare moment for technology, the search giant offered users the chance to offer feedback on the product, receiving applications from across the globe.
And after whittling down the suggestions, Google says it has chosen a select bunch of lucky winners from the competition, named #ifihadglass.
The chosen folk will be revealed by Google+ and Twitter within the coming days, with the winners offering the best ways to use the product when it officially launches.
"A few weeks ago we revealed that we were seeking Explorers to help us shape the future of Glass," Google said.
"We could never have imagined such an enthusiastic response.
"There were so many creative, diverse, and (sometimes) crazy applications.
"We've certainly learned a lot through this whole process and it's inspiring to hear how much passion there is for Glass."
One user twitter, Andre Torrez, wrote that if he were given Google Glass, he would "record your face and location and give it to a massive advertising company."
While Torrez's application result remains uncertain, his tweet offers an insight into the ideas coming to Google - as it looks to find a place for Google Glass in the market.
If you want to learn more about Glass, sign up here to stay informed by clicking here.
Will Google Glass catch on? What would you do with the device? Tell us your thoughts below