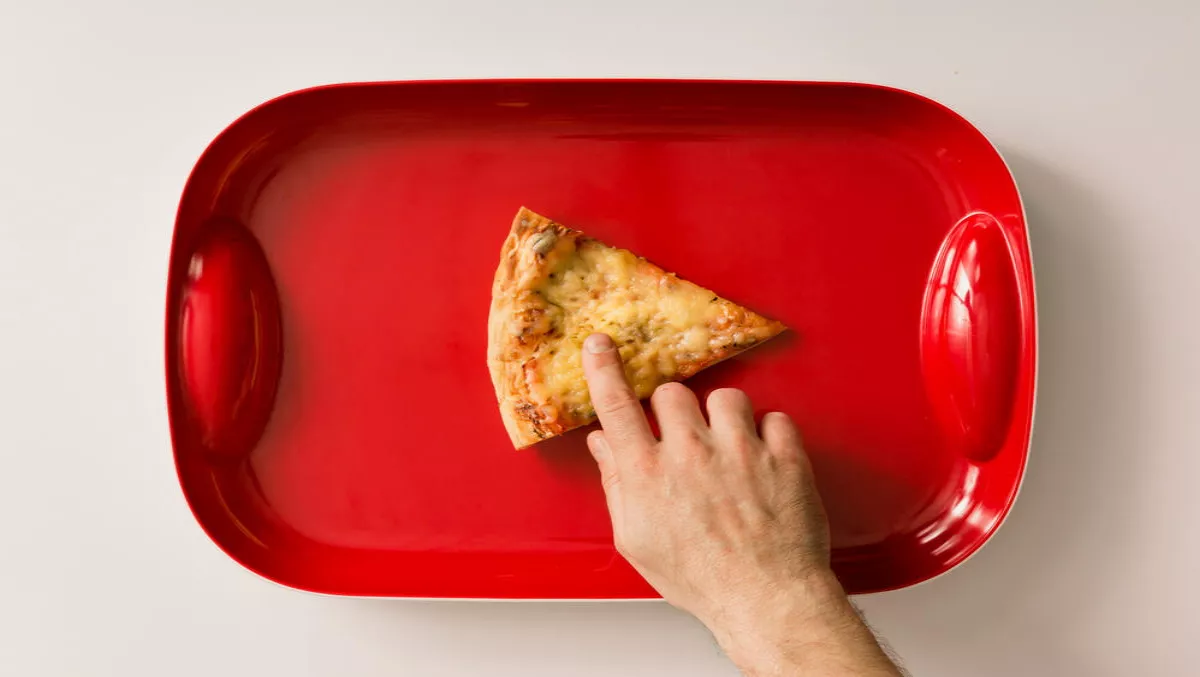 Google Hangouts On Air to be swallowed up by YouTube Live
Wed, 24th Aug 2016
FYI, this story is more than a year old
If you're an avid user or broadcaster of Google Hangouts On Air, your're about to become part of the global giant that is YouTube. Google recently announced that the Hangouts On Air platform will now become part of YouTube Live, effective from September 12.
New Google+ events will not be able to be scheduled from the 12th, and all previously scheduled events after that time need to be moved to YouTube Live.
Media reports suggest that Google is slowly taking the Google+ platform apart and making membership optional while others have pointed out that it was never really a good platform in the first place.
Aussie company Universal Media Online points out that although they might have been cost-effective, Hangouts never felt 'live' as the delay could be as long as 45 seconds.
Google says that the YouTube Live feature has built-in events scheduling, similar to what was built into Hangouts On Air.
"You will continue to have access to your recorded event on YouTube. Google+ will have your event content available in read-only format in the Activity Log," Google states. Privacy is also able to be set to public, unlisted or private, as was the case in Hangouts On Air.
And because of the transition, Q-A, Showcase, and Applause will no longer be available as they are not built into YouTube Live. The company states that Google Slides does have its own Q-A feature, which can be incorporated into broadcasts, otherwise it's up to broadcasters themselves to collect questions via their own social media methods.
To set up YouTube Live:
1. Go to Live Streaming Events in Creator Studio 2. Click New live event 3. Select Quick (using Google Hangouts On Air) 4. Give your live stream a title 5. Click Go live now or enter in details to schedule your event for later 6. Use Hangouts to broadcast live