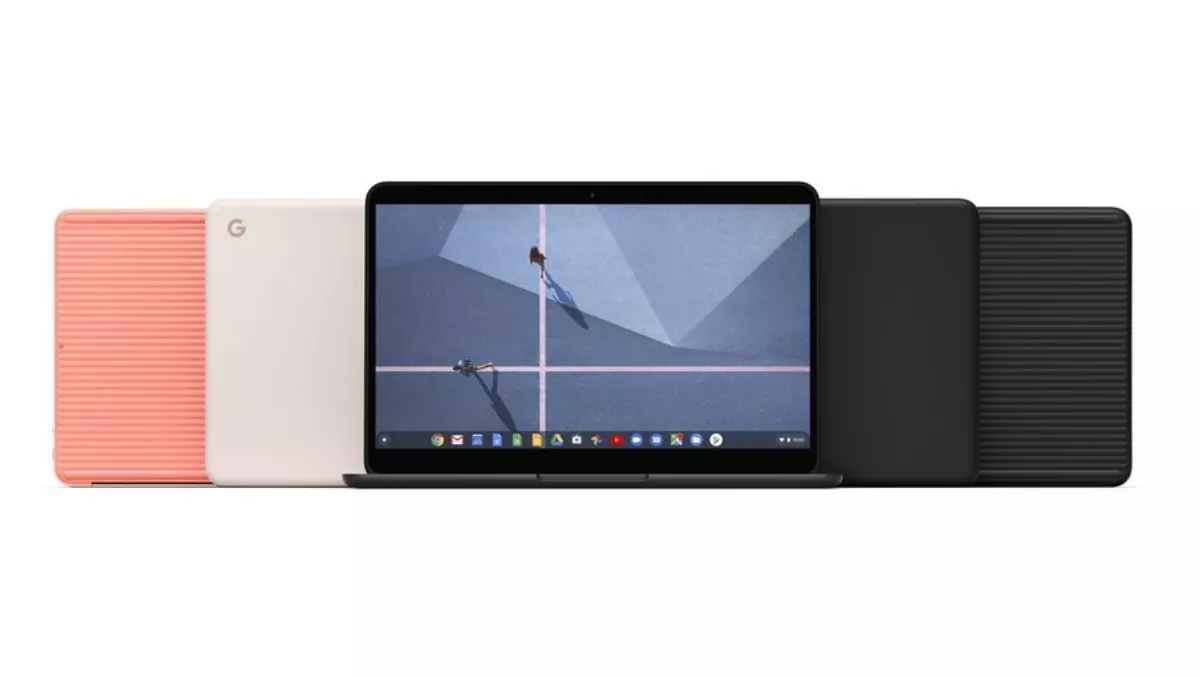 Google launches four new home products
FYI, this story is more than a year old
Google has made a bunch of announcements around the Nest Mini, Pixel Buds, Pixelbook and the Pixel 4 this week – here's a quick roundup of what you need to know.
Nest Mini
Google acquired smart device manufacturer Nest back in 2014, and after bubbling away as a company under Alphabet for a few years, it was finally reintegrated back into Google.
In May, Google Home and Nest merged into one brand. Now the Nest Mini is the first step on the journey to a new era of smart home devices.
The Nest Mini is a smart home hub that pumps out base twice as strong as the old Google Home Mini for clear and natural sound. It also features LED lights, so users know where to adjust the volume when they're listening to music.
There's also Google Duo functionality on all Google Home and Nest Speakers; access to devices from the Google Home app, and even the ability to call devices or people free (with a Duo account of course).
"Nest Mini is smarter and faster than the original Mini. We embedded a dedicated machine learning chip with up to one TeraOPS of processing power, which lets us move some Google Assistant experiences from our data centers directly onto the device," says Google.
The Nest Mini's design features the same design as the original Mini, but it's made from 100% post-consumer recycled plastic bottles.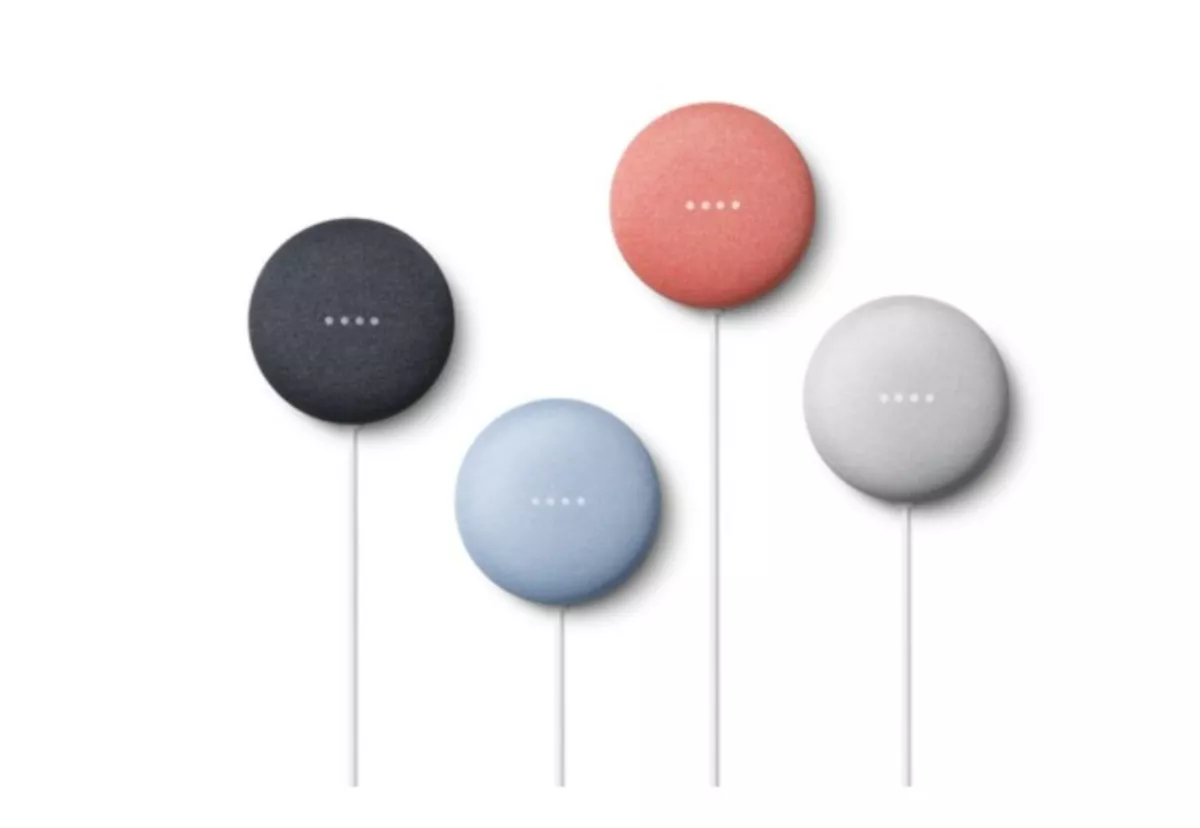 Google Pixelbook Go
The Pixelbook is barely two years old and already it has a successor. The Pixelbook Go features quiet, backlit keys, a 13.3" touchscreen, and around 12 hours of battery life, all fitted into a magnesium casing.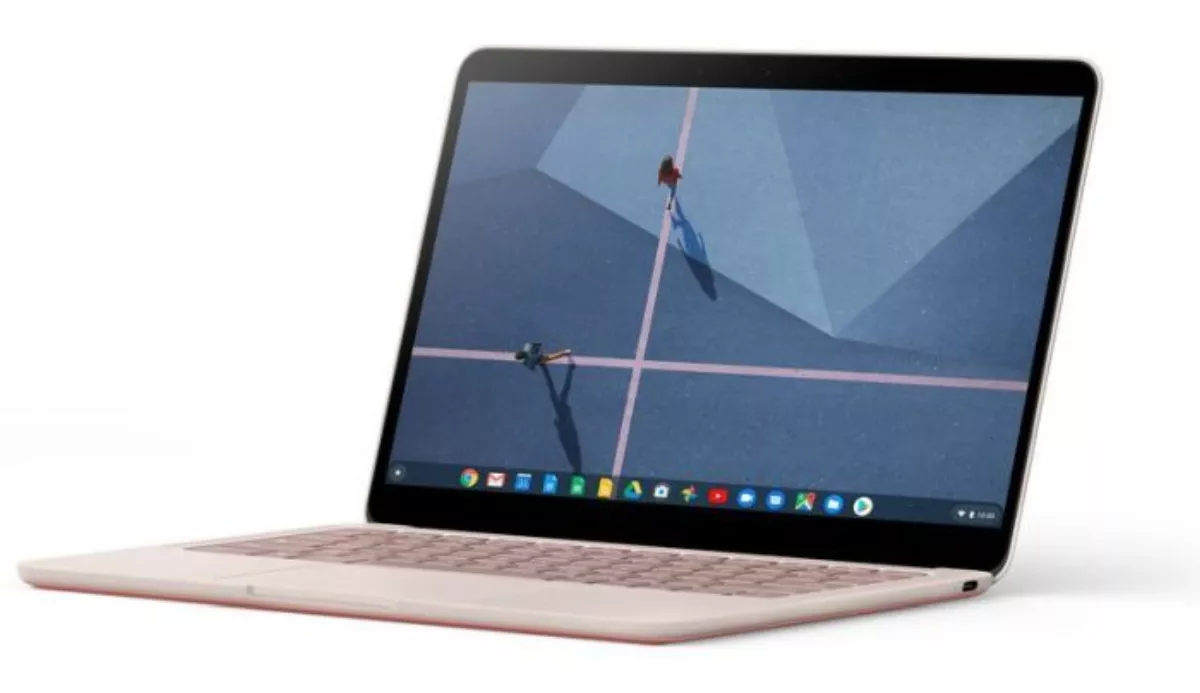 Google Pixel 4
There's another iteration of the renowned Google Pixel phones (that aren't officially supported in New Zealand. The Pixel 4 runs on Android 10 and includes 6GB RAM, a 90hz display, and Pixel Neural Core.
Google says Pixel Neural Core is the engine for on-device processing, always-on computing, and machine learning, meaning more tasks are done on the device for performance and privacy.
It also features two rear cameras including a telephoto lens, night sight for shots of the night sky, and HDR+ photo quality.
Of course, Google Assistant is a major function in Pixel phones. On the Pixel 4, it can open apps, search your phone, share what's on your screen, and more. It also considers the context of your query to do a better job answering.
The Pixel 4's recorder app acts as a recorder with transcription and the ability to search recordings for a specific word or sound. Google says this is a work-in-progress, starting with English and more languages coming soon.
The Pixel 4 is fitted with Motion Sense, which uses a mini radar sensor to detect motion around the phone – perfect for gestures and face unlock.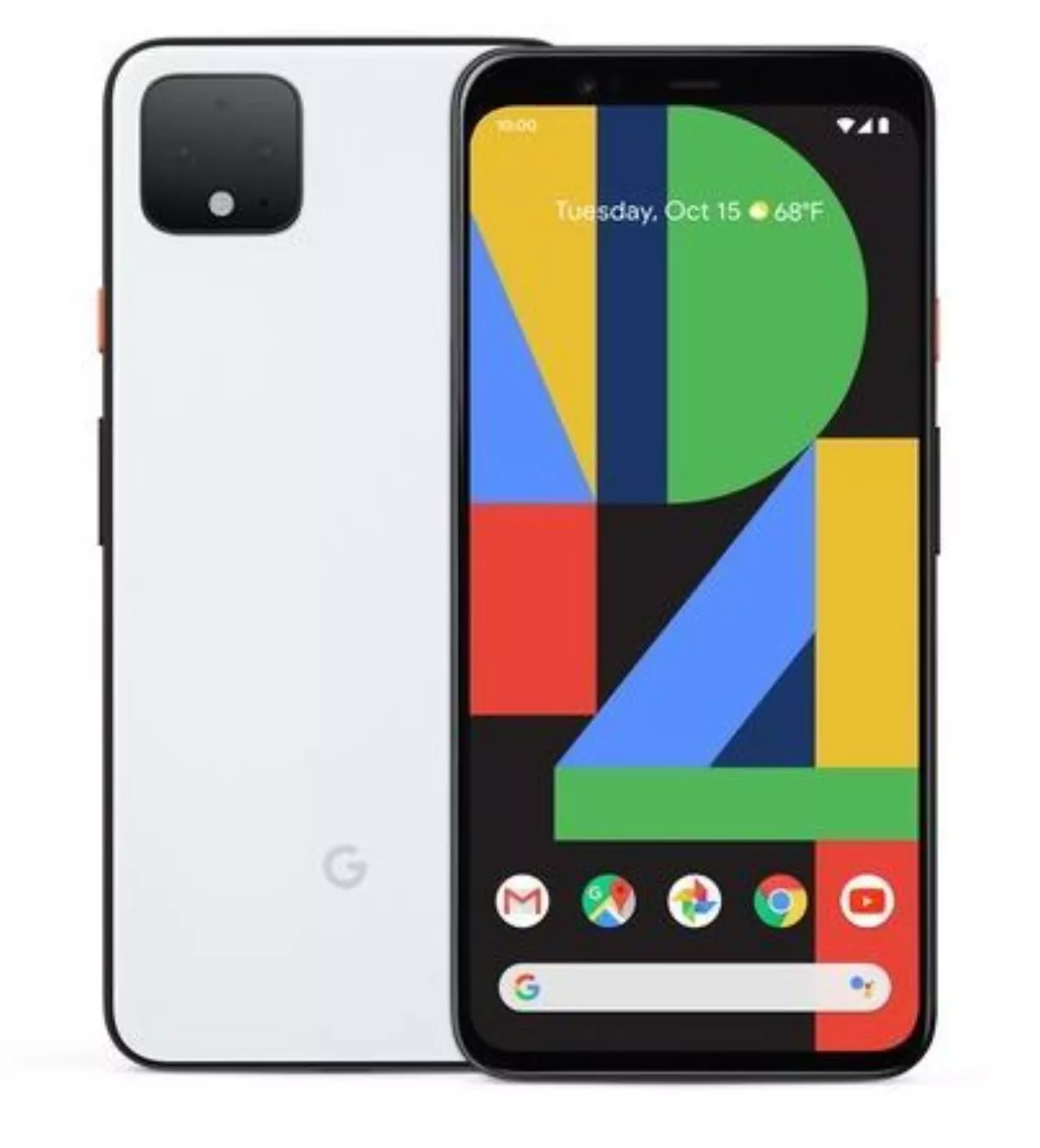 Google Pixel Buds
Finally, the Google Pixel Buds are Google's answer to Apple AirPods. The company says it scanned thousands of ears to create a comfortable design for almost everyone (in Google's words, "as many people as possible".
The Pixel Buds are low-profile with a hybrid design that isolates loud outside noises but keeps users aware of the world around them and delivers quality sound.
Pixel Buds automatically detect when they're in your ear and each earbud provides touch controls: just tap to play or pause, and swipe to adjust volume.
Adaptive sound also helps to automatically adjust volume as users move from quiet locations to noise ones, so they don't have to keep adjusting the volume manually.
Two microphones in each earbud enable voice calls, and there's even a voice accelerometer that can detect speech through the vibrations of your jawbone.
Calls are connected via long-range Bluetooth connectivity. According to Google, the Pixel Buds will stay connected three rooms away indoors or a football field-distance away outdoors.
They come with a wireless charging case, and Google says the Buds will support five hours of listening time on a single charge.
Pixel Buds pair easily with Bluetooth 4.0+ laptops, tablets and iOS devices. And with your Pixel phone and other Android 6.0+ devices, they pair with just a single tap.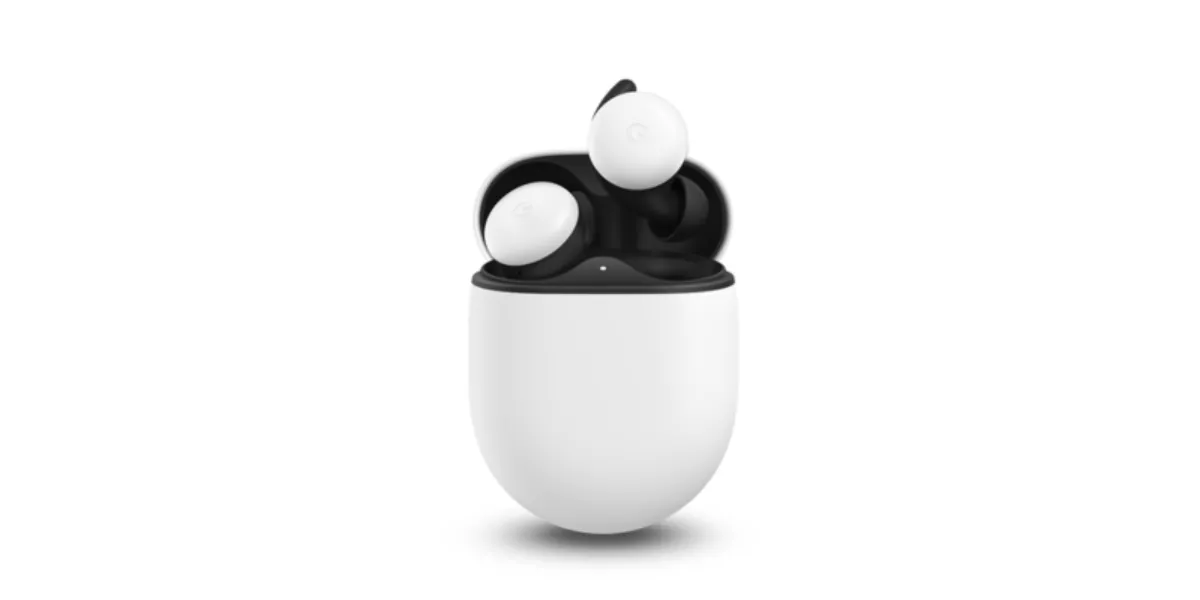 While no specific Asia Pacific regional pricing and available has been announced yet, we'll do our best to keep you up to date about what's to come.