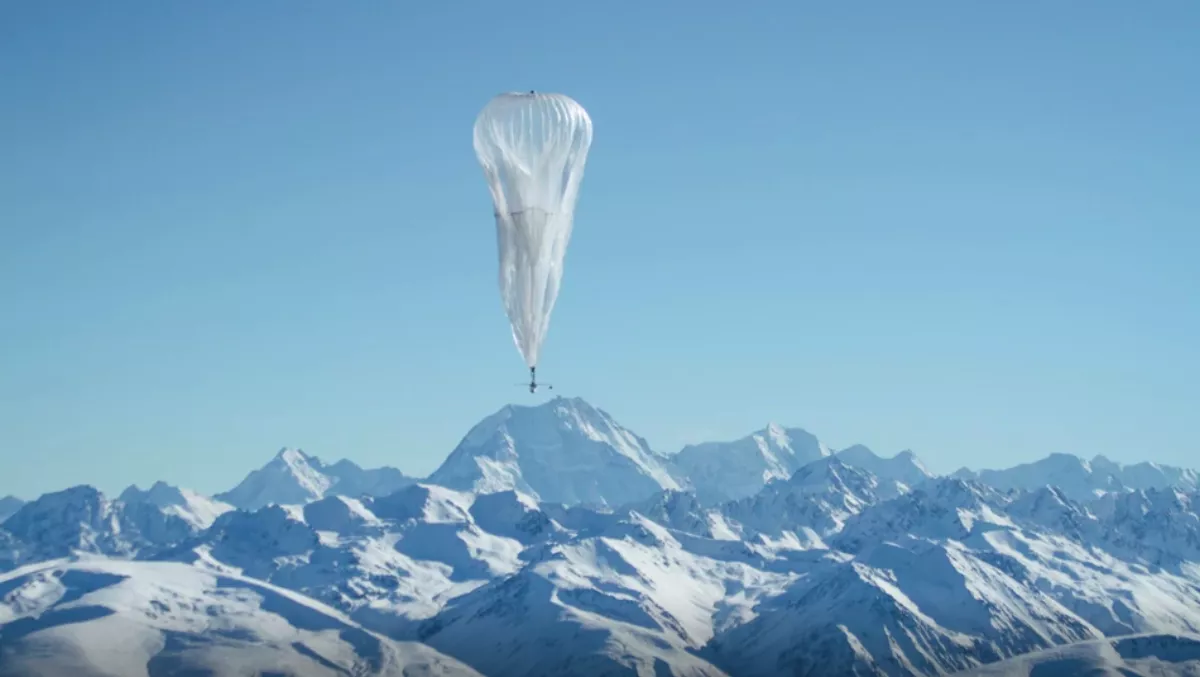 Google provides internet to disaster-struck Peru
FYI, this story is more than a year old
Communication is the most important infrastructure in the case of natural disasters, but is usually one of the first infrastructure to be knocked out by high winds, torrential rain, earthquakes and flooding. This is especially true in remote or rural regions.
This problem is being addressed by Project Loon, an initiative by Google's parent company Alphabet to bring widespread internet access to developing countries.
Project Loon, which floats large internet hotspot balloons over areas in need, has provided basic internet access to Peruvians over the last two months after Peru has been affected by extreme rain and severe flooding since January.
The results in Peru show that Project Loon could be a reliable model for relief during and after natural disasters that will occur in future, by potential increasing connectivity and communication when it's needed most.
Hundreds of thousands of people have been displaced by heavy rains in Peru over the past several months, and the Peruvian government has declared a state of emergency in more than 800 provinces in the country.
Alphabet has used Project Loon to connect tens of thousands of Peruvians in flooded regions around Lima, Chimbote, and Piura. Project Loon head Alastair Westgarth spoke on the success of the project.
"Loon balloons float 20 km up in the stratosphere, and so have the potential to extend connectivity to where it's needed regardless of what's happening below," he says.
"We've been flying balloons over Latin America and running connectivity tests with our telecommunications partner Telefonica in Peru for the last few months. So when we saw what was happening, we reached out to Telefonica and the government to see how we could help."
High-speed internet is transmitted to the Loon balloons, which float twice as high as airplanes and above weather, from a telecommunications partner on the ground. In the case of the Peru floods, this partner was Telefonica. The transmission is then sent back down, giving users on the ground access to reliable internet on their phones and devices in emergency situations.
"More than 160 GB of data has been sent to people over a combined area of 40,000 square kilometers  —  that's roughly the size of Switzerland,  and enough data to send and receive around 30 million WhatsApp messages, or 2 million emails," says Westgarth.
4.2 billion people, around 57% of the Earth's population, live without access to basic internet services. Connectivity during disasters like the flooding in Peru is essential, helping citizens reach friends and family, and to receive medical aid. Relief workers also benefit from the balloon-powered internet access, which allows better communication channels with each other to more effectively get aid to those in need.
Related stories
Top stories