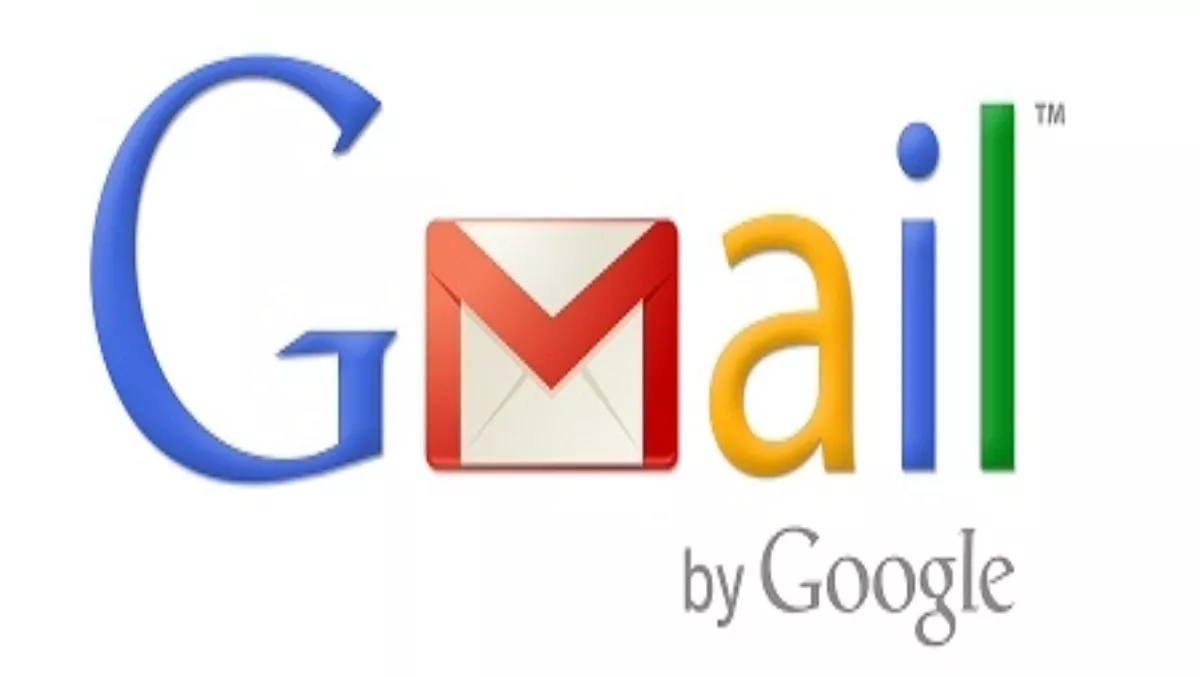 Google pushes web safety after inbox hacks
Fri 3 Jun 2011
FYI, this story is more than a year old
A recent campaign to gain access to the Gmail accounts of government officials, Chinese political activists and military personnel (among others), has prompted Google to publicise online security measures.
A blog post from Google explained the attack:
"The goal of this effort seems to have been to monitor the contents of these users' emails, with the perpetrators apparently using stolen passwords to change peoples' forwarding and delegation settings. (Gmail enables you to forward your emails automatically, as well as grant others access to your account.)
"Google detected and has disrupted this campaign to take users' passwords and monitor their emails. We have notified victims and secured their accounts. In addition, we have notified relevant government authorities."
Here are Google's suggestions for ensuring the security of your Gmail account:
Other security recommendations can be found here or watch the video below.