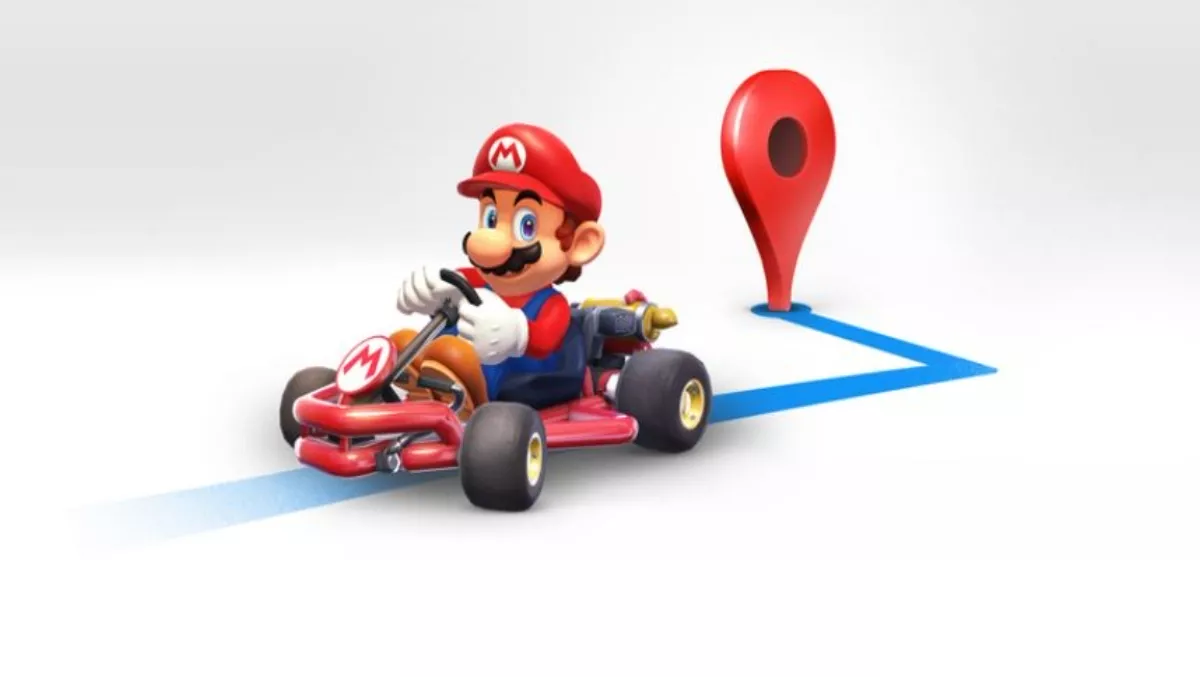 Google puts Mario on the map
Mon, 12th Mar 2018
FYI, this story is more than a year old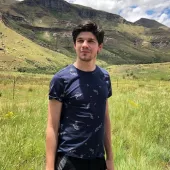 By Jacques-Pierre (JP) Dumas, Reviewer
Google stated that they know a true Mario fan when they see one, that they hum the Super Mario Bros. background music on repeat, daydream about collecting gold coins and 1-UP mushrooms, and want nothing more than to traverse the Mushroom Kingdom with Luigi, Toad, and Yoshi to rescue Princess Peach from Bowser.
To celebrate the moustachioed plumber-turned-racer on his birthday Google has collaborated with the team at Nintendo to let Mario accompany users on all of their driving adventures on Google Maps this week.
To get started, users need to first update their app from Google Play or the App Store.
Next, simply click on the yellow "?" icon found on the bottom right of the Google Maps app on Android or iOS.
Users will then see a prompt to enable Mario Time.
Once enabled the navigation arrow will morph into Mario.
He'll be a constant companion wherever users are driving this week, to work, to school, or the spaghetti house.
Just remember to practice safe driving on the road as Google doesn't encourage throwing bananas or red shells at other drivers in real life.
Ready to take a drive with Mario?
He'll start rolling out on Maps globally today and will join users on their road trips for a week.
The experience is only available using the 'Drive' option on Google Maps, and users who activate the option will also be able to hear iconic sounds from the classic Mario Kart games at the start and end of their ride.
Users can also take a screenshot of your route and share it with @GoogleMaps on Twitter and Instagram with the hashtag #MarioMaps.