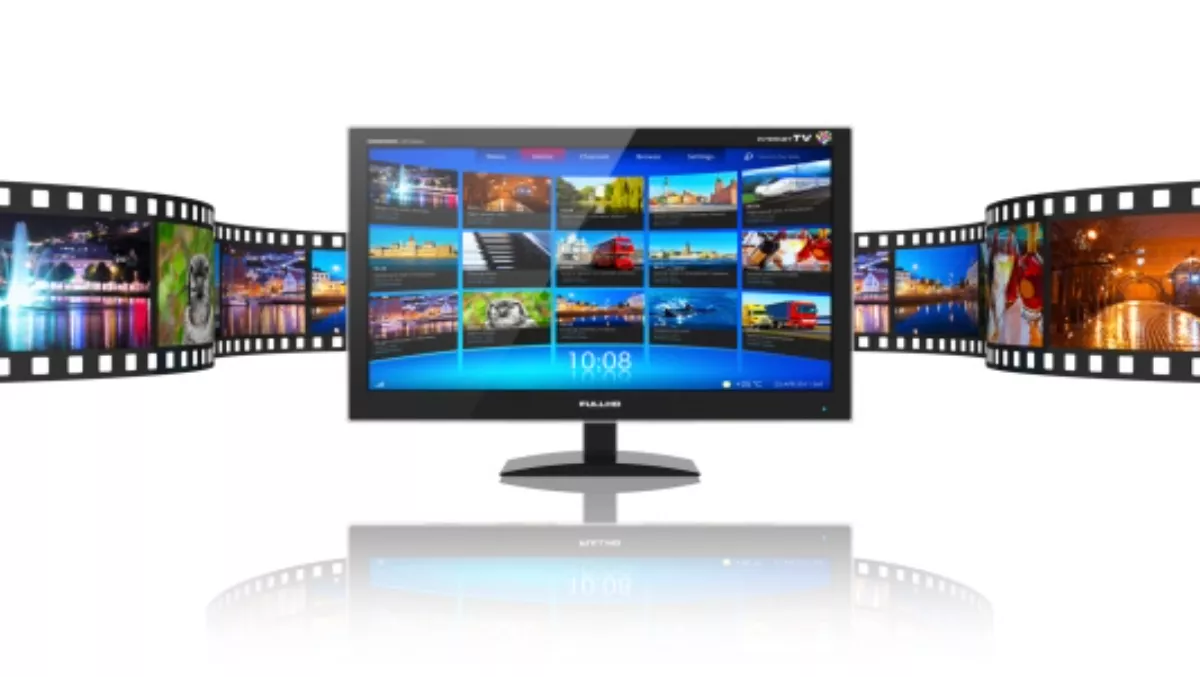 Google releases NZ video quality report
FYI, this story is more than a year old
Google has released its first Video Quality Report for New Zealand, enabling Kiwis to check out the level of video quality their Internet service provider can play YouTube videos.
The report shows daily video activity, averaged over 30 days, highlighting what percentage was high definition, standard definition and lower definition.
The report says users on YouTube HD Verified networks should expect smooth playback most of the time when watching high-definition YouTube videos (720p and above). In order to gain the Google HD Verified rating, at least 90% of YouTube's videos streamed over a particular ISPs service must be capable of serving in HD without interruption.
The report details both HD Verified networks and SD providers across the country.
In Auckland, three offerings made the grade to be YouTube HD Verified – Telecom Ultra Fibre, Orcon Fibre and Slingshot UFB, with 16 offerings covered in the SD section.
Three offerings also got ranked YouTube HD Verified in Wellington – Telecom Ultra Fibre, Vodafone Cable and Snap Internet – while in Christchurch four made the grade with WorldxChange joining Telecom, Vodafone and Snap.
Telecom says it welcomes the release of the report, which it says shows Telecom VDSL and ADSL2 are very close to receiving an HD Verified rating in most parts of the country.
James Koers, general manager of Snap's retail division, says the rating is an effective guide for consumers who are looking for the best ISP.
"Unlike other reports that are highly technical, the Google Video Quality Report will help consumers easily identify the viewing experience they are likely to receive from their chosen ISP."
Telecom head of broadband, David Redmore, says it is great to have another measure for customers who wanted to assess the quality of different broadband products, and that the report gives a real-world demonstration of the Telecom network.
He says Telecom has invested heavily in new technology, like fibre and VDSL along with things like caching and greater bandwidth on the network, over recent years.
"Of course the quality of video streaming is dependent on a number of factors, such as in-home wiring and the underlying infrastructure provided by Chorus and other local infrastructure providers. However, today's report does show that our investment is paying off when it comes to the real world experience we offer."
Check out the report here.
Related stories
Top stories