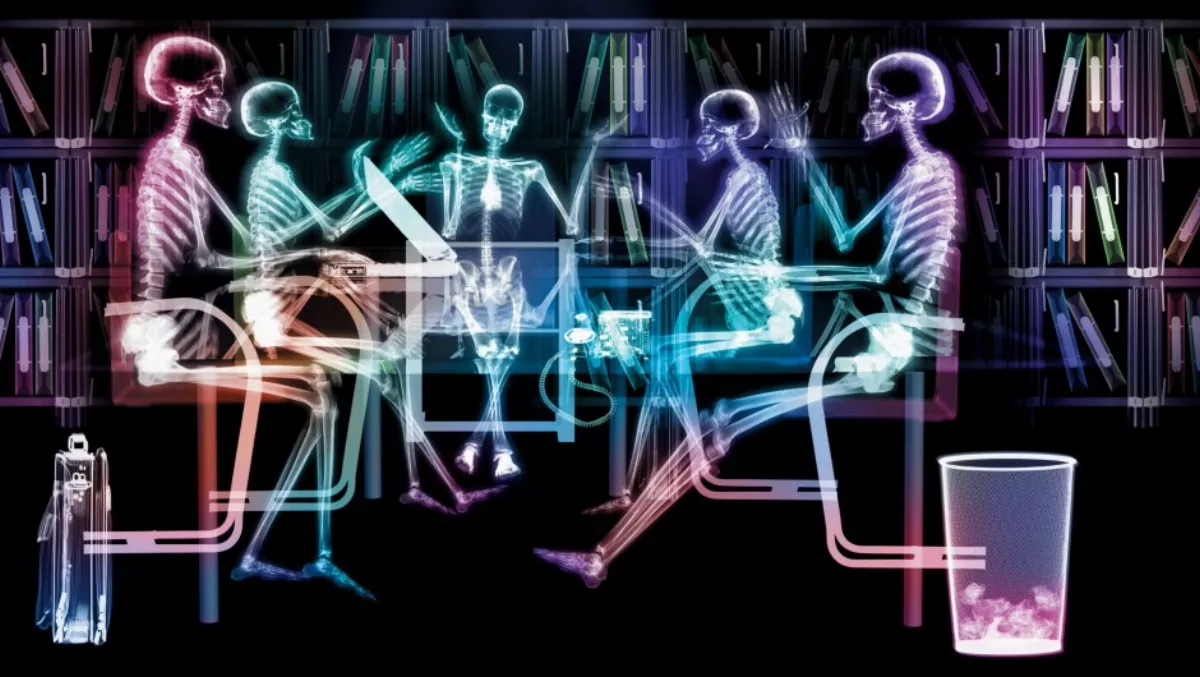 BREAKING: Google using x-ray vision to see inside your home
New reports have surfaced that Google's street view-equipped cars have been using x-ray like technology to see the insides of people's homes.
Google Street View is a technology featured in Google Maps and Google Earth that provides panoramic views from positions along many streets in the world.
The feature was launched in 2007 in several cities in the United States, and has since expanded to include cities and rural areas worldwide.
Google Street View displays panoramas of stitches images. Most photography is done by car, but some is done by trekker, tricycle, walking, boat, snowmobile, and underwater apparatus.
While the feature has been a hit with Google Map users, there have been numerous complaints regarding privacy. In response, Google announced it was testing face-blurring technology on its photos of Manhatten streets.
Other privacy advocates have objected to Google Street View altogether, pointing to images found to show men leaving strip clubs, protesters at an abortion clinic, sunbathers in bikinis, and people engaging in activities visible from public property in which they do not wish to be seen publicly.
Now, reports have surfaced that indoor views of homes have appeared online, without the occupants' consent.
In order to capture the images, Google has implemented InsideYou, x-ray-like technology that has the ability to penetrate walls and exteriors, allowing the vehicle-mounted camera to take photographs.
The x-ray vision concept was made popular in many comic book and superhero stories, with characters such as Superman having the ability to selectively see through physical objects.
While Google has not officially launched the technology, the word is already out and people aren't happy about it.
Gertrude Hinklebottom of Remuera, Auckland, is appalled at the tech giant.
"After the Ashley Madison hack and my personal data being exposed, I was feeling violated and vulnerable," she says.
"I can't even imagine the impact of this new Google technology. What happens in my bedroom is private and I can't believe Google would even consider this let alone put it into action.
According to Google, the technology is nothing new.
"I don't know why people are acting so crazy. This has been going on for years – just watch a movie," Google's CEO Neville Longbottom told TechDay.
Only time will tell if the images will be shared on popular news sites, social media and by the Government.
Disclaimer: This story has been produced as satire to celebrate the joy of April Fools Day. This fun day only comes around once per annum.
We hope that you've had as much fun reading this story as our team had writing it. Please accept our apologies for mentioning your brand, business or name. Please understand it's light hearted fun and if you are mentioned, it's because we think you're awesome.