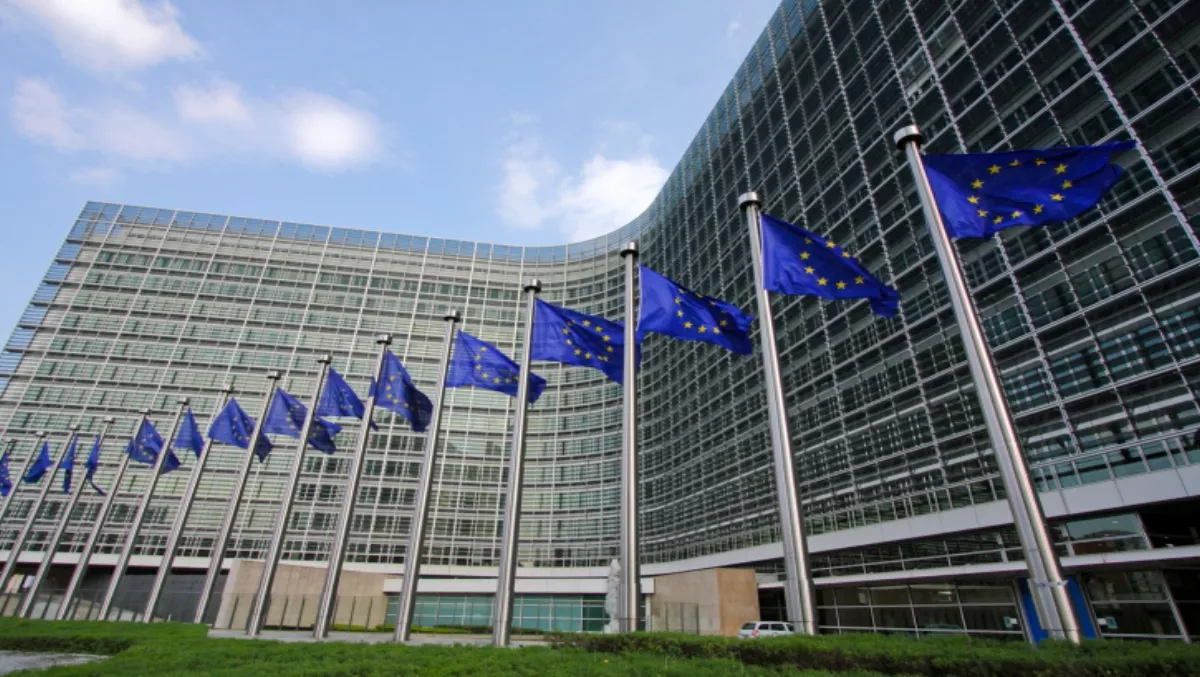 Google submit EU anti-trust plans
Google is closing in on resolving its European anti-trust problems after regulators warmed to their concessions regarding anti-competitive behaviour.
The internet search engine presented proposals covering four key areas of concern cited by EU Competition Commissioner Joaquin Almunia in May following rival complaints.
The revised plans focus on the search results presentation and review appearance, along with the adjustment or removal of some contractual restrictions.
After EU watchdogs accused Google of unfairly favouring their own services over rivals, the American internet giant has addressed several issues to avoid incurring multi-billion euro fines – a penalty Microsoft has faced in the past decade.
While exact details of the talks were not revealed, EU competition policy spokesman Antoine Colombani believed progress has been made. "I can confirm we have reached a good level of understanding with Google based on its proposals," Colombani said.
"There will soon be discussions at technical level. We hope this process will lead to remedies addressing our concerns." A Google spokeswoman said: "We continue to work cooperatively with the European Commission."
Google has been under investigation for nearly two years following complaints concerning their actions, with the Federal Trade Commission also investigating similar claims in the U.S.
What do you think? Are Google misbehaving online? Let us know your thoughts below.