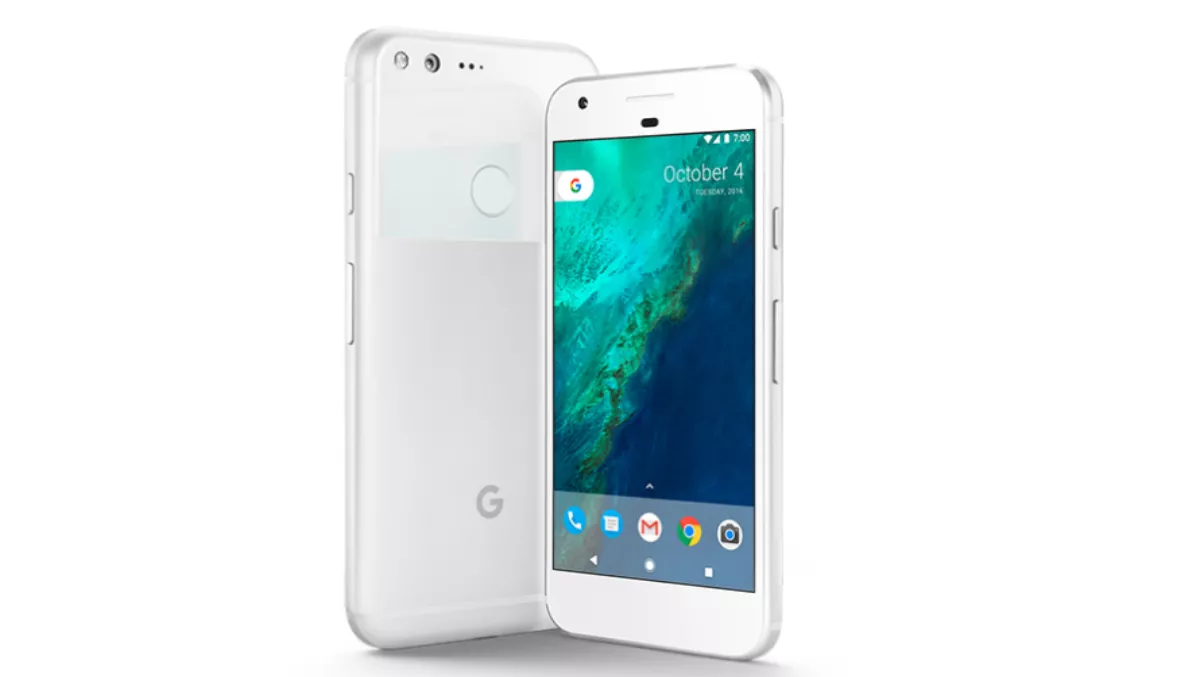 Google is keeping the Pixel out of the trash
Wed, 27th Sep 2017
FYI, this story is more than a year old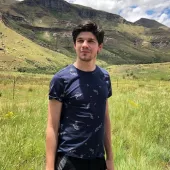 By Jacques-Pierre (JP) Dumas, Reviewer
The Australian Mobile Telecommunications Association (AMTA) welcomed Google to the industry's official recycling program, MobileMuster.
MobileMuster, run in partnership with mobile handset manufacturers and network operators Telstra, Optus, Vodafone and Virgin Mobile, provides a free national recycling program for mobiles and accessories.
Chris Althaus, AMTA chief executive officer says, "The industry is delighted to welcome Google, who launched their Pixel phone by Google last year, to our world-class recycling program.
"The MobileMuster program is formally accredited by the Federal Government as a voluntary product stewardship scheme so it is great to see new members joining the program as they introduce their products to the Australian market.
Google is the second major industry player in as many months to join the industry's official recycling program, which keeps old mobiles out of the landfill.
This announcement couldn't be a more timely reminder to Pixel users, as Google's plans to release Pixel 2 in Australia which will see new handsets coming into the country.
Spyro Kalos recycling manager says, "MobileMuster is an example of industry working together to deliver a robust and sustainable take-back program.
"This is one part of our member's commitment to product stewardship.
"MobileMuster ensures mobiles are kept out of the landfill and recycled in a responsible, secure and environmentally sound way, placing reusable commodities back into the supply chain.
Since the program started in late 1998 it has diverted more than 1,320 tonnes of mobiles and accessories from the landfill for recycling, including more than an estimated 11.9 million handsets and batteries.
With over 96% of the materials used in a mobile being recyclable, they can be reused to make new products, avoiding future greenhouse gas emissions, saving energy, protecting the environment and conserving scarce natural resources.
MobileMuster accepts and recycles all brands and types of mobile phones, batteries, chargers and accessories.
They provide over 3,500 drop-off points across Australia to make it easy for people to recycle. Everything is recycled, nothing is resold and all data is destroyed.
MobileMuster is the only not-for-profit government accredited mobile phone recycling program in Australia and is funded solely by mobile phone industry's members.