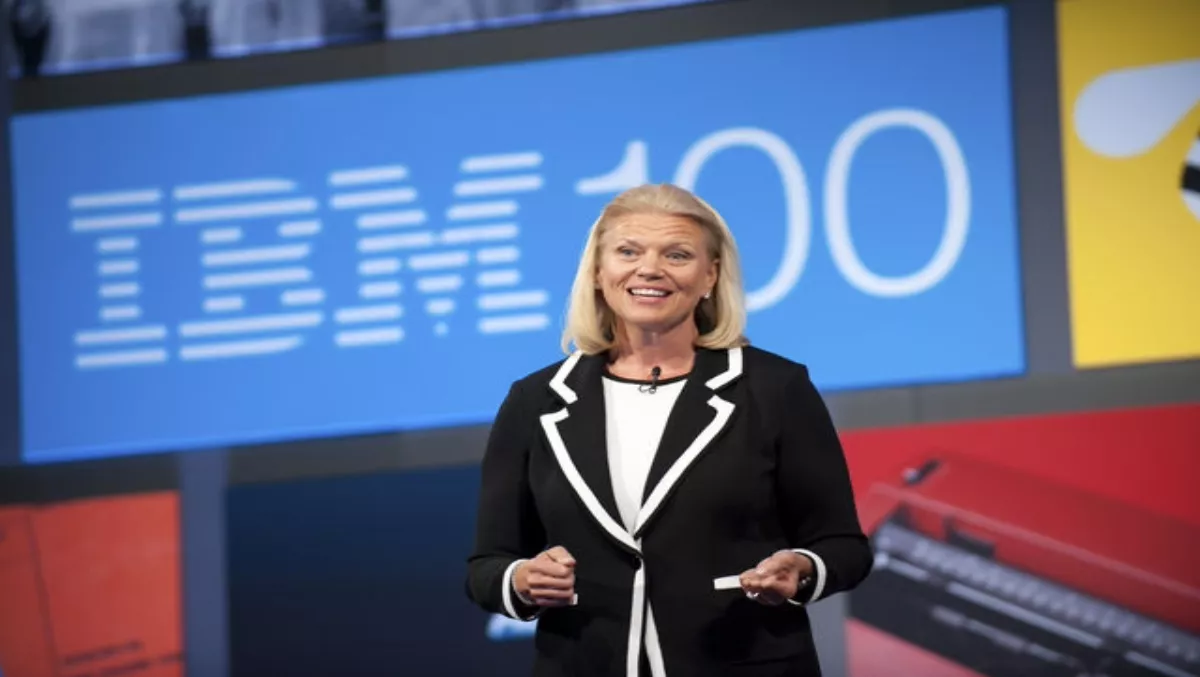 GOOGLE UNDER INVESTIGATION FOR PRIVACY BLUNDER
FYI, this story is more than a year old
The New Zealand Privacy Commissioner has laid a complaint with the Police following accusations that Google has been intentionally collecting information from unsecured wi-fi devices via its Street View cars.
The Police are now looking into the matter, via the National Cyber Crime Centre.
It is suspected that Google may have accessed personal details, including snippets of emails, banking details and information relating to browsing habits from those using unsecured wi-fi connections.
Google has said that code was accidentally included in the Street View software and that no use was made of the information, which has now been deleted.
A statement released by the search engine giant confirmed wi-fi users' fears.
"When we announced... that we had mistakenly included code in our software that collected samples of payload data from wi-fi networks, we said we would ask a third party to review the software at issue, how it worked, and what data it gathered. That report, by the security consulting firm Stroz Friedberg, is now complete and was sent to the interested data protection authorities... In short, it confirms that
Google did indeed collect and store payload data from unencrypted wi-fi networks, but not from networks that were encrypted... We are continuing to work with the relevant authorities to respond to their questions and concerns." [The report can be viewed at tinyurl. com/23m4bag] Google also revealed that the data collection occurred in more than 30 countries including New Zealand, with Australia, Germany, Spain and Italy announcing similar investigations into the breach.
The Privacy Commissioner of Canada, Jennifer Stoddart, has launched an investigation also, saying that they "are very concerned about the privacy implications stemming from Google's confirmation that it had been capturing wi-fi data in neighbourhoods across Canada and around the world over the past several years".
"Rapidly growing location-based online services are raising new risks for privacy, as this latest incident involving Google shows," added Canada's Assistant Privacy Commissioner, Elizabeth Denham.
While Google has claimed that the information scoop was unintentional, experts have dismissed these claims, saying that the software used was of such complexity that such a scenario is highly unlikely, and urged that criminal charges be laid against the company.
Assistant NZ Privacy Commissioner Katrine Evans issued the following statement: "We have met with the New Zealand Police....[and] have agreed that we will now refer this matter formally to them, so that they can consider whether Google has committed a criminal offence by collecting payload data from wi-fi networks during its Street View filming."
Related stories
Top stories