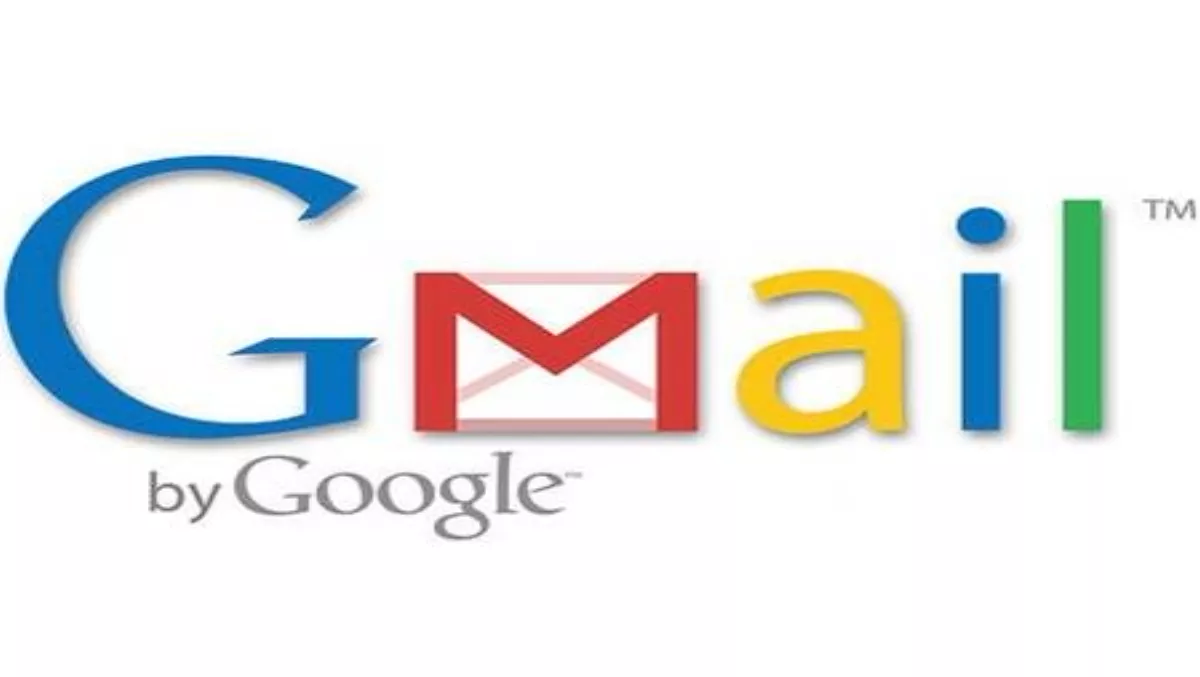 Google works on finding lost Gmails
Tue 1 Mar 2011
FYI, this story is more than a year old
Notice anything different about your Gmail account over the weekend?
If you didn't then you were lucky, because many Gmail users reported lost emails.
Google said it's currently working on the issue and hopes to have the situation rectified soon.
"For those Gmail users reporting missing messages, our engineers are working to restore them as soon as possible," Google said.
Affected users will be temporarily unable to sign in while the repairs are carried out to their accounts.
The outage isn't as bad as first thought, says Google.
"We have revised downward our estimate of the total number of users affected by this issue from 0.08% to 0.02% of Google Mail users. Access has been restored for one third of the affected users. The remaining 0.013% of accounts are being restored on an ongoing basis."
It's estimated that there are around 200 million Gmail accounts worldwide.
Were you affected by the outage and have you got your emails back?
It makes you stop and think about what would happen if Google lost everything in your email folders - permanently.