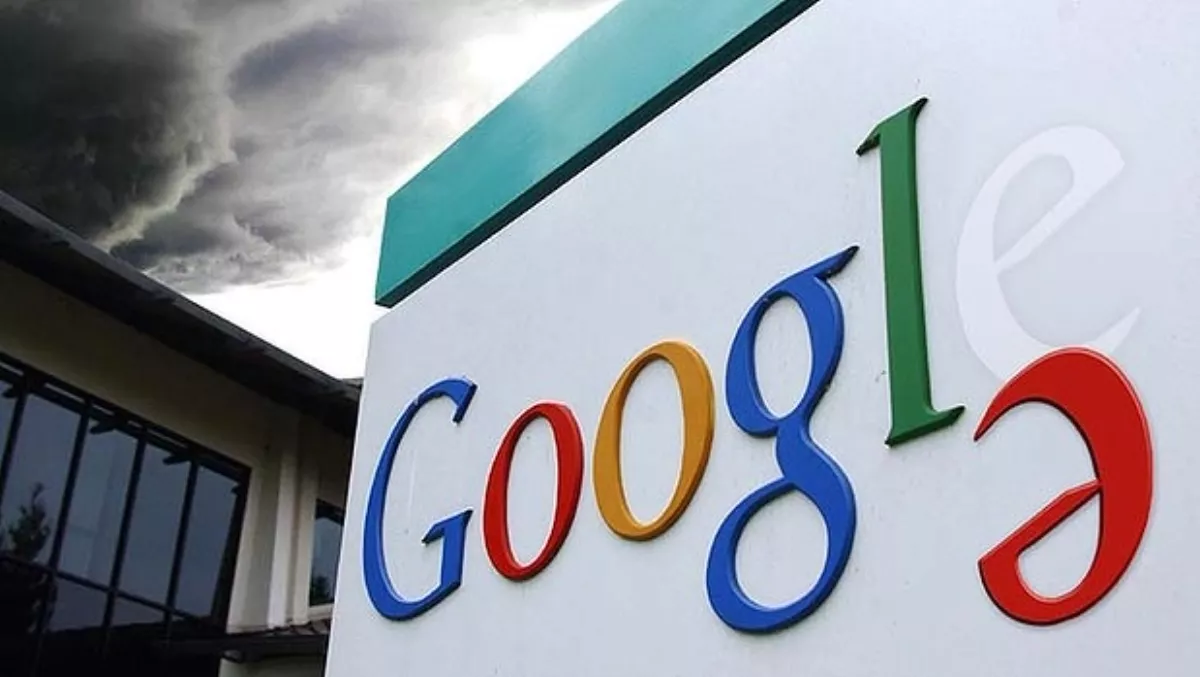 Google's real-time chat services go down...
By David Williams,
Tue 18 Mar 14
FYI, this story is more than a year old
Google's real-time chat services, including Hangouts in Google+, Gmail, went down today, in an outage that seems to be widespread.
Messages in Gmail's chat integration were receiving system messages saying "[User] did not receive your chat" or simply not showing up, while in Google+ a loading animation with "Things are taking longer than expected" is showing in the Hangouts chat tab.
On mobile, people have been greeted with authentication errors when signing into the service.
Google later changed the status of the service in its Apps Status Dashboard to "Service Disruption"
Some report not seeing any issues, so this outage may have been limited, but reports from Twitter and from other sources confirm the service interruption extends to a large group of users.
Google Spreadsheets also appeared to be down, with users having trouble either accessing existing ones or creating new ones. Other Google Docs formats appear to be unaffected according to TechCrunch.
Google have since provided another update stating that all issues should now been resolved.
Have you been affected by Google's outage? Tell us in the comments below