Got an Android device? Here's some tips for keeping it secure
Thu, 10th Mar 2016
FYI, this story is more than a year old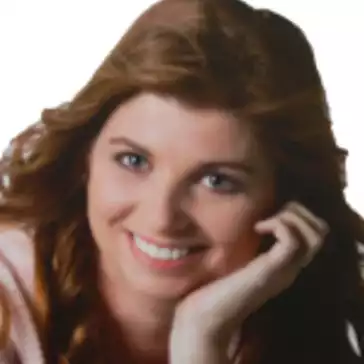 By Heather Wright, Contributor
With reports suggesting a surge in Android malware, security vendor ESET has issued advice for Kiwi consumers and businesses on how to prevent and protect themselves from mobile malware infections.
Nick FitzGerald, ESET senior research fellow, says information being stored on smartphones is becoming increasingly sensitive, making it more valuable to e-criminals.
"Android malware has evolved significantly, becoming more frequent and complex, with malware writers having adopted aggressive techniques which are now just as effective on desktops as mobiles," FitzGerald says.
Nokia Threat Intelligence Lab recently released research showing smartphones now account for 60% of malware activity in the mobile space, ahead of computers and laptops, with Android malware more than doubling in the last six months of 2015, and becoming an increasingly complex and persistent threat.
FitzGerald says there are some significant signs which show whether a user's smartphone has been compromised:
The device is suddenly not working as usual If an app suddenly closes or displays several error messages, there might be a malicious code on the device, FitzGerald says.
Additionally, if calls or messages are not reaching their destination as per usual, or if the battery has run out significantly faster than usual, you could have malware on your phone.
There are calls made to unknown numbers These are often to premium international numbers and result in the user having to pay the costs of the calls.
The data usage has skyrocketed Any changes to normal data usage patterns are signs of a potential malicious app, which is exchanging excessive amounts of data exchange with cyber criminals, FitzGerald says.
Unusual text messages The user receives and sends odd text messages from unknown numbers, containing commands which actually get interpreted by the malware to trigger certain actions.
However, FitzGerald says there are a few simple things users can do to prevent malware on their phone.
He says smartphones should always be updated to the latest operating systems, and keeping apps updated to the latest available version also helps.
Data shoud be regularly backed up, with a backup copy stored on an external device, while encrypting the content of your device is also helpful in preventing e-criminals gaining access to any valuable data.
When it comes to downloading apps, FitzGerald advocates using only official sources, as malware shouldn't be present there and taking a look at the permissions you grant to apps when installing or running them.
He also advises using a highly reputable security solution and keeping it up to date and using a screen lock and remembering that a pin or password is a more secure option than a pattern on smartphones.
He also cautions against jailbreaking devices.