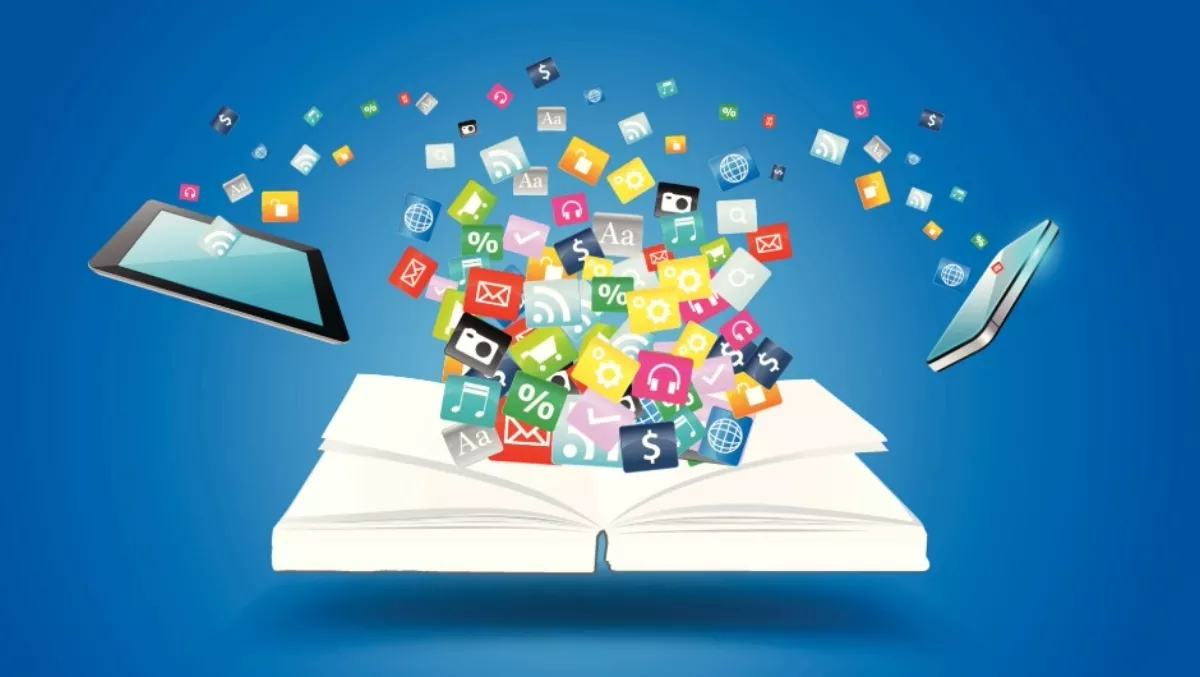 Government completes school network upgrade project
FYI, this story is more than a year old
All state and state-integrated schools in the country have received upgrades to core on-site IT infrastructure, as the Government announces its School Network Upgrade Project has been completed.
Associate Education Minister Nikki Kaye says the completion means schools will have access to high-quality, high-speed internet for learning.
"This is great news for schools and students as the 2016 school year gets underway," says Kaye.
"The School Network Upgrade Project (SNUP) spanned 11 years and represents a $280 million investment in around 2,400 schools.
Kaye says the upgrade project focused on IT infrastructure within the school grounds.
"Last week, Minister for Communications Amy Adams announced the completion of work laying fibre to school gates under the Ultra-Fast Broadband (UFB) and Rural Broadband Initiative (RBI) programmes.
"Together, these initiatives mean schools have state-of-the-art infrastructure so they can make full use of ultrafast broadband in the classroom, along with the offer of Crown-funded, uncapped data via the N4L Managed Network," she explains.
"Connections to the Managed Network, which also offers services such as web filtering, network security and helpdesk support, continue to roar ahead, with around 95% of all schools in New Zealand connected so far," says Kaye.
"The Government has invested hundreds of millions of dollars in these programmes to ensure young New Zealanders and teachers have some of the best infrastructure and connectivity in the world," she adds.
"Our country has many rural and remote schools, spread from Kaitaia to Stewart Island," Kaye continues.
"This is about ensuring that every student, no matter where they go to school, has a world-class education, including online access to world-wide information and resources to help them learn.
"For teachers, it also means that web-based tools and resources are helping them do everything from taking the roll and sharing information, to accepting assignments and answering students' questions online anytime," she says.
"In December last year, Minister Parata and I released a digital fluency outline, which shows how we're harnessing the power of digital technologies to transform teaching and learning," Kaye says.
"To participate successfully in the future, young people today need to be learning a range of 21st Century digital skills, such as coding and programming.
"The completion of SNUP is another milestone in ensuring that young New Zealanders are among the most digitally fluent in the world.