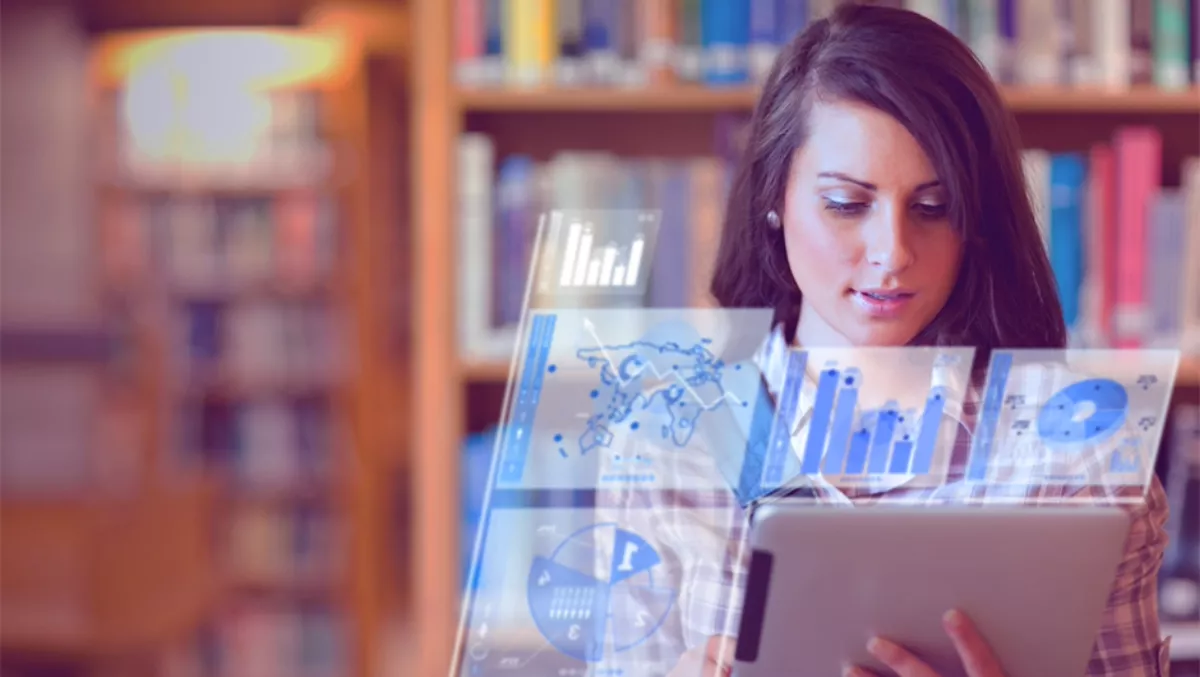 Government invests in financial literacy education
Wed, 7th Jun 2017
FYI, this story is more than a year old
By Matthew Bain, Contributor
In the current financial landscape, it has never been more important to know how to manage money.
With FinTech, and online banking changing the game like never before, it's time to equip young people with the skills to succeed financially.
Commerce and Consumer Affairs Minister Jacqui Dean says the Government is investing in new initiatives to build budgeting and money management skills in young New Zealanders.
"Financial literacy is so important for our young people and this funding will set them up for a brighter future.
The Government hopes to equip teachers with resources that will better prepare their students to attain this "brighter future". Dean says it's important for equitable access to this learning, making it available for all Kiwi educators to use.
"Resources and training will be made universally available to teachers in primary and secondary schools that will assist in integrating financial education into the curriculum.
It is a chance to prepare young people for the challenges that can present themselves once they leave school and enter the real money-driven world, says Dean.
"It will provide a wonderful opportunity for our young people to learn about money and financial skills, ensuring that once they are at university, or advancing into the workforce, they will have the life skills to make the right choices.
A focused investment targeting particular South Island regions has been announced. Dean says this will hopefully upskill young people in the area to manage their finances.
"An investment of $10.2 million of operating funds over four years will be made for programmes which improve the financial capability of young people, in places like from Central Otago, Oamaru and the Mackenzie district.
"This additional funding confirms the Government's commitment to helping young New Zealanders to better manage their finances.
With a focus on building up these capabilities in young people, the Government hopes the initiatives will have follow-on effects bolstering the New Zealand economy, says Dean.
"Building financial capability in New Zealand will improve the well-being of families, reduce hardship, increase investment and grow the economy."