Government to investigate tech's impact on NZ's workforce
Fri, 1st Mar 2019
FYI, this story is more than a year old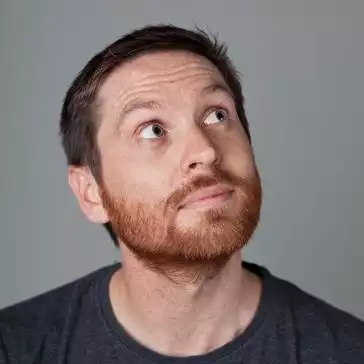 By Ben Moore, News Editor - Channel
The Government has asked the Productivity Commission to examine and report on technological change, disruption and the future of work.
Minister Robertson announced the Commission's new topic at the Work in Progress Conference on Thursday.
The Commission will consider the potential impacts of rapid technological change and its impact on the future of work and the workforce in New Zealand.
It will help inform future government policy so that the opportunities presented by disruptive technologies for economic productivity and social prosperity can be realised, and the risks managed.
"The Commission's recent report with the Australian Productivity Commission highlighted the challenges and opportunities presented by the digital economy," says director Judy Kavanagh.
"In this new mandate, the Commission will provide recommendations that will help manage the likely impacts of wider technological disruption and change on the future of work, the workforce, labour markets, productivity and wellbeing. We look forward to sharing our findings and recommendations through a series of short reports.
Kavanagh says the Commission's work will be informed by the knowledge and insights of all sectors of the economy and society.
"The Commission will be speaking with public bodies, unions, businesses, academics and other interested parties to better understand the impacts of technological change on the future of work.
This investigation comes as companies around the globe are dramatically reducing their workforces and investing in automation.
In Australia last year, Telstra announced it would drop 8000 staff from its roll.
The global giant PepsiCo has recently been in the media after earmarking huge sums of money for 'restructuring' payouts as it plans to automate many of its systems.
Editors opinion
The government will need to ensure that there are training programmes and support networks in place for those displaced from employment due to technological disruption, and this investigation is a step in the right direction.
Perhaps, a percentage of automation RoI for enterprises could be fed back into these training programmes for the first years of their implementation.