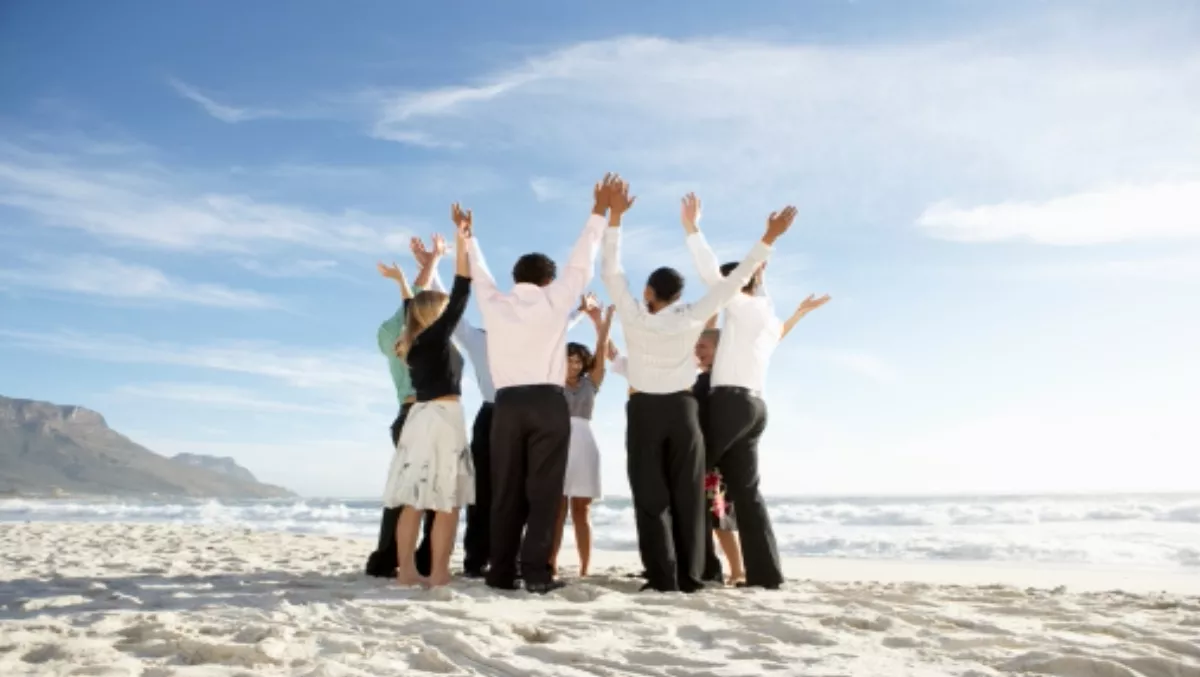 Govt calls forth Kiwi developers & data scientists for Open Data Fellowships
Fri, 5th Aug 2016
FYI, this story is more than a year old
The government is calling forth tech-savvy New Zealanders and encouraging them to apply for Open Data fellowships with Land Information New Zealand and the Wellington City Council.
"If you're a developer or data scientist who wants to make a difference in your community, then don't let this unique opportunity pass you by," says Land Information Minister Louise Upston.
"The application process allows you to identify a local problem you'd like to solve by using data that already exists but just needs to be collected and presented in a way that's useful to people in their everyday lives," she continues. This is a New Zealand-first project, but it has been highly successful overseas with positive community outcomes - such as in Boston, where a fellow developed an app for fire hydrant maintenance around the city, saving ratepayer money, increasing safety and community awareness of public assets, she says.
Upson believes that the fellowships will forge partnerships between central government, local government and private developers.
"We have a wealth of data but its potential will only be realised if we open it up and bring some of our finest techie talent in-house. They'll bring a fresh perspective to how data can be used to solve local issues, and in return they're getting an opportunity to develop their skills on projects that make a difference," she concludes.
The full-time fellowship will bring on board two lucky developers or data scientists for a three-month programme. Successful fellows will receive a $4870 stipend per month, with mentoring by the Code For All network.
Applications are open now for the fellowship, which commences on September 5 through to December 2. Learn more about the fellowships here.