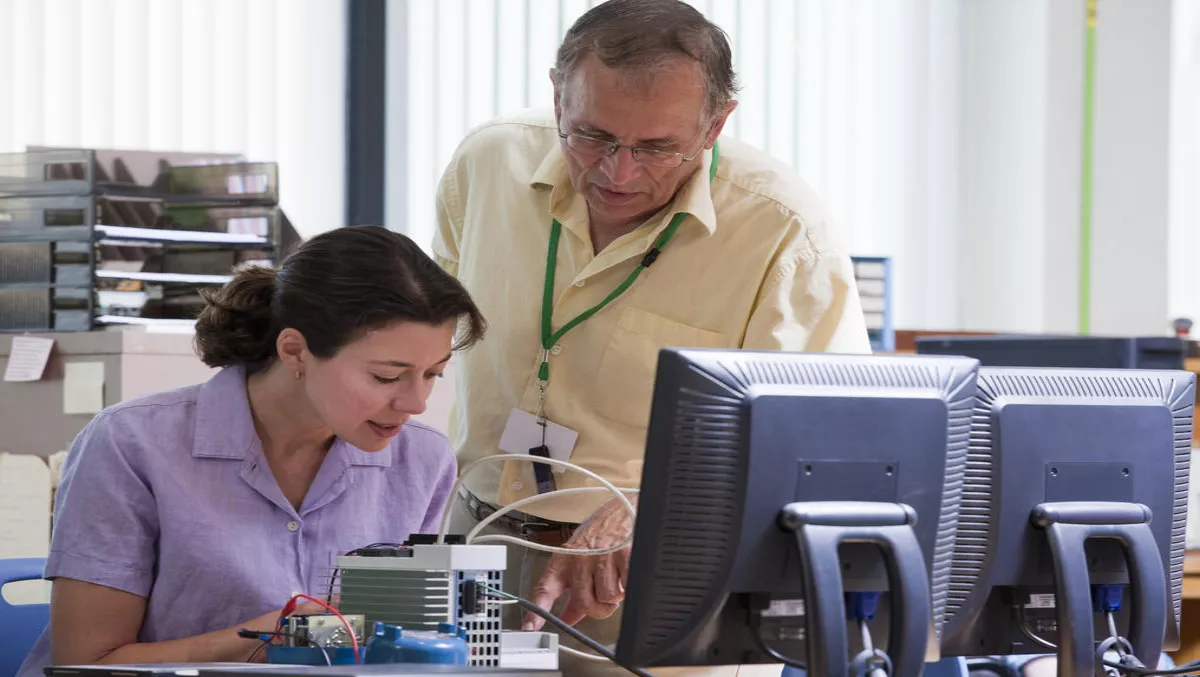 Govt to invest $35 million in NZ's 'Entrepreneurial Universities'
By Sara Barker,
02 Aug 2016
FYI, this story is more than a year old
$35 million will be poured into 'Entrepreneurial Universities' who can attract researchers, innovation and ultimately grow New Zealand universities, Tertiary Education, Skills and Employment Minister Steven Joyce announced last month.
Joyce says the Entrepreneurial Universities programme will appeal to universities who want to ensure leading researchers base their work in New Zealand.
"We are especially wanting to recruit people with an established record in innovation and entrepreneurship in the top 'maker' disciplines, to help grow the pipeline of excellent innovative start-up companies in New Zealand, and train the next generation of scientific entrepreneurs," Joyce says.
The programme will allow universities to enter a 50/50 partnership with the Government, and then find researchers to work at their institution for three to five years. While universities must bid for the opportunity, Joyce expects 15-20 researchers will be brought to New Zealand.
"It's a very competitive world out there. We need to keep challenging ourselves and keep adding to our hi-tech sector. Entrepreneurial Universities will strengthen our research and start-up capabilities and add to the learning opportunities for our undergraduates," Joyce says.
The programme is the result of the University of Auckland's approach to the Minister and the TEC earlier this year.
It will be modelled on similar approaches taken by the US and the UK to attract and boost research ability. Joyce believes that although New Zealand universities are ranked in the top 3% worldwide, the university sector needs a boost that will benefit students in the long run, as well as the universities.
The Entrepreneurial Universities programme is part of the Government's 'Innovative New Zealand' initiative, which sets aside $761.4 million for innovation and research.