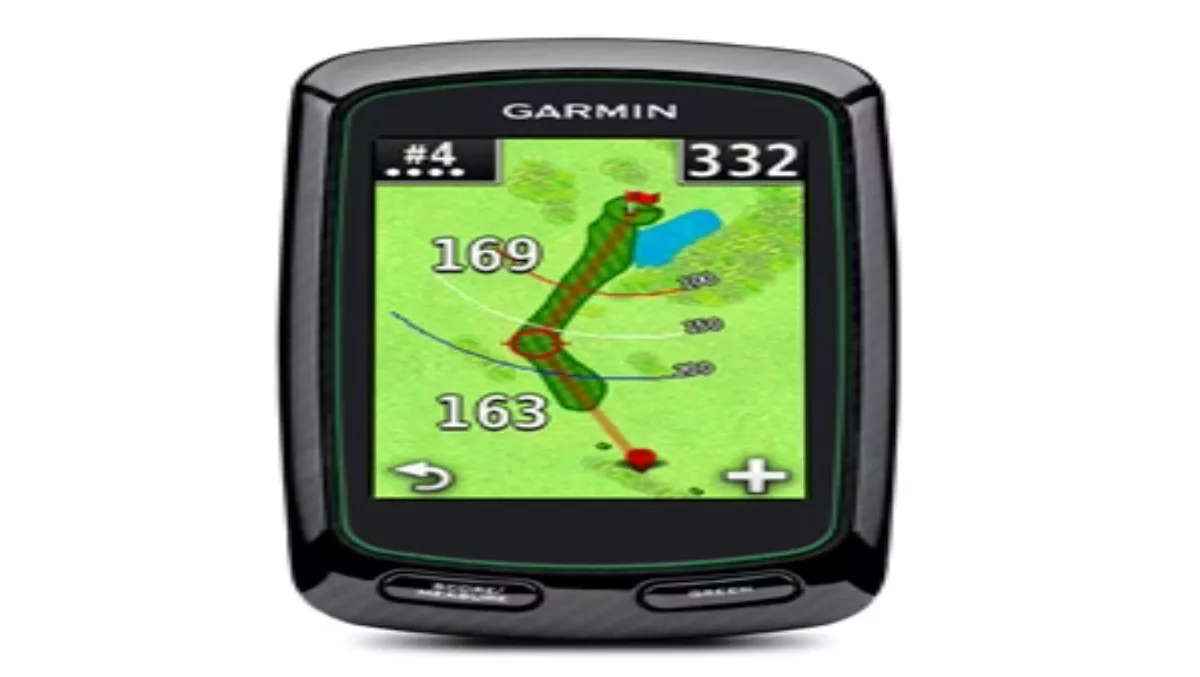 GPS for golfers
19 Apr 2012
FYI, this story is more than a year old
Kiwi golf fans are being given an opportunity to try out a unique piece of technological innovation, with satellite navigation specialists Garmin introducing their Approach range of dedicated golf GPS devices to the New Zealand market.
At the top of the range is the G6, a handheld, touch-screen device which offers hole-by hole maps of 27,000 courses around the world, allowing the user to tap any point and be told the distance to that spot, whether it be the fairway, a hazard, or the front, middle or back of the green.
Users can also use the device to keep score, and to track of their driving and putting performance. The touch screen is glove-friendly, waterproof, and has a sunlight-readable display.
Of course, if you don't want to carry around an entire device you may want to go with the S3, which offers all the same maps but in the form of a wristwatch.
Cheaper options are also available in the form of the G3, which includes many of the features of the G6 but only maps for courses in Australia and New Zealand, and the S1, which doesn't show maps but can still offer distances as well as an odometer to track how far you've walked throughout the day.
There are no doubt apps around that can do much of what these devices can, but if you're the kind of golfer who prefers to leave his or her phone at home, these devices could be the perfect solution.
Available online and through Dick Smith and Harvey Norman stores, the G6 sells at an RRP of $449, the G3 for $349, and the S1 for $249. The S3 will be available in May, for $499.