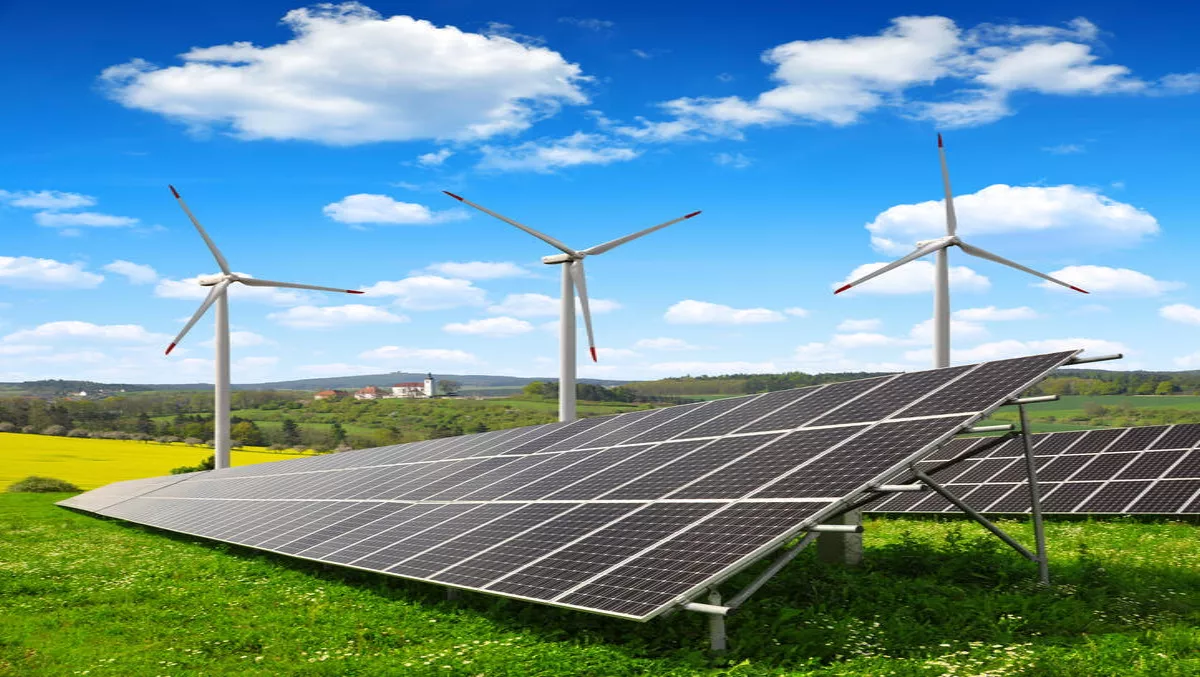 Greens say that Kiwi's are on the right track with electric vehicles
FYI, this story is more than a year old
The Green Party has welcomed the government's recent announcement that one in three cars in its vehicle fleet will be electric by 2021.
However, the Green Party still thinks that there is more that could be done.
Kiwis have been working hard to embrace clean energy and the uptake of electric vehicles, however, there have been a few roadblocks.
Julie Anne Genter, Green Party transport spokesperson says, "While this is a good start, we need to charge up the ambition to ensure that New Zealand is keeping pace with the rest of the world.
"Aotearoa should be leading the world in electric vehicle adaptation, Instead, National's lack of leadership has seen New Zealand going backwards, with Kiwirail regressing back to diesel trains and crown limos remaining diesel powered."
"The Government can do more to make it easier for New Zealanders to buy and use electric vehicles and other clean transport solutions."
The choice to revert to diesel trains was highly criticised by Kiwis who have been pushing for clean solutions.
Another major issue that keeps coming up throughout the year is how much more expensive it is for everyday Kiwis to switch over to renewable energy solutions, especially solar.
Genter continues, "The Green Party has the policy to introduce financial incentives for business to switch to electric vehicles, not only will this facilitate business leadership, it will also create a second-hand market for electric vehicles that will benefit households in just a few years.
"We will also invest in fast charging stations across the country and investigate further incentives to enable households to access electric vehicles."
"The Green Party is committed to working with business, communities and households to increase electric vehicle uptake as a path towards a clean transport future."
Kiwis can be proud though, as we have been working hard to see NZ become the clean-green paradise our children can live comfortably in.
We may be a few steps behind the bigger players but New Zealand is making progress.
It is therefore important that we keep embracing and asking for clean solutions from whichever government takes up the reigns after the election.
Related stories
Top stories