22 Nov 2012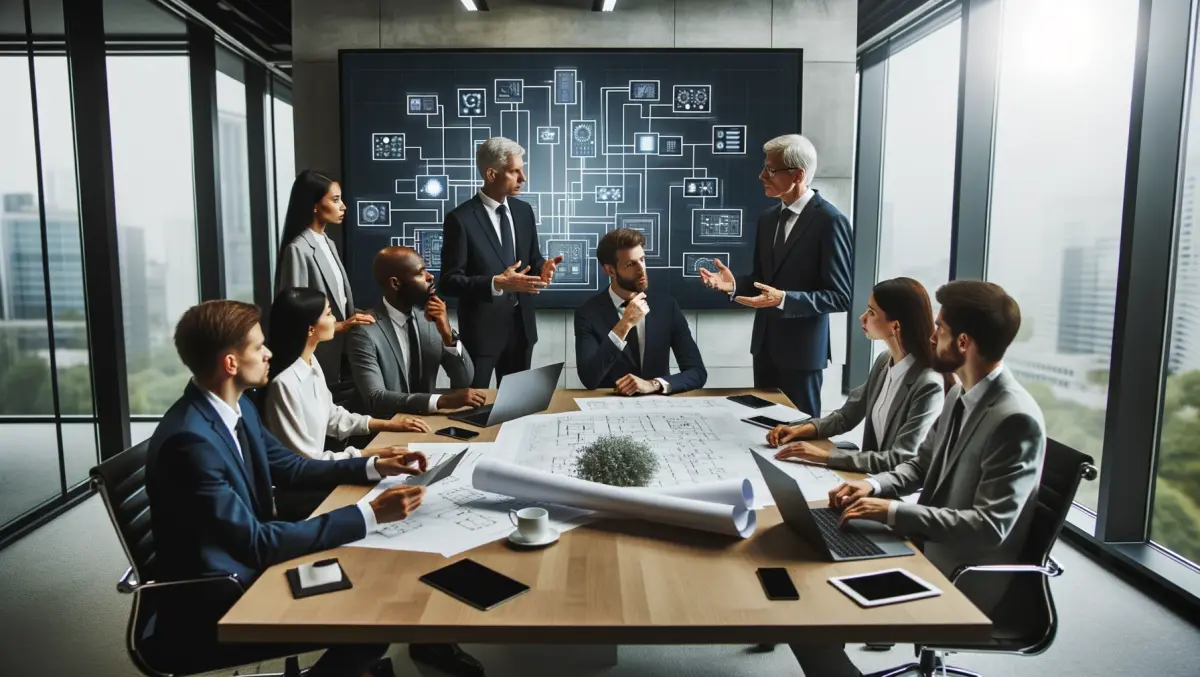 GTA goes iOS and Android
By Brendan Kelly
Gamers can experience the brutal world of Grand Theft Auto: Vice City for the first time on iOS and Android platforms next month.
This won't just be a port, however, as this new version marks the 10-year anniversary of the game, making this, well, the 10th Anniversary Edition. Obviously.
New enhancements to this version include updated character models and lighting effects, more precise gun-play, a customisable control scheme and support for Retina display devices.
GTA: Vice City first launched in 2002 (duh) for the Playstation 2, and quickly became the best-selling video game that year, and indeed was still the best-selling PS2 game of all time in 2006.
The game draws heavily on American 80s culture, and makes references to hit gangster films like Scarface and Blow, although nobody shrieks "Say 'ello to ma little frien'!", which is kind of disappointing.
Considering it's a pretty awesome game, it's available at a really low price – just $6.49 for the game on both iOS and Android platforms.
GTA: Vice City 10th Anniversary Edition will launch on December 7, but if you're exceptionally keen check the Rockstar Warehouse for updates on the title and new collectibles themed around the game.
I think these sort of launches are good for a number of reasons. One is that they tend to be very cheap.
Even if you payed drug-dealer type cash for the game way back in '02, you probably won't object to dishing out six bucks for it now.
Secondly, they're nostalgic; if you played the game ten years ago and loved it, you're bound to like it even more now just for the memories of good times, when the grass was greener and all that.
And thirdly, if you've never played the game this gives you a chance to play an updated version, on a more modern platform.
I don't really see a downside, but maybe you do – let us know what you think about re-released games in the comment section below.