09 Nov 2012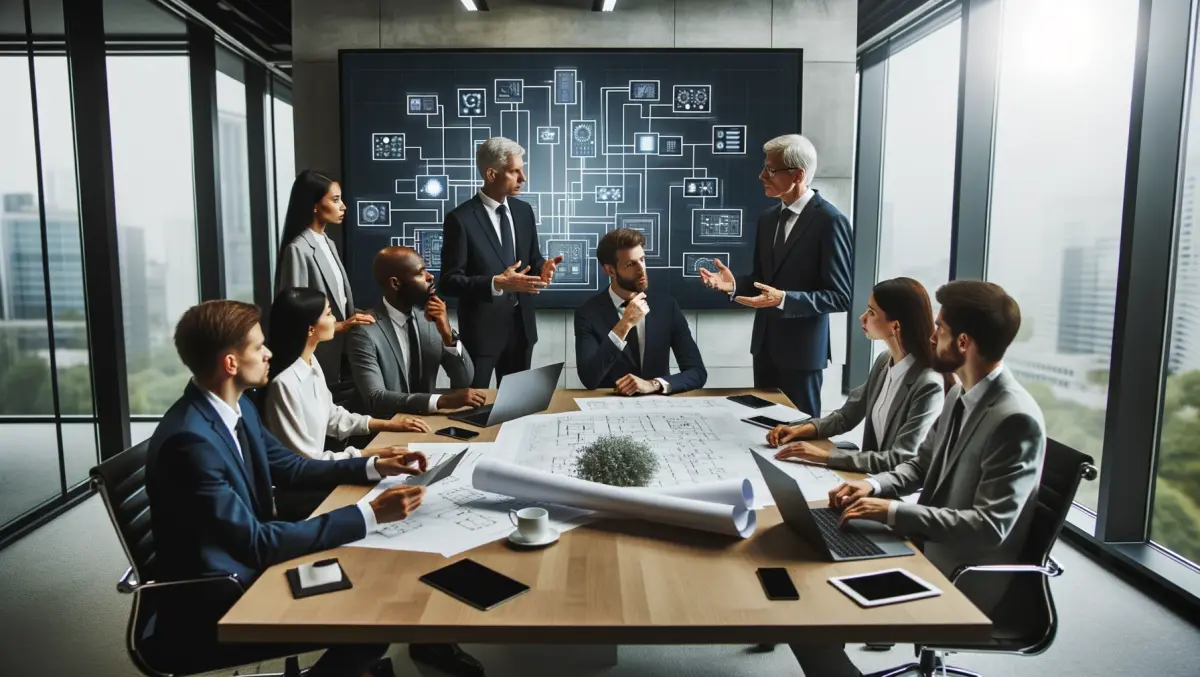 GTA V details released...
By Brendan Kelly
Grand Theft Auto V has been the most hyped game since Skyrim, but today Game Informer has released the first real details of the game set for release next year.
The most important thing for fans is that GTA V features and "evolves nearly every mechanic" found in the previous GTA games, so it doesn't sound like they've taken anything out. Always a good start.
In a first for the series, three main protagonists will feature in the game, each with their own missions and stories that intertwine with the other characters'.
You will play as Michael, a retired bank robber in his 40s – he's the voiceover you hear in the much-watched first trailer for the game.
Next is Trevor, an ex-military pilot turned career criminal who is now a "drugged out psychopath". Excellent.
Last is Franklin, a repo man in his mid-20s and an "ambitious hustler" working for an Armenian luxury car dealership.
If you aren't hooked by the characters, Rockstar has also revealed the open world in GTA V will be the biggest they've ever done. In fact, it is bigger than the worlds of Red Dead Redemption, San Andreas and GTA IV combined. Now they're just showing off.
There's also more vehicles than ever before, including BMXs, mountain bikes, cars, trucks, road bikes, planes, helicopters, ATVs and Jet Skis; also, screenshots of a fighter jet seem to suggest that those are probably in too.
Well-known characters from GTA IV and Episodes from Liberty City will make appearances in the game, but you won't see anyone from the PS2 era (in case you were hoping to see CJ wandering around Los Santos making sexist remarks).
The romance feature has been removed, which is good because it has always been a pain in the ass anyway.
The second trailer will release on November 14, but until then we want your feedback – how is GTA V shaping up?