19 Sep 2013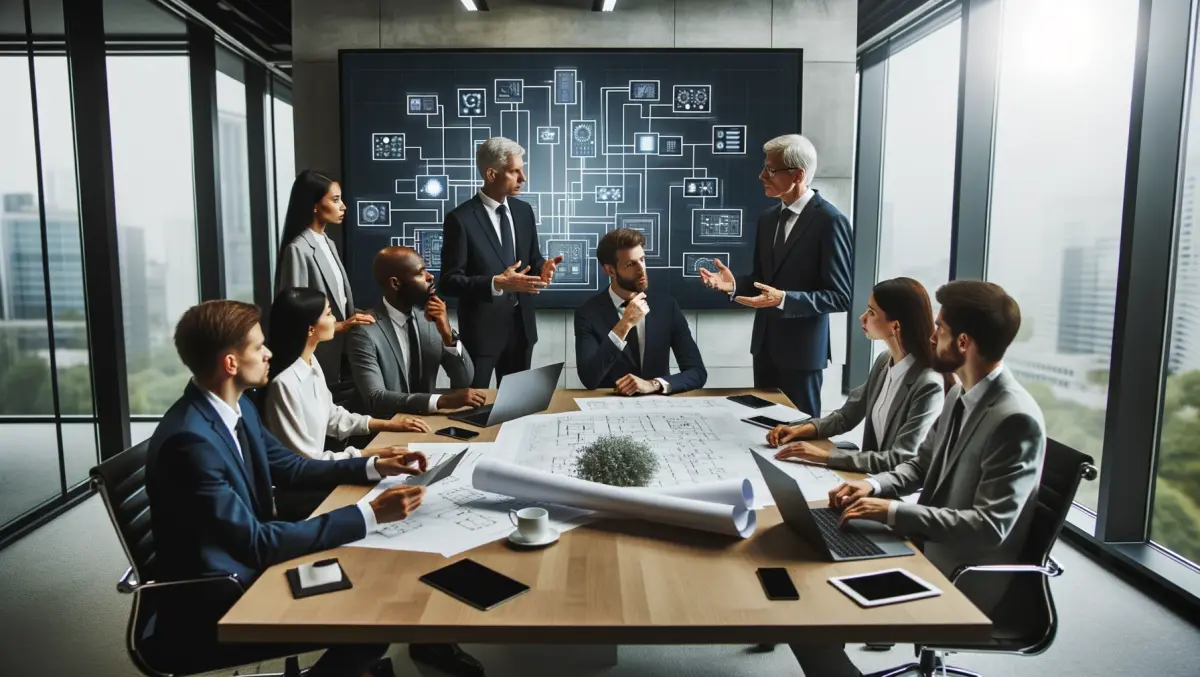 GTA V – PC petition passes over 400,000
By David Williams
This week has seen the release date for this year's most eagerly anticipated game come and go, and has also seen the petition to try and bring it to PC pass the 400,000 signature mark.
Despite the fact it has faced opposition from some die-hard fans to make sure Grand Theft Auto V remains a console only game, the petition started by Mike Julliard is on track to reach its total of 500,000 signatures.
Here's an excerpt of what he put in his petition;
"Please release GTA V on PC. GTA games have been a large part of so many people's lives and it's a big shame not seeing the newest iteration of the game being released on the most powerful platform.
"Things like modifications have always been a HUGE part of PC gaming and modded GTA is some of the most insanely fun times you can have.
"I hope you consider the release of GTA V on PC as it'll make many people very happy!"
Despite reports of lines of code being found which indicate that there will be a version of GTA V heading to PC fans, Rockstar are remaining tight lipped about the whole thing.
All they will say is that they are focusing on the PlayStation 3 and Xbox 360 versions at launch.
It appears PC gamers aren't the only ones being neglected as Wii U owners are denied another third party release.
There was also a petition to try and get a Wii U version released but this seems to have dried up with less than 4,500 signatures being registered.
GTA V is available now on Xbox 360 and PS3 and is expected to generate over US$1 billion in its first month of release.