01 Feb 2013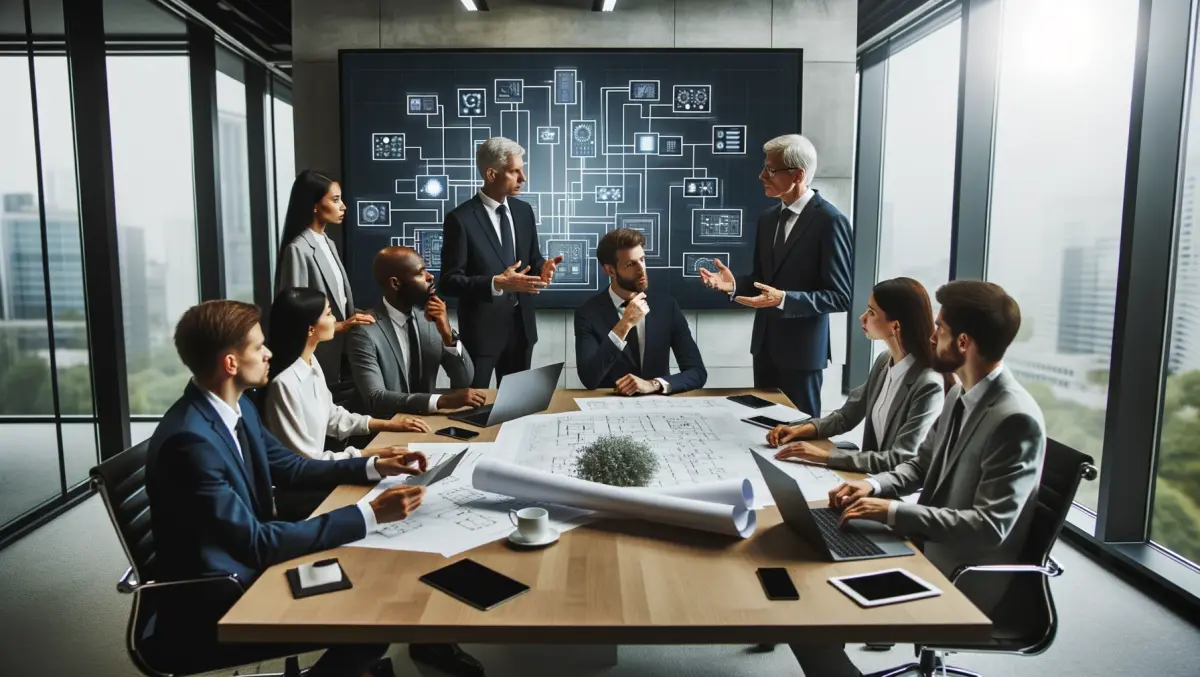 GTA V release date revealed
By Brendan Kelly
After months of waiting we finally have a release date for Grand Theft Auto V, unfortunately it means we now have even more months of waiting.
A message on Rockstar's site announces the date, but eager fans will be upset to hear it won't be releasing midway through the year after all.
"Today, we have an official release date to share with you: Grand Theft Auto V will arrive in stores on September 17, 2013.
"We know this is about four months later than originally planned and we know that this short delay will come as a disappointment to many of you, but, trust us, it will be worth the extra time."
Some fans have gone absolutely mental at the news, comments saying anything from "I'm done, I'm cancelling my pre-order" through to the even more eloquent "I AM PISSED".
Some comments got so out of hand Rockstar was forced to add an extra note to the original message.
"Hey all, we understand many of you guys are disappointed with this news...however this does not give you free reign to be abusive in comments."
Take-Two Interactive, partnered with Rockstar for this title, suffered with the news as the company's share price plummeted.
The shares dropped to as low as 12 per cent following the news, more than a 5 per cent drop since yesterday. Funnily enough, GameStop also suffered a decrease of 2.9 per cent today.
However, even if Take-Two does have a slightly worse second quarter than it otherwise would have, by releasing in September they pretty much guarantee themselves a brilliant Christmas, and have also probably annoyed every other developer planning to launch at that time. Oh well.