31 Oct 2012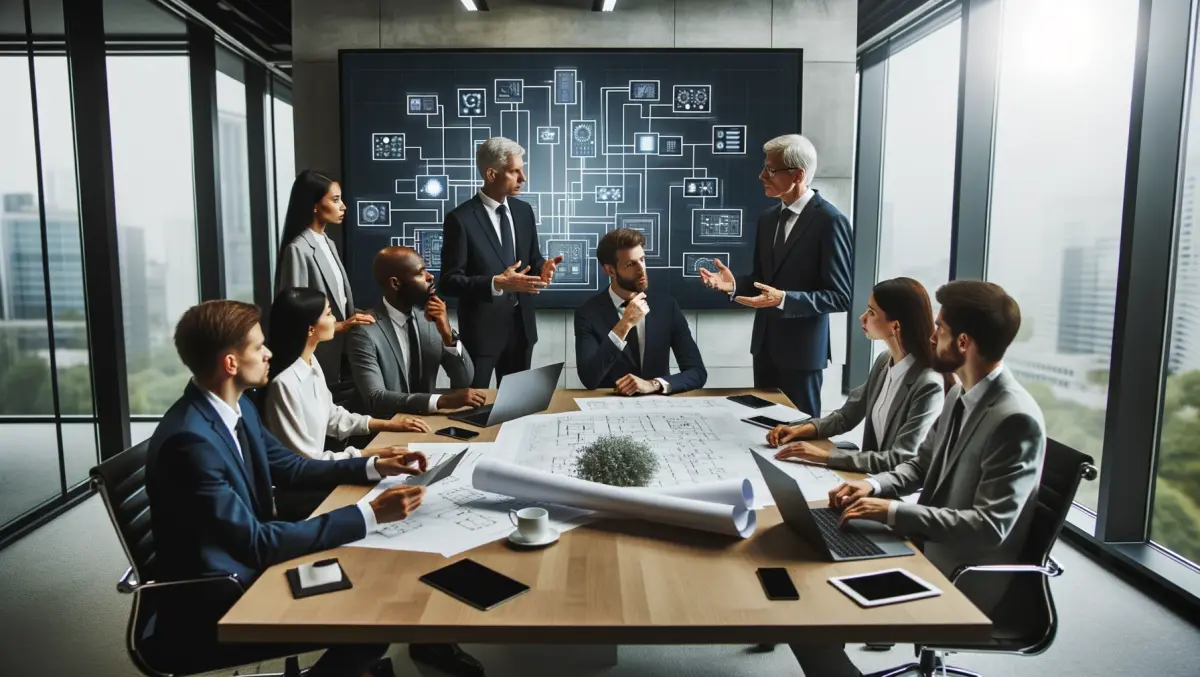 GTA V set for Autumn release
By Brendan Kelly
Finally, after months of speculation, rumour and outright lies, Grand Theft Auto V has been given a release date of Autumn next year.
Pre-orders for the game will be available from November 5 (next week), along with more details about the game.
Developed as ever by Rockstar North, GTA V will return players to the city of Los Santos, last seen in arguably the best game in the series, GTA: San Andreas.
Los Santos is, according to the release information, a re-imagined, present-day Southern California and will be fully explorable from "the tops of the mountains to the depths of the ocean."
The release date above is currently only for the Xbox 360 and Playstation 3 versions of the game – there has still been no mention of an official release date for the game on PC, and another Rockstar release doesn't offer much in the way of consolation.
"Hey guys, glad to see so much enthusiasm about the release announcement.
"For those asking about the PC platform, we're currently focused on the Xbox 360 and PS3 versions of the game and don't have any details to share about a PC version at this time.
"Anyone that continues to spam the comments section will have their commenting privileges suspended."
Some of the comments on the original release are quite pertinent, however, including one that simply says "GTA IV on PS3 – APRIL. GTA IV on PC – DECEMBER…please R* don't do this to me…".
Those dates are accurate, and Rockstar has a history of taking their sweet time with PC releases – so are you PC gamers still going to buy the game if it takes eight months to come out? Let us know in the comments.