07 Aug 2013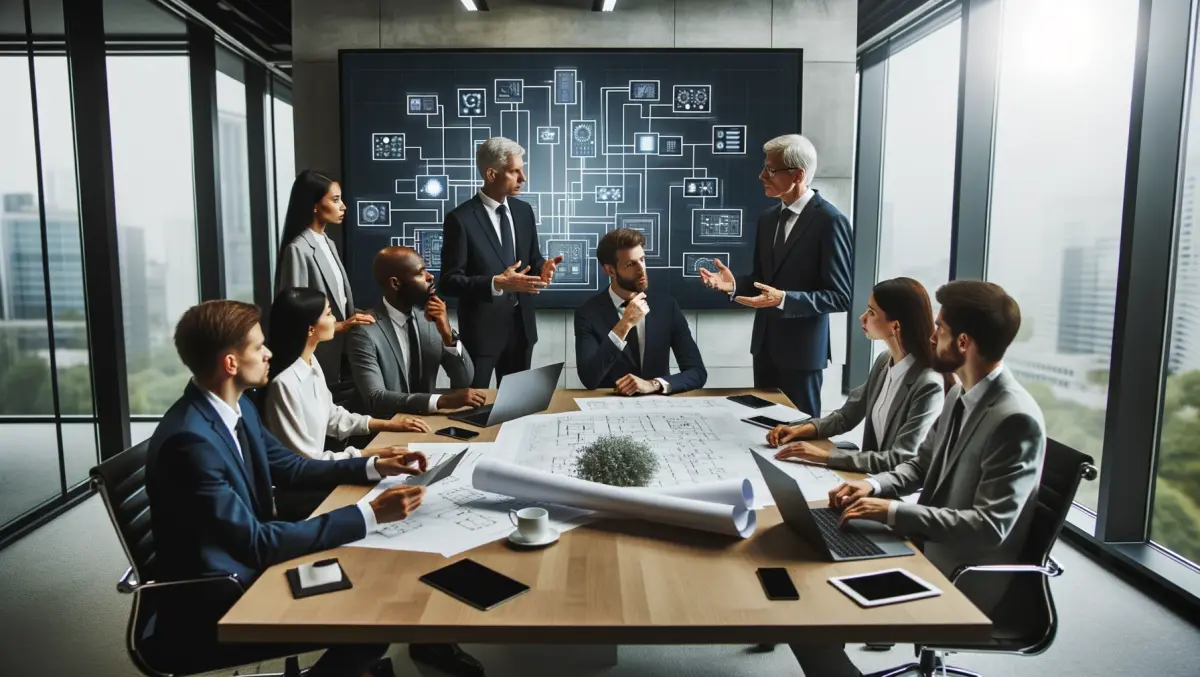 GTA5 NYC ad forgets Xbox 360 version
By David Williams
Rockstar has put together an advertisement for Grand Theft Auto 5 in New York City, displaying the game as a PS3 title but forgetting to mention the title is also available on the Xbox 360.
According to Gameranx, the ad simply reads "September 17, on PlayStation 3."
Yet the poster fails to mention the game will also be available on Microsoft's platform, and as the game is down as a multi-platform release it will launch on both consoles on the same day.
People are asking why not advertise both platforms? The simplest and most likely reason is because Sony and Rockstar seem to have a publicity deal.
This may be why the game has only been shown on the PS3 and why the demo of the game was shown on a PS3 and used PS3 controls.
I wouldn't be surprised to see more co-branding emerge for the game after these latest sightings.
It is not that the game was developed solely on the PS3 as its primary platform, but it looks as if Sony would like us to believe this.
Why has GTA5 forgotten about the Xbox 360? Tell us your thoughts below