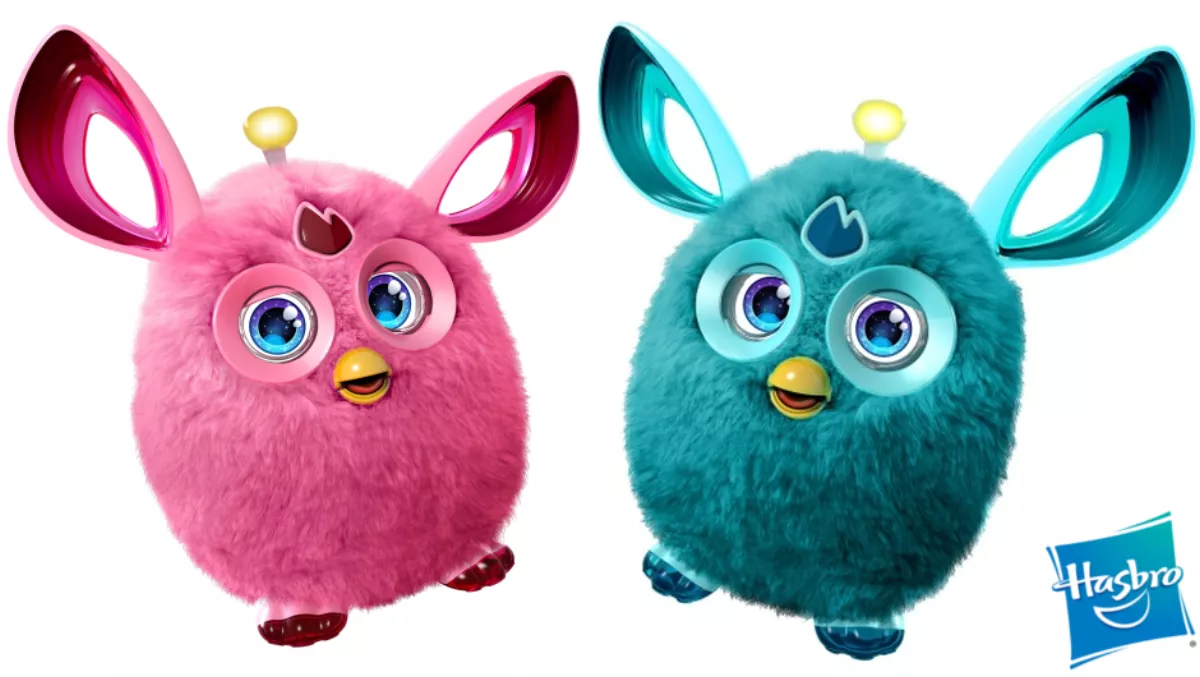 Guess who's back with Bluetooth: Furby's had a makeover
FYI, this story is more than a year old
It seems these days 90s trends can't be rebooted fast enough as generation Y grows up - and it seems Hasbro has jumped on the bandwagon too.
FURBY - yes, that creepy talking toy with a warped resemblance to a gremlin, is back, and appealing to kids (6 years and up) of an entirely new generation - this time through Bluetooth.
This one has more natural movements and a built-in LCD screen which will show more than 1000 phrases, moods - and even the date and time in full colour, so it can wake kids in the small hours by asking for a late-night snack. Luckily, the creature comes with its own sleep mask accessory to deactivate it for the night.
"With Furby Connect, kids can develop a relationship with their Furby while laughing at videos and singing songs together even if they don't quite know the words – like they would with any other friend," says Kenny Davis, Senior Director, Global Marketing, Hasbro.
Kids who download the Furby Connect World App furthers the interaction through content discovery and an entire world dedicated to gaming and raising 'Furblings'.
The tech behind the toy is "Enhanced with technology that's new to the toy industry," says Jim Silver, CEO and editor-in-chief of TTPM.com.
"Through a wireless connection that refreshes Furby Connect with new content, kids will be getting a new play experience with updates, enhancing play value and keeping the fun going," Silver continues.
A bright LED in the toy's antenna signals new content in the app's theatre, while the toy interacts with the content in its own way. Content includes music videos from popular children's entertainers such as KIDZ Bop and Jukin Media.
Hasbro believes its "Furby Connect toy strives to offer the best value by providing a play experience that continuously refreshes and encourages kids to keep connecting".
While there is no official word on when Furby will be coming to New Zealand, they will be released in the US around September - in the traditional gender-marketed colours of pink and teal.
The app will be available through the App Store, Google Play and the Amazon Appstore from July 7.