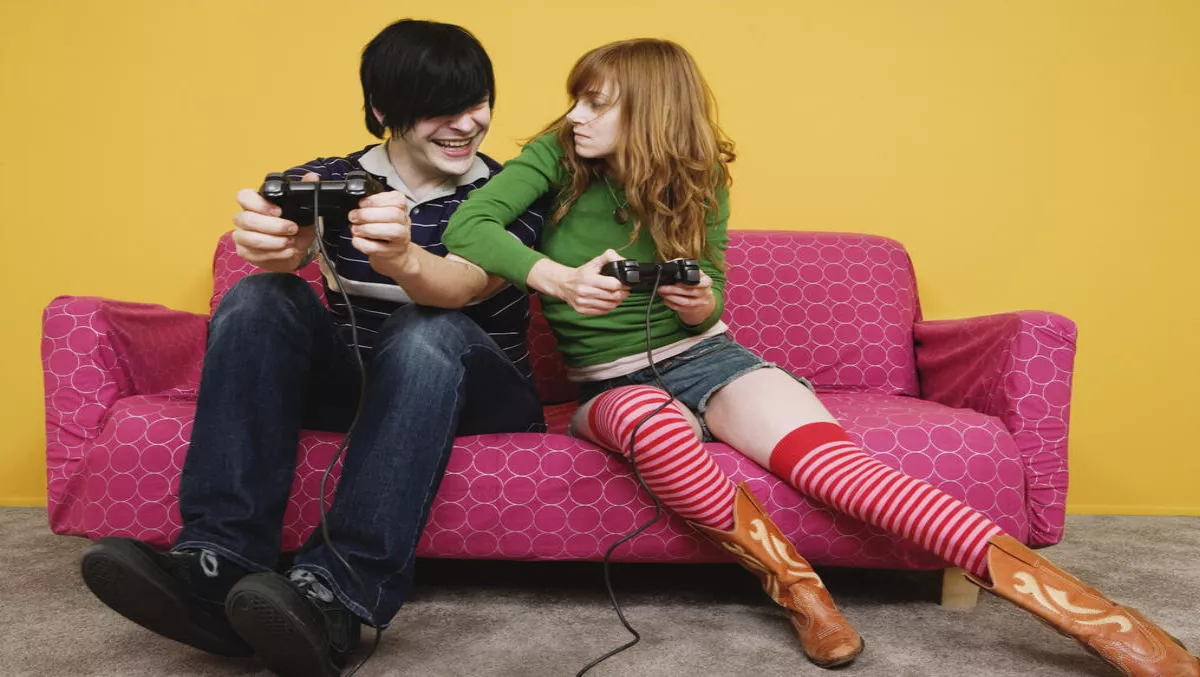 Guinness World Records 2017: Gamer's Edition might just settle some scores
Mon, 29th Aug 2016
FYI, this story is more than a year old
Do you know who owns the world's largest collection of Star Wars Memorabilia? What about the location of the world's largest gathering of Mario cosplayers? How many Pokemon games has Nintendo developed? These are the kinds of questions that need answers.
It's that time of year again - the book of Guinness World Records is about to hit shelves, and this year's Gamer's Edition will help you in your quest to become the most clued-up, game-savvy of your friends in this 'ultimate category killer in videogames annuals'.
Covering everything from categories such as RPG and MMO right down to the games like Minecraft, Call of Duty and Guitar Hero, the 216-page book covers all bases: top 10 roundups, quick-fire facts and statistics, pictures and world records, of course. It's pretty much the quiz essential and while Wikipedia browsing would take ages looking for all the facts, this book has it all in one place.
The paperback version is due to hit shelves on September 8 for $29.99, alongside its larger (and more hardback) sibling, the Guinness World Records.
The Guinness World Records is the world's biggest-selling annual book, and those of us from a certain generation will remember reading them for all kinds of reasons as a kid. This year it comes with a new design, thousands of records, photos and all the stats, trivia and 'factographic features'. It even gives tips on how you could become a record breaker yourself.
How did these books come about? The story goes that in 1951, managing director of Guinness Brewery Sir Hugh Beaver got in an argument about which was the fastest game bird in Europe.
After grappling with the options (the golden plover or the grouse), his idea for a book detailing this type of thing came to life in August 27, 1955 - which immediately hit British bestseller lists.
Since then, the Guinness World Records has become a well-known name in world record documentation. The Gamer's Edition is sure to grab those of us who like to get into all those gaming arguments - and have the facts to prove it.