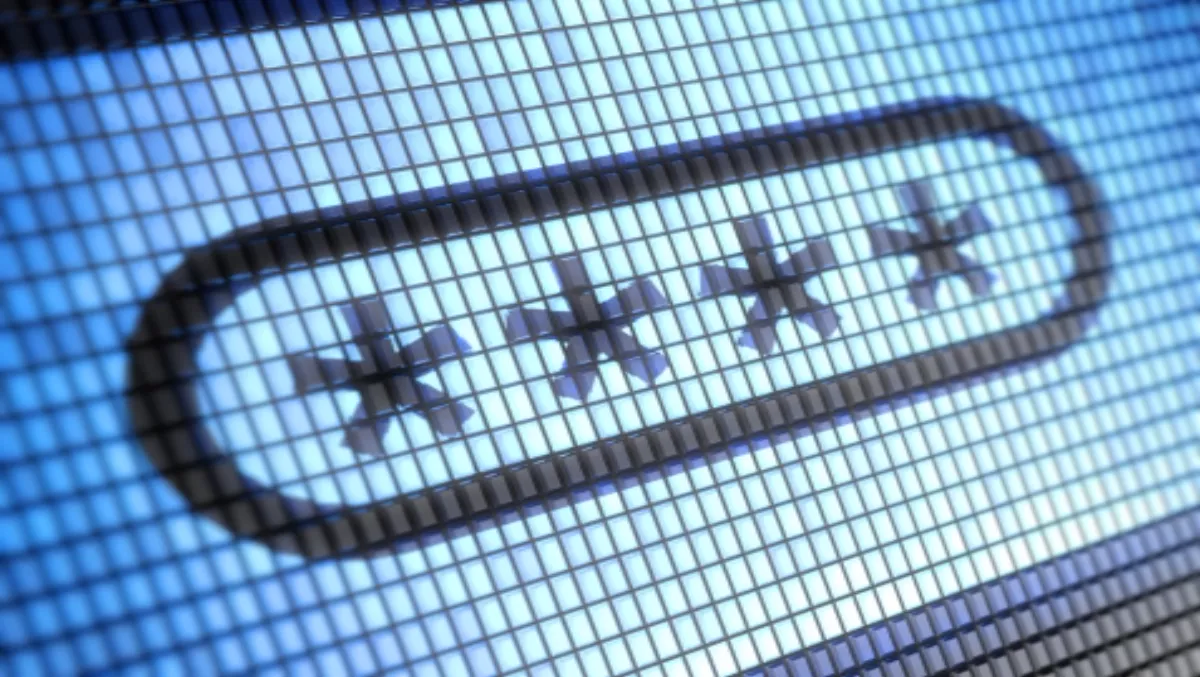 Hacked off customers to change passwords
Tue 12 Feb 13
FYI, this story is more than a year old
Telecom has advised all customers to change their passwords, after finally admitting the YahooXtra email service has been hacked.
The ongoing news story has seen the gravity of the situation worsen by the hour, but with the telco company still unsure of the amount of customers affected - users should air on the side of caution.
The telco company also admitted to falling victim to two separate "malicious" attacks yesterday, with the problem far from resolved, despite previous assurances.
"We understand from our own technical investigations that the security of some YahooXtra email customer accounts may have been compromised, making it possible for emails to be sent from these accounts without the customers' knowledge," Telecom said in a statement.
Believing the hacking to have affected a small percentage of its 500,000 customer base, Telecom boss Chris Quin said the company is working with Yahoo to try and solve the problem.
"We would like to apologise to all our customers for any distress or inconvenience caused and assure them that we are doing all we can, in conjunction with Yahoo, to resolve this incident," he said.
With some users complaining of receiving emails from dead relatives, the "unfortunate incident" according to Telecom threatens to undermine confidence in online email security until a solution can be found.
Have you been breached? Tell us your experiences below