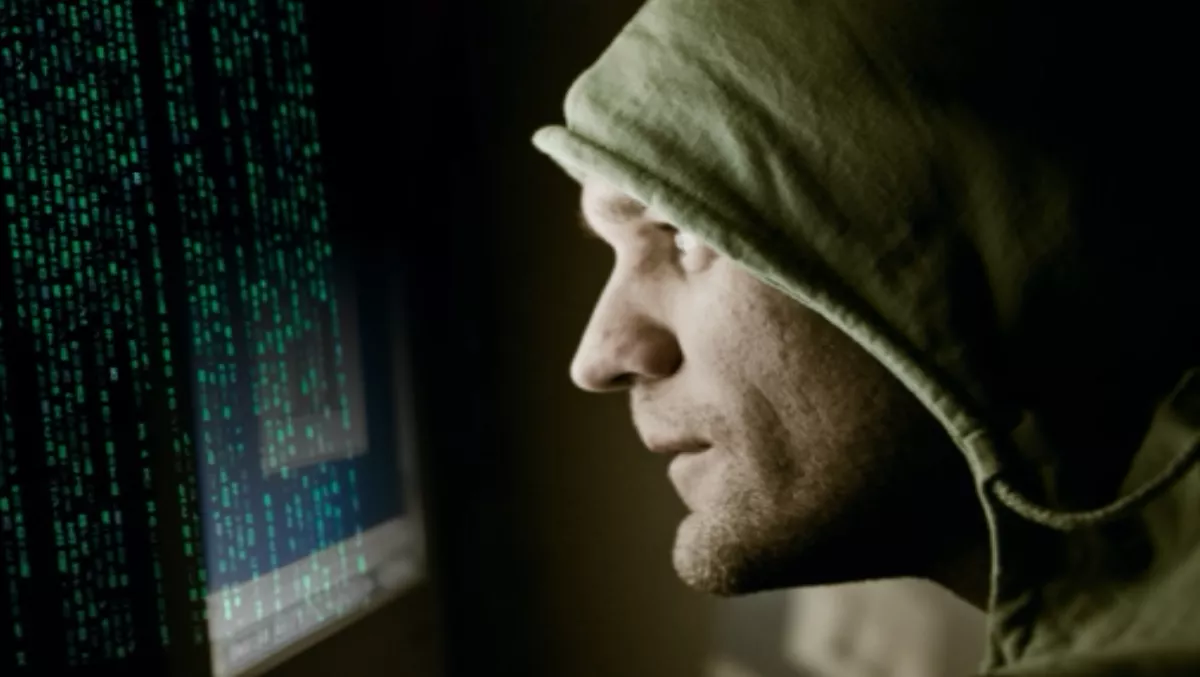 Hackers target your fridge and TV
By David Williams,
Fri 17 Jan 2014
FYI, this story is more than a year old
Who wouldn't want a smart fridge? You can check how much milk is left while you're out and if your cheese is going mouldy. You could even tweet from the panel if you phone or tablet is dead.
There are also plenty of good reasons to not purchase these items, especially until security around the 'Internet of Things' is tightened.
Hackers are already trying to crack smartphones in the hope it will lead them onto other connected devices, as first reported by Proofpoint. Between December 26 and January 6 the company detected over 750,000 spam emails being sent from over 100,000 routers, smart TV's and one from a smart fridge.
Not such a big problem at the moment, but as each device enters our homes and is internet enabled, it is another point of attack for those unsightly hackers. Every smart TV has another microphone and camera to access and expose your living room and privacy.
If you asked your regular consumer what specifications and operating system their Smart TV or Fridge was operating there's a big chance they wouldn't know and the same probably goes for when they last updated these devices.
Smartphones, laptops and consoles are connected and supported for the life of ownership with system and security updates as well as running on tightly monitored networks. However people tend to keep TV's and fridges slightly longer, so take into consideration how long these devices will be supported by manufacturers or will it run out when your extended warranty expires. Throw into the mix the amount of manufacturers and brands there are, now it almost becomes impossible to guarantee security.
The 'smart' revolution is an exciting time for technological advances, but people should be careful and expect the same level of security that they would when they purchase a laptop. Without manufacturers providing security for the life of each smart product we may see more spam emails being sent from fridges in the not so distant future.