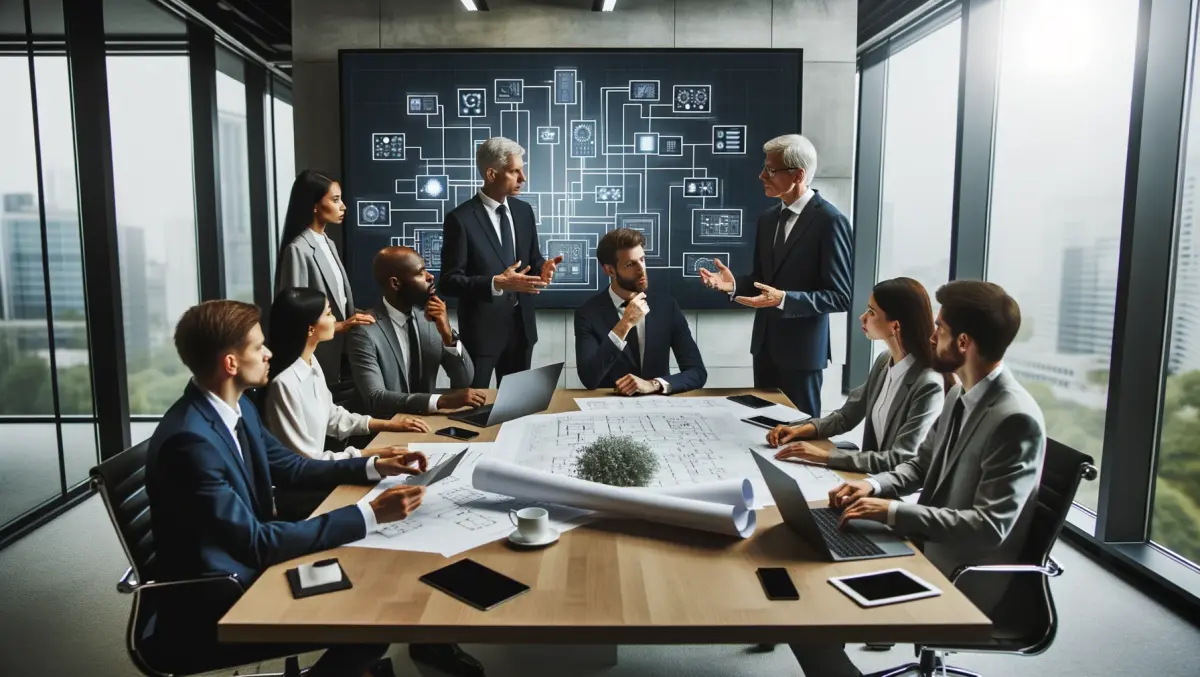 Half of IT executives want to detect in-progress attacks before it's too late
By Sara Barker,
Tue 17 Oct 2017
FYI, this story is more than a year old
It can take only minutes for a data breach to cause significant damage to an organisation and it can take months for the same organisation to identify and to respond to those threats.
Almost half of IT executives want to detect an attack in progress while there's still time to act, according to a recent RSA study.
The good news is that there are better ways to speed months up to mere minutes - this can now be a reality with tools like automation as part of your arsenal.
The benefits of moving faster and mobilising teams with better tools mean those teams can outrace the next cyber threats with detection and response. They can also deliver the right insights to see threats coming and ward them off faster.
In this ebook we look at how you can achieve:
Deeper insights through machine learning and analytics
Broader understanding of the full scope of threats
More context to set priorities for action
When you combine these keys, you have the holy grail of security defence and a clear path to faster response.