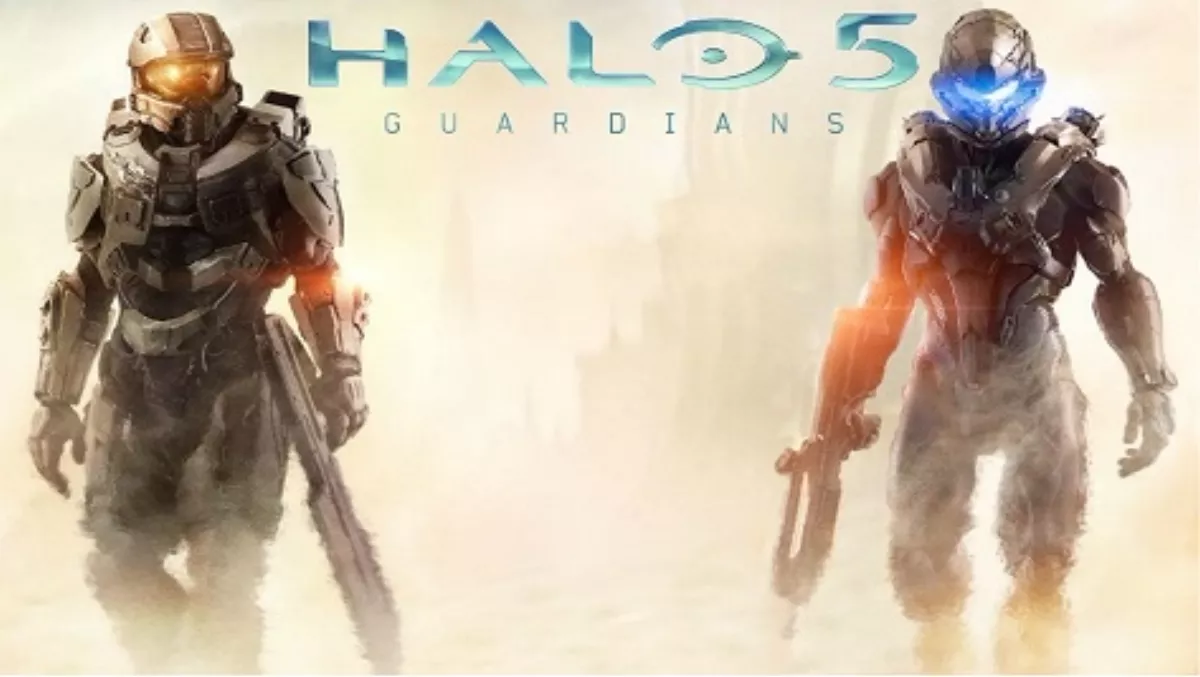 Halo 5: Guardians midnight launch party being held in New Zealand
By Damian Seeto,
Thu 10 Sep 2015
FYI, this story is more than a year old
Xbox NZ will be holding a special event in Auckland, New Zealand to celebrate the launch of Halo 5: Guardians. The countdown to the release of Halo 5: Guardians starts on Monday 26th October at 8pm. All of the fun festivities will be held at the Logan Campbell Centre, ASB Showgrounds. The event is being hosted by both EB Games and The Rock FM's Mike Garvey. Kiwi gamers will be the first people in the world to own a copy of the game. It will be one of the biggest releases of 2015. The hours leading up to the launch of the game will include giveaways, movies, replica Halo weapons, armour, and vehicles. You will also be able to get hands-on with the game itself.
Here's how to secure your place:
· Pre-order Halo 5: Guardians from EB Games in the Auckland region and collect your game at midnight on 27 October
· Listen to The Rock between 12 – 23 October for your chance to win tickets
· Or check out the Xbox stand at Armageddon Expo Auckland during Labour Weekend Event Details
· Halo 5: Guardians midnight launch
· Logan Campbell Centre at ASB Showgrounds, Auckland
· Doors Open 8pm Monday 26 October
· Event finishes at 12.30am.