23 Aug 2010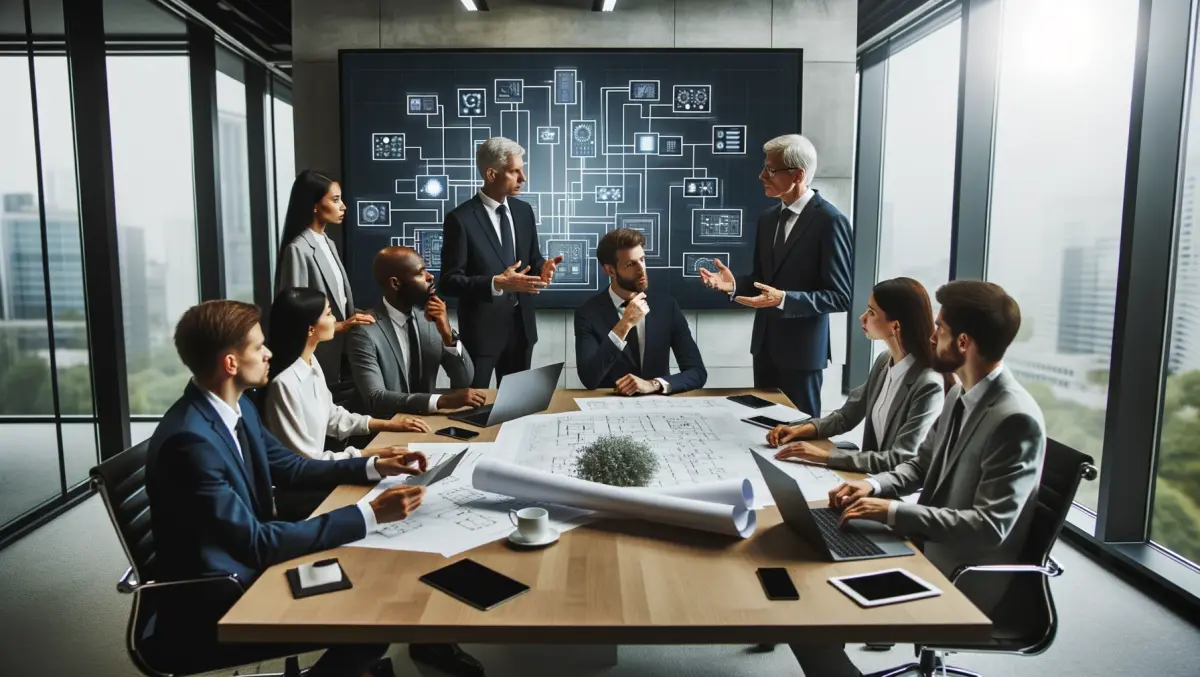 Halo: Reach leaks online
Instead of using the postman to distribute copies of Halo: Reach to game reviewers around the world, Microsoft used Xbox Live. This allowed would-be reviewers to digitally download a specially-assigned copy through and get on with the job. Things haven't gone to plan though.
A team of hackers has been able to crack the process and download the game to their Xbox 360 hard drives. Videos showing intro sequences and gameplay clips are already beginning to appear on YouTube.
The people behind the hack have apparently said they won't distribute the game but it's being reported that the code is appearing on torrent websites. Plot spoilers are also cropping up on forums.
Halo: Reach is currently due to launch into shops on September 14th.