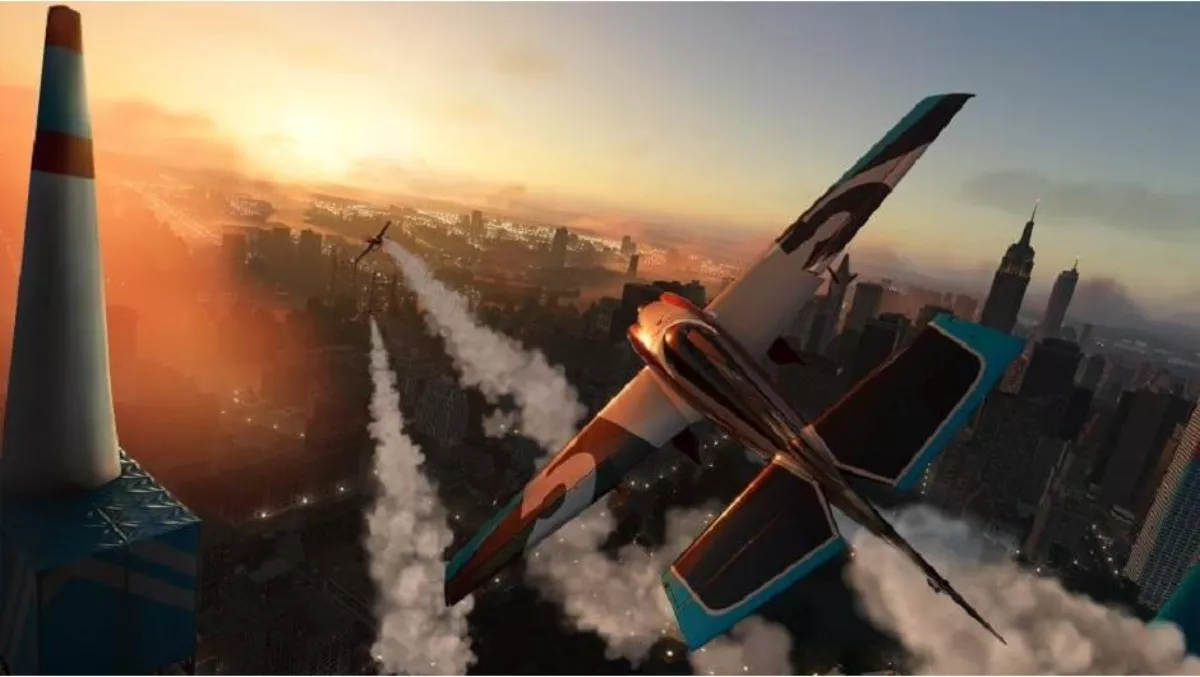 Hands-on impressions with Ubisoft's The Crew 2 online beta
Wed, 6th Jun 2018
FYI, this story is more than a year old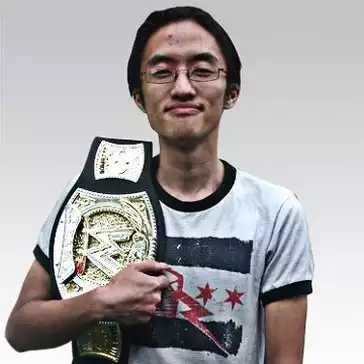 By Damian Seeto, Gaming Contributor
Ubisoft recently staged a closed online beta for its upcoming racer The Crew 2. We got a chance to test drive what the new game has to offer and it's looking good so far. When the first The Crew video game released in 2014, I was one of the few people that did not really like it. It featured a lame story starring a bland protagonist and the gameplay featured far too many police chases for me to handle. Graphically, the first game did not even look like a proper "next generation" title at the time of its release either. When Ubisoft announced The Crew 2, I was sceptical at first mainly because I was disappointed with the first outing. Thankfully after spending many days playing The Crew 2, I have to say the sequel is looking far better than its predecessor so far. The graphics in The Crew 2 have had a huge makeover as the country side and the city buildings of the USA look better than ever before. You can even explore the terrain with aeroplanes and speedboats making your journey across the country much more enjoyable than the first game. It also looks like Ubisoft has managed to increase the polygon count for each vehicle in the game too as every car, plane and boat look very new and shiny. Players can also choose the cockpit option in order to fully immerse yourself into the game.
The Crew 2 also looks like a big improvement when it comes to the narrative. You're no longer being branded a "criminal" so there's no annoying police car chases anymore. Instead, you're just a thrill seeker trying to gain fame by doing stunts and challenges to increase your social media followers.
The beta is quite large and generous as I was able to drive a host of different vehicles in various locations of the United States. It can be quite breathtaking flying inside of a plane and looking out to see the huge landscape that is entirely playable for you to explore. Not to mention there are many different challenges that you can complete in the game. This includes traditional races, drift events, stunt shows and more. The beta gave me hours of fun and I'm sure the full game will provide even more activities to keep me occupied for many weeks! If you were on the fence about The Crew 2, don't be because it appears this sequel will be much better than what the first game offered racing fans nearly four years ago. The game will be released in New Zealand and Australia on June 29th, 2018 for PC, PS4 and Xbox One.