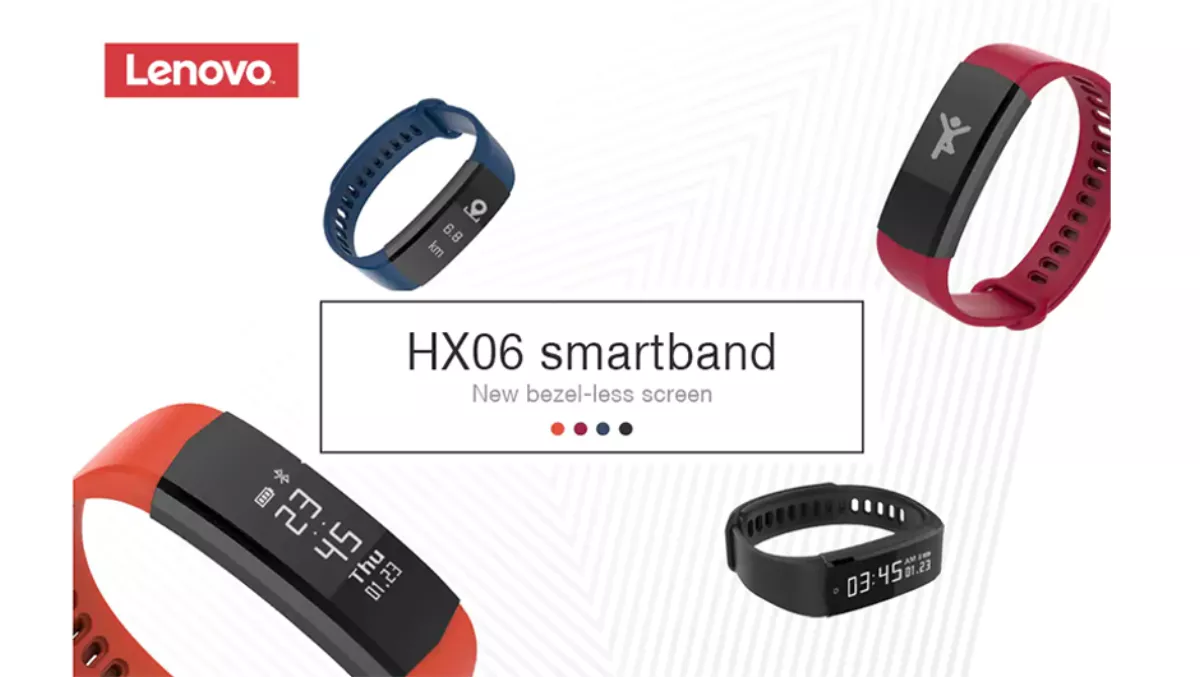 Hands-on review: Lenovo HX06, The fitness band that won't break the bank
Thu, 20th Sep 2018
FYI, this story is more than a year old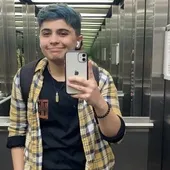 By Lama Farhat, Publisher - EMEA
Recently, Lenovo decided to diversify their offerings by stepping into the world of fitness bands.
One of their new offerings is the Lenovo HX06. The fitness band comes with 0.87 inch OLED Single Point Touch Screen that uses 60 mAh battery and communicates with Bluetooth 4.2 BLE.
At first glance, the band has a sporty look and a rather simple elegant design with a chic modern rectangular frame.
What the device did well:
Whether you are an athlete, someone who is interested in any form of physical activity, or simply wanting to keep track of your activity level for health reasons, then look no further than the Lenovo HX06.
The band is equipped with smart sensors that allow its wearer to keep a detailed record of their sleep hours, number of steps walked, distances covered and calories burned.
The moment I connected the band to my phone and wore it for the first time, I instantly became conscious of my activity. This in turn intuitively motivated me to become more active
Another good feature is the simplicity of the application. Once installed and paired with the band, the Lenovo Health application allows for a simple navigation of the sleep, walking and calorie burning records.
The band also vibrates (with three different vibration modes: soft, moderate, and hard) to notify you for general applications on your phone such as SMS, email, calls, WhatsApp, and others. It also has five different alarm settings to guarantee you always make it through your schedule on time.
With a direct USB charging method, there is no need for extra cable charging. Once you do run out of battery during the day, you can simply plug it into any available USB port around you. The smartband Lenovo HX06 is also IP67 waterproof, which means that it is able to withstand water splashing and can stay functional underwater for several minutes.
What the device could have done better:
My only complaint would be that the battery life is not great. It could last you all day but you will need around 20 minutes of recharging it every night so that you wouldn't run out of battery halfway during your next day.
I also used this band with my Huawei P20. The band was compatible with everything, with the exception of the Huawei messaging application.
The conclusion:
The smartband is packed with fitness features that will help you be more familiarised and acquainted with your health and motivate you to get into shape. It has statistics for you to stay on top of your performance. It also includes sedentary reminder, sleep monitoring, anti-sleep mode, call and an information reminder feature. It is a cool and affordable looking smartband with the basic feature that you need to maintain a fit and healthy lifestyle.
I believe the Lenovo HX06 delivers its promises perfectly considering the very low price tag. Click here for more details and pricing.