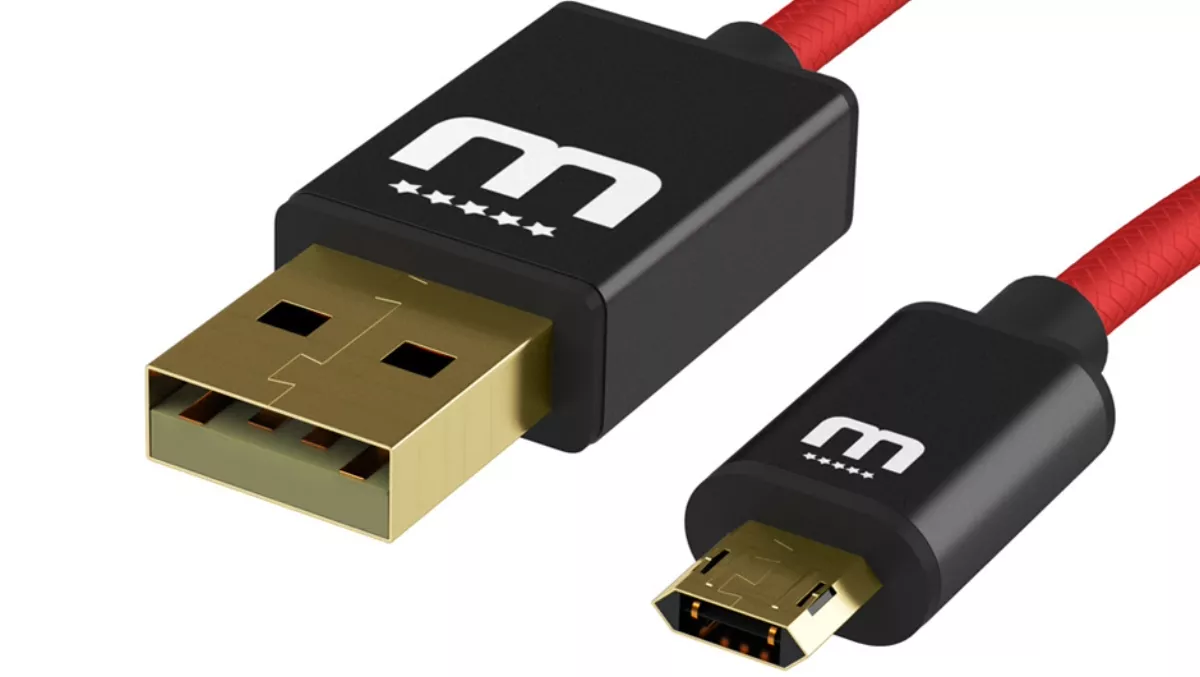 Hands-on review: MicFlip's Reversible Micro USB Cable
Mon 11 Apr 2016
FYI, this story is more than a year old
The Micro USB has its issues, we all know that. This includes the number of pins in the connector, the wattage that can safely flow across the connector, the damage-prone components, and the fact that you can only plug it in one way. Oh wait, slash those last two off the list.
Another genius idea enabled by Indiegogo, MicFlip has designed the world's first fully reversible Micro USB. Now, there's no such thing as 'upside-down' any more. On top of this, the fiddly components of the Micro USB are encased in a sturdy aluminium shell, coated with gold for corrosion resistance, and attached to a braided, tangle-free cable. It's the sturdiest, most convenient Micro USB ever made.
The fancy casing, cable and coating aside, this new reversible style for the Micro USB could (and by all means should) become a new standard for the cable. All MicFlip did was change the physical arrangement of the current male connector - it still fits into any female plug you could find, and is compatible with all Micro USB devices. No more fiddling around with these connectors in the dark! We all know how annoying that was - it was a big selling point for Apple's Lightning Cable back in 2012 - and something we never expected from this nine year old connector.
Considering the most recent USB Power Delivery revision (version 2.0) alongside MicFlip's innovations, the Micro USB is finally getting the make-over it so desperately needs to keep up with new industry expectations.