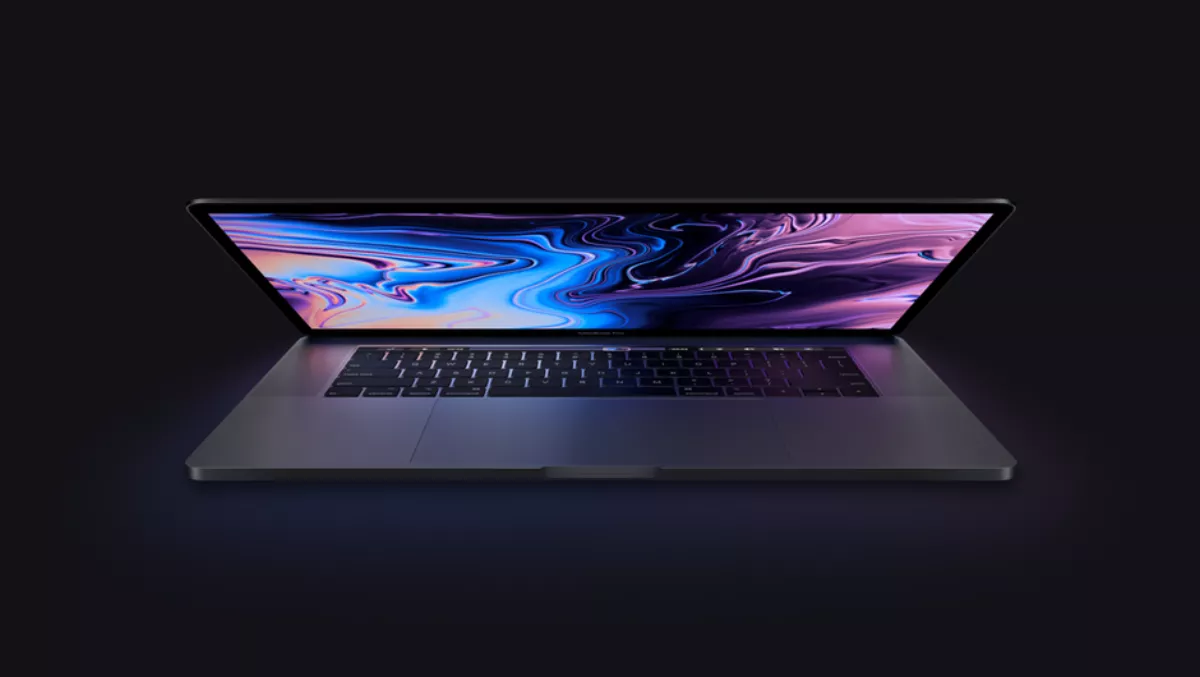 Hands-on review: The 2018 MacBook Pro - mesmerising design with a powerful punch
Tue, 9th Oct 2018
FYI, this story is more than a year old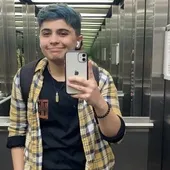 By Lama Farhat, Publisher - EMEA
Nothing will ever feel as good as opening the box of a brand new MacBook. Unfolding the elegant white box, ripping off the protective paper.. it's just so satisfying!
I was very lucky to get my hands on a 13-inch MacBook Pro with 6-core Intel processor, 32GB memory and a whopping 2TB of SSD storage. When I read its specifications I was excited but also sceptical. How much better can it actually get? Well, a lot better is the answer!
Design:
At first look, the 2018 MacBook Pro didn't look much different than the 2017 edition. The design, dimensions and that perfect aluminium finish all remain the same. The colour options also remain the same: Silver and Space grey. (Realistically, we all prefer the latter.)
It's impressive how Apple managed to make the MacBook Pro so special that it's identifiable from miles away.
Keyboard:
The new keyboard features the butterfly mechanism which provides four times more key stability than a traditional scissor mechanism. This basically means that the typing is much smoother and considerably quieter. It feels like you're typing on a cloud.
The keyboard is also illuminated with low-power LEDs. They make the keys easy to read even in low-light conditions, whether you're travelling on an aeroplane or working late in bed where the light switch is so far away.
The touch bar:
The touch bar was hands down my favourite feature. I was sceptical at first and thought it was going to render useless. Oh boy, I was very mistaken. It actually elevates the entire experience. Something about interacting with your keyboard that way is just genius.
The touch bar is designed to adapt to the application in use, presenting certain application-specific controls where you need them, when you need them. The best part is that you can actually customise it to match your personal needs.
The processor:
I was so mesmerised by the outside look of the MacBook Pro that I had missed out on what magic it held on the inside. The 13-inch model features a quad-core Intel Core i5 and i7 processors with Turbo Boost speeds up to 4.5GHz, which are supposed to be twice as fast as before. This is by far one of the most powerful processors on the market today.
To test this out I decided to open Photoshop, InDesign and Logic Pro all at the same time. I wanted to challenge the laptop, I wanted to see what it could do under heavy pressure and the result was amazing. The laptop was able to support all applications with no problems or lag.
One thing I would change:
Bring back the ports! That is my only complaint. I do understand that USB-C is the future, but right now I need to connect my laptop to a bigger screen, I need to insert my memory card and my USB. Sadly, to function normally with this laptop I needed to buy a hub for all that. On the bright side, they kept the jack.
Overall:
The 2018 Macbook Pro is a hit. I personally have grown so attached to it that I can't do anything without it. Once again Apple hits us hard with an amazing product.