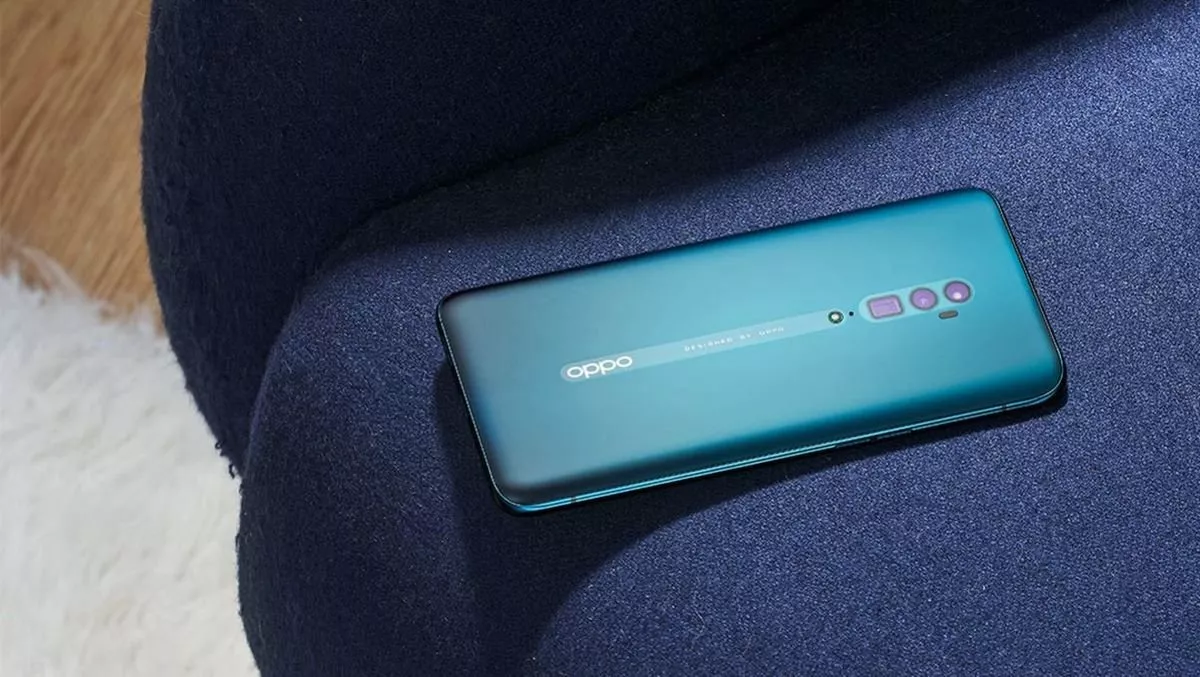 Hands-on review: The OPPO Reno 10x Zoom - no fumbling around for the right lens
FYI, this story is more than a year old
Last month FutureFive covered the anticipated release of OPPO's new Reno Series, which highlighted the latest innovations in camera technologies.
The Reno 10x Zoom had me as excited as John Keats the morning after he finished reading Chapman's translation of Homer. I was fortunate enough to have a play with the Reno 10x Zoom at the release and was fascinated by the three-lens technology that helps users create amazing photography results. OPPO were nice enough to offer me the use of one for a couple of weeks, which sadly, has passed far too quickly.
Anyone hailing from Asia already knows OPPO as pretty much a household name, and the team from OPPO impressed me with their enthusiasm and wide product knowledge.
OPPO have pulled out some interesting and innovative design features. I could rave on about the colour options, the pop-up selfie camera or the utterly inspiring graphics.
Being instinctively nosy, I asked a few resellers about the product. They spoke in very complimentary terms about OPPO, their support to resellers, their passion to ensure everyone has a positive experience with their product, and the ease of communications with OPPO NZ. Obviously, OPPO provide more than just good looks.
The fingerprint reader is a dedicated part of the screen which lights up when you're ready to sign in. I've registered for the facial recognition as well, but time constraints mean I haven't taken the time to explore those settings yet - I've been too busy taking photos, downloading apps and admiring the crystal-clear display.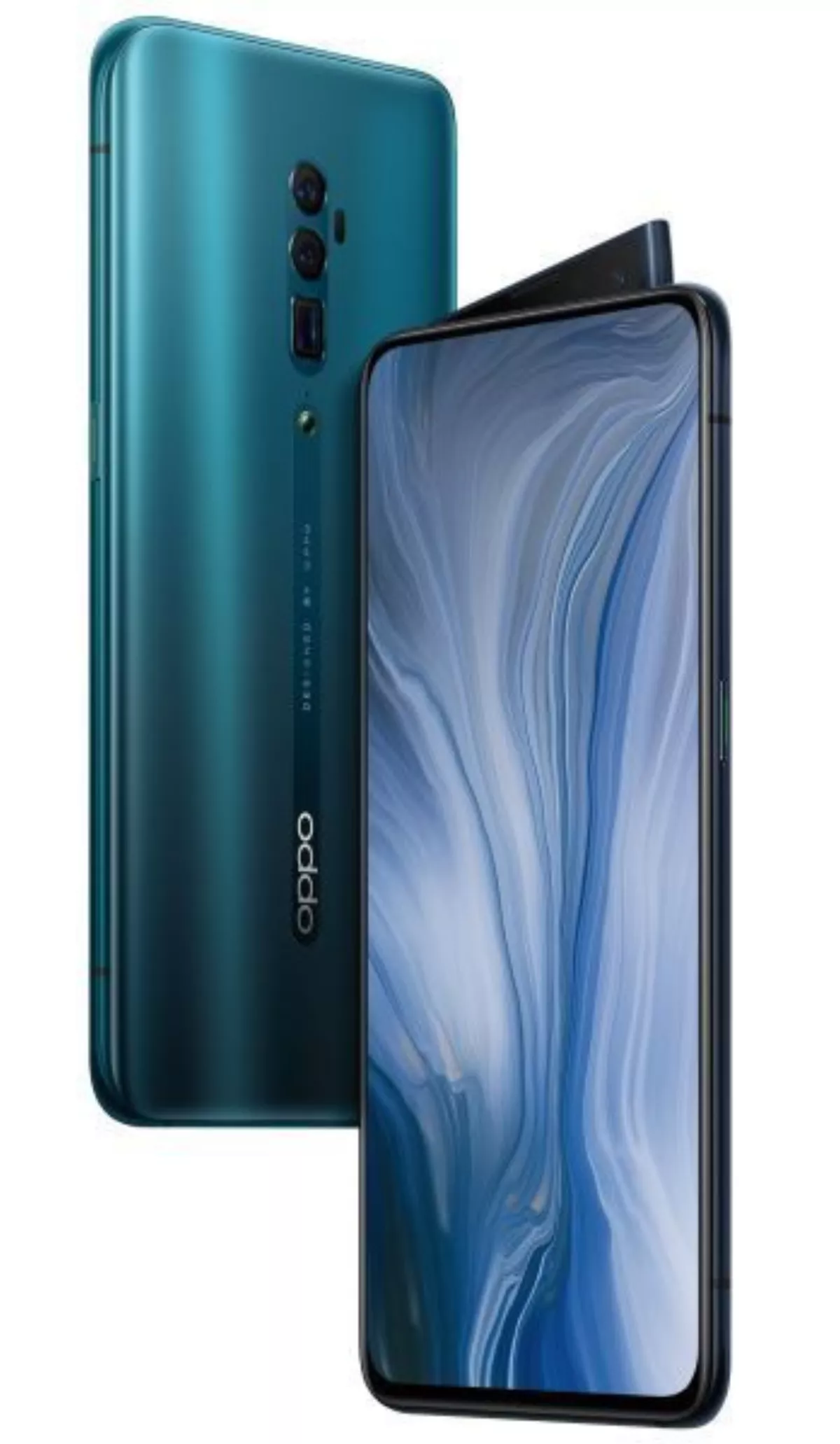 I still get excited every time the selfie camera pops up and pops back in. It takes me back to the days when digital watches were first introduced, and we'd gather around the lucky rich kid who brought his or hers along to school. It was almost as revolutionary as the scientific calculator.
I've been a keen photographer for quite some time. For the past couple of weeks, my DSLR has remained in a corner of my study, while OPPO's camera has been my constant companion. It fits in my pocket, meaning when that shot of a lifetime comes along, I'm more than ready.
The tri-lens technology does exactly what OPPO claims, giving you the ability to move from a macro closeup to an action shot on the sports field with a swipe of the finger. That, and there's no fumbling around for the right lens.
As our FutureFive reporter remarked, "OPPO chose to fit three lenses (yes, three – a 48MP main lens, a 13MP periscope telephoto lens, and an 8MP wide-angle lens) for a focal length of 16-160mm in tandem."
Last week we had a foggy drive through the Waikato and I was interested to see how the misty landscapes would come out on the Reno. Keep in mind; my sweet wife was driving in her demure knuckle-whitening way, so we pushed the image stabilisation technology to the max.
I was heartened with the results, and even more so when we arrived at our destination intact. You can see how effective image stabilisation is from the country scene, which gives no hint of how much my hands were shaking at the time.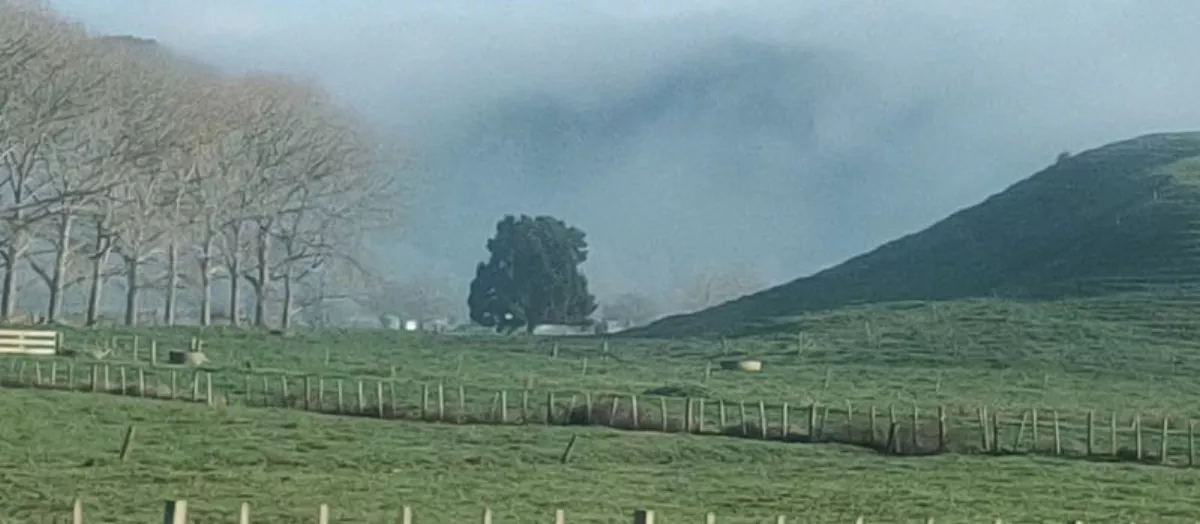 The camera is a joy to use. You keep control of the zoom function through easy-to-master controls, even if you're in a scene reminiscent of Fast & Furious. I know that professional cameras come with more bells and whistles, but to date none of them fit in your pocket. If I was travelling anywhere, the OPPO Reno 10x Zoom would be my travelling companion.
Not only does the phone have dual SIM cards; it manages to squeeze in a micro SD card. Once again, I'd be inclined to buy local prepay SIMs on my travels and thus avoid any crippling roaming charges.
I've fallen in love with OPPO's single scroll-down screen with all my apps neatly arranged, eschewing the need to flick from one screen to another. I only had time to download one game, and the graphics and sound were superlative (although littered with heaps of ads unless you decide to pay for the in-app purchases). While running out of time to relax for a few hours on Netflix, I enjoyed viewing the latest sci-fi shorts from Dust on YouTube. OPPO's Android system made connecting to my home devices a simple matter, and it made tying into my Alexa-based home devices a cinch.
From a value-for-money viewpoint, OPPO are set to shake up the NZ market. If your budget doesn't extend to the $1298 price for the Reno 10x Zoom, you'll be pleased to read that OPPO's Reno Z retails for just under $700. These new contenders on our patch promise to make our mobile market a more colourful and interesting place.
Related stories
Top stories