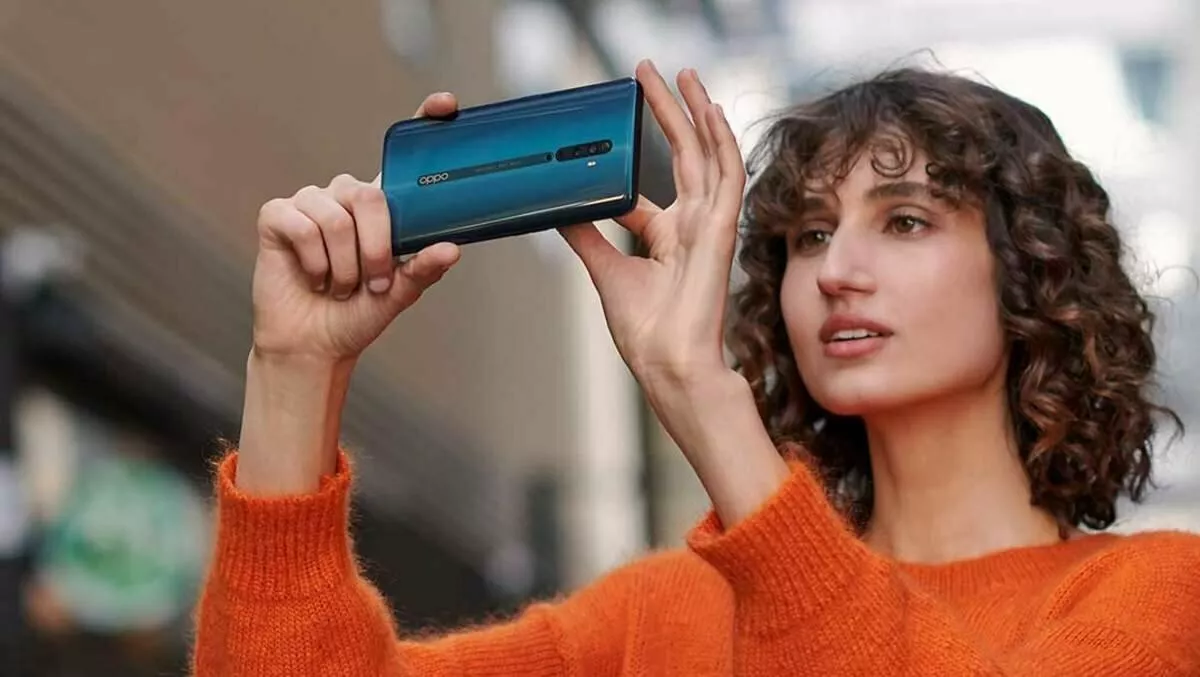 Hands-on review: The OPPO Reno 2Z
FYI, this story is more than a year old
This time exactly a week ago, I was holding the OPPO Reno 2Z in my hand as I headed gracefully towards the pavement, after tripping on some uneven asphalt at the shopping centre. I hit the ground with a pleasing thud and thought what a wonderful subject my leg would make for a rather gruesome selfie.
The fact you can see these photos is a wonderful testament to the cover supplied with the phone, which bore the brunt of the impact. A little scuffing is all the damage the OPPO Reno 2Z suffered, which means that I get to write about how the phone has performed over the past few weeks.
Once again, OPPO have impressed with their styling. My model was the Luminous Black model and it also comes in Sky White.
A minor point, but indicative of the way OPPO strive to stand out from the crowd: Thanks to the three-layer stripping technology, the handsets show off different colour shades depending on the angle. As I wisely had the opaque cover on, I haven't really seen the "partial glow" that can be achieved. I would recommend the option of a transparent cover.
Cameras
Selfies are taken with a 16MP pop-up front camera. It has an "Atmosphere Light" and in my case an all-important "AI Beauty" mode. The rear camera is completely hidden under the back cover. Constructed of 5th Generation Corning Gorilla glass, you'll notice there's no protruding lenses. OPPO says that the 3D curved glass ensures a smooth look and feel, and I can confirm that.
I wish I had the time and space to go into greater detail on the camera setup. Front and rear cameras both feature "Portrait Bokeh" which means I can phase out my messy office when taking selfies to test the AI Beauty mode.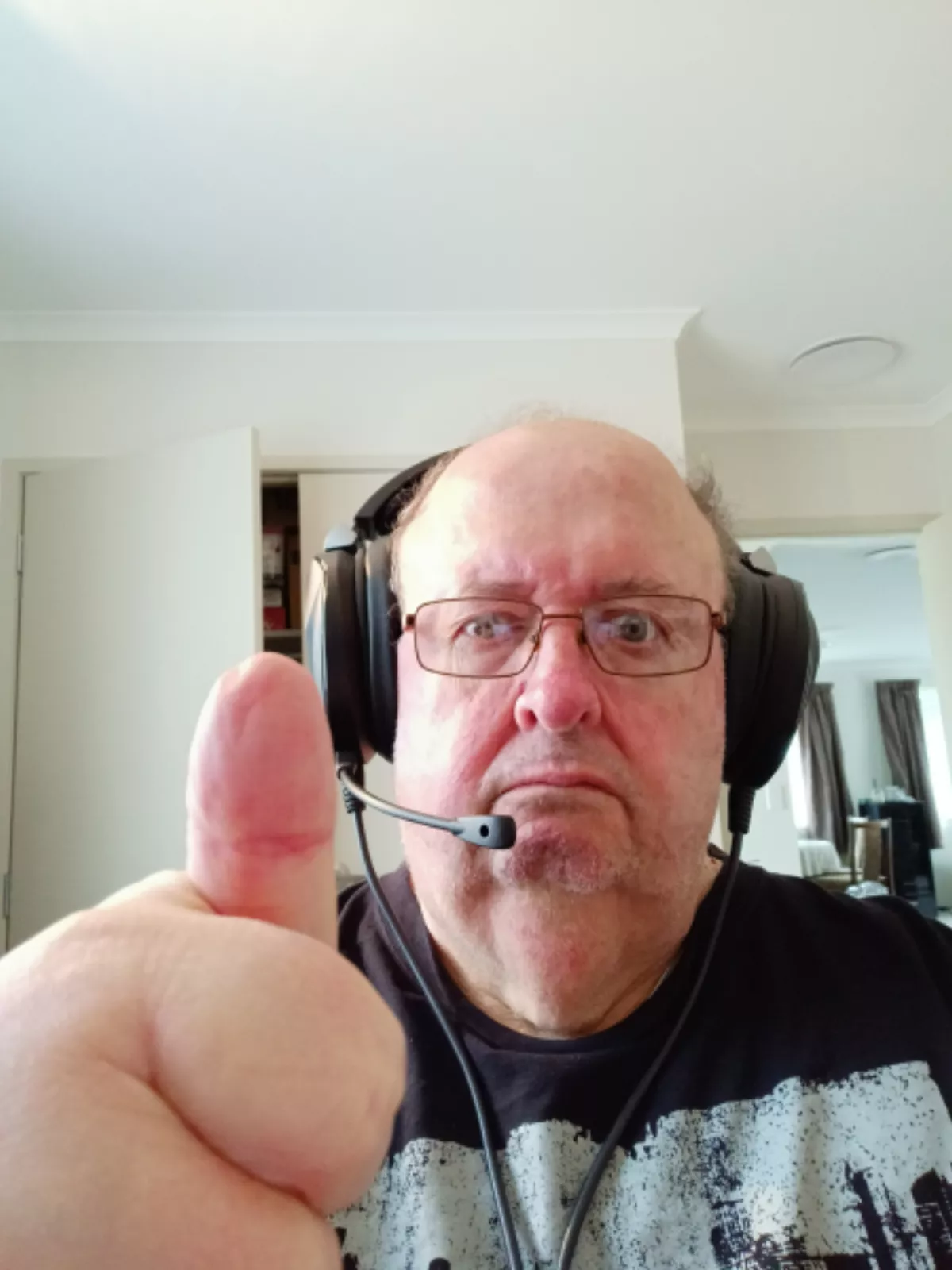 The lenses analyse the lighting mode and determine the ISO environment. Ultra-Dark Mode will make your low light shooting a cinch, with wait time reduced to only 2.0 to 2.5 seconds. Then there's the HDR (that's High Dynamic Range) which reduces the brightness of over-illuminated areas and brightens under-illuminated areas.
OPPO also boasts Ultra-Steady Mode and Electronic Image Stabilization, which means that even if you have the hands of the Waco Kid (see Blazing Saddles) you'll achieve excellent stabilization in video and still shots. Speaking of video, there's also Bokeh Effect Video which you can pre-set before filming.
My mother-in-law is a wonderful gardener. The other day I was admiring her flowers and noticed how the sunlight was illuminating the edge of some petals, adding a golden hue with the background nicely subdued by the bokeh effect.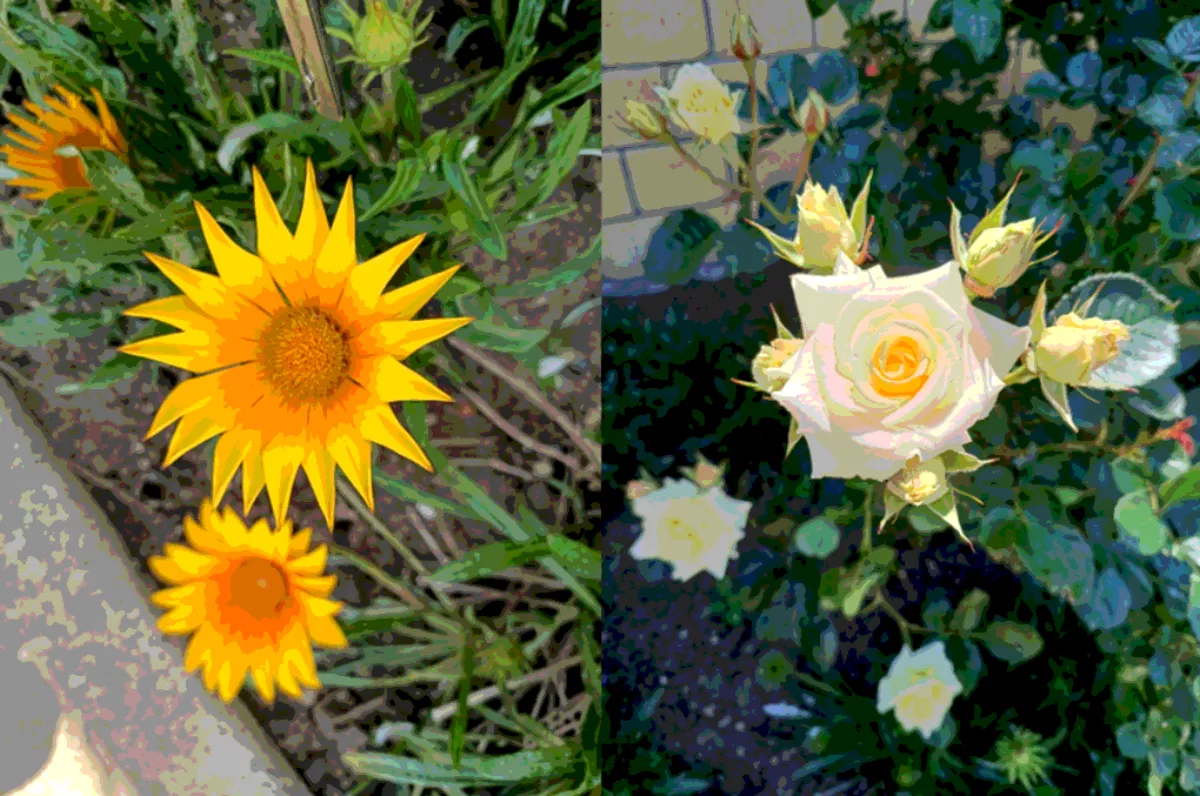 You will have endless fun perfecting your photography skills with the OPPO cameras.
Charging: I was intrigued by how quickly my partially charged handset reached full charge. It is due to VOOC 3.0, a faster and safer charging technology. Basically, it reduces the time taken for the final 10% of charging time by doubling the trickle-charging speed.
It will, says OPPO, "provide users with a much longer-lasting (4000mAh) battery". For me, a moderate user on most days, it meant plugging the phone in a couple of times during the work week. More intensive users will need more regular phone charges courtesy of OPPO's five protection layers, which cover all parts of the charging process.
Gaming Experience
I'm not really a gamer on my phone, but for those of you who are, you'll be pleased to read that OPPO promise "a smoother and more immersive" gaming experience thanks to:
Hyper Boost 2.0 (to prevent in-game freezes)
Frame Boost 2.0, which will analyse the performance of the mobile and avoid too much power consumption
Touch Boost 2.0 which accelerates the touch response time.
On top of that, you can also enjoy the "surround sound" experience if you're using a headset, thanks to Dolby Atmos.
I've almost used up all my allocation, and haven't talked about OPPO's Cloud service, for all power-users who need to know their data is secure, or the Smart Assistant, which gives you vital information on your home screen. Mine tells me the date, time and weather.
My experience of fingerprint technology has been mixed in every device I use. OPPO has been more successful than most, giving me success 90% of the time. I personally prefer face recognition technology, but having said that, a good old-fashioned PIN code goes a long way towards protecting your device. I got a little carried away and had to enter codes every time I made a call or went to send a message, but those settings can be customised to suit you.
Summary
Priced at just a tad under $700 according to PriceMe, the OPPO Reno 2Z will be causing many of its pricier competitors a lot of angst. It has broken tradition with a higher-specified front-facing camera, and a 6.5" Full AMOLED screen. The caddy allows for dual-SIMs as well as extra storage (I threw in my Micro SD card). I know other phones that cost more and deliver much less.
Like other reviewers, I've noted how busy OPPO have been with the delivery of several models this year. Being fortunate enough to have reviewed a few of these, I'd be sleeping on my decision of which of the models I would opt for, as both are so darned great.