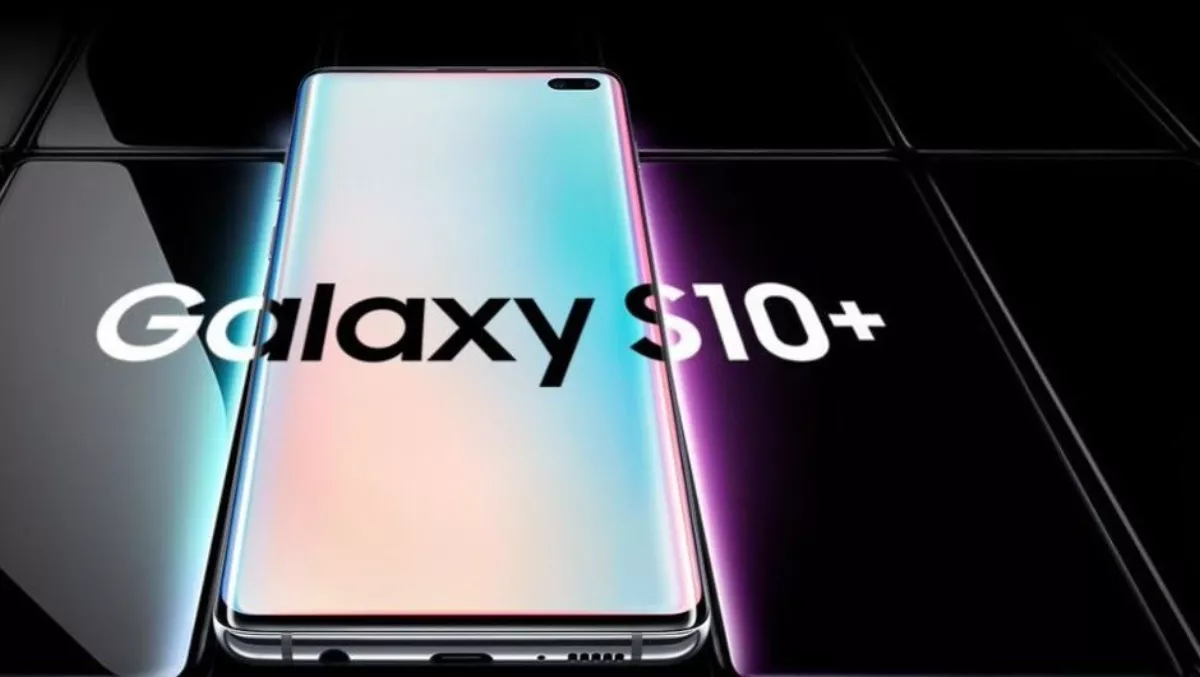 Hands-on review: The Samsung Galaxy S10+ and Galaxy Buds
FYI, this story is more than a year old
I'm overcome with excitement. While I'm familiar with several early Samsung products, this is the first time my I've been let loose on a flagship phone model. From the bezelessness (I've coined a new term!) of the screen to the sleekness of how it feels cradled in my hand, to the sheer speed at which it operates, I'm already beginning to feel won over. A few minutes into working with the S10+, I got the feeling that the phone was configuring itself to me. This turned out to be accurate.
I also trialled the Samsung Galaxy Buds. I can report that I dutifully watched several hours of Netflix, listened to the complete collection of Taytay's music, played myriad games, and talked for hours with my best friend. As one legionary remarked to another in Asterix in Switzerland as they were swimming in the lake, "What do you expect? We're not on holiday, you know!" I sucked it up, therefore and soldiered on.
Features: Those of you used to fingerprint security are going to love the new "ultrasonic" fingerprint reading technology. Samsung provide several ways for you to log on, and I opted for facial recognition. The S10+ has the Galaxy S10+ 6.4" Quad HD+ Dynamic AMOLED Infinity-O Display, which means for one thing that your eyes will not tire from gazing at the brilliant images and video on the screen. You can even customise the level of awesomeness of the screen.
I'm a fan of facial recognition, and with the Samsung it's very unobtrusive. All you will notice is a white light circling the camera and then you're in. If there's not enough lighting, a warning message will let you know. Those of us who are really security conscious will appreciate the security options.
I've just been looking at Samsung NZ's website, and it turns out, I was right in my initial suspicion. Samsung states that the Intelligent Performance Enhancer will recognise your usage habit, and you won't have to worry about rationing your phone usage as I suspected when first picking up the phone.
Samsung goes on to add, "Bixby Routines intelligently analyse your usage patterns and habits to automate your everyday tasks and apps. Go about your daily patterns and Bixby will take care of the rest." From creating shortcuts through to going into "Night Mode," Bixby will help you organise your life around the phone. You can even tell Bixby to let your significant other know that you'll be late home from that after-work function at the Frying Jug, which will be bound to make your domestic life more blissful, even if only temporarily.
Bixby is customisable to suit your requirements. There's another feature called "24 hour intelligent battery," which works this way. Having made use of its ability to observe your usage patterns, the Samsung will power down apps that you're currently not using. Battery capacity for the S10+ is 4100mAh, meaning, says Samsung, "you can spend more time living and less time charging." Sounds like a game plan to me!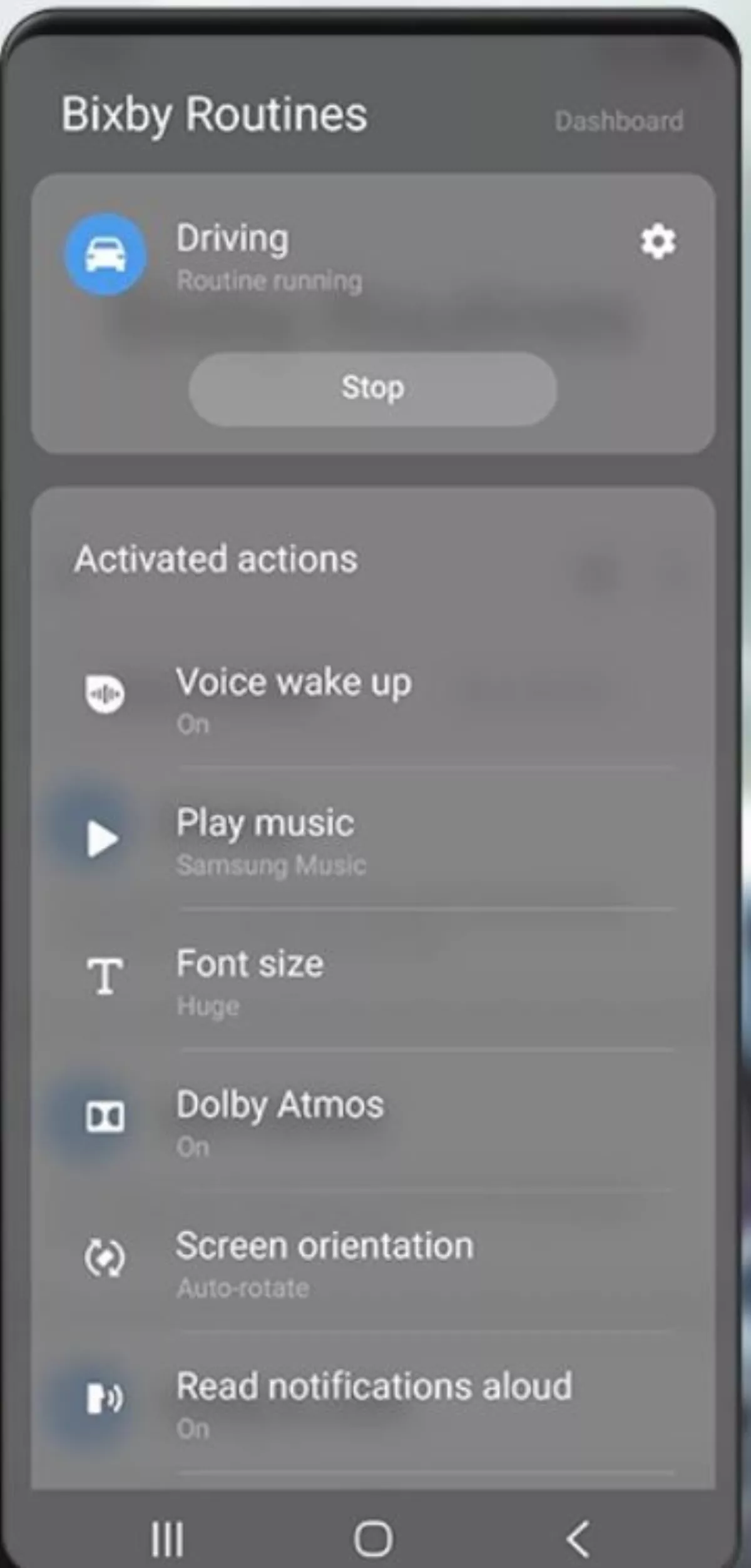 Camera: In the less than 24 hours I've had to play with it, the camera has blown me away. With 5 built-in lenses, Samsung says that the days of carrying bags of lenses are over. Whether taking an ultra-wide panoramic shot, or capturing an intimate portrait shot complete with blurred background, you'll be capturing photographic masterpieces with ease. Two other features are Dual Aperture mode (available on the wide-angle lens) and Multi-frame composition. Multiple frames work like the HDR technology available on some DSLR cameras, or in conjunction with Photoshop and other professional editing tools.
It identifies and combines the best features of multiple photos, combining them into one beautiful shot. If you're working in a low-light environment, you will love this feature. In my brief time, I was able to convert my background into black and white while keeping the gorgeous subject (moi) in vivid colours. I particularly enjoyed the vivid reds in the veins of my eyes.
The camera also includes F1.5 and F2.4 aperture modes, meaning your daytime shots will be beautifully sharp, and your low-light shots will be spectacular. This works by pulling in more light in the wide-aperture mode. Who would have thought that a mobile telecommunications device would be giving the camera manufacturers nightmares? I might just take it along to tomorrow night's photography class.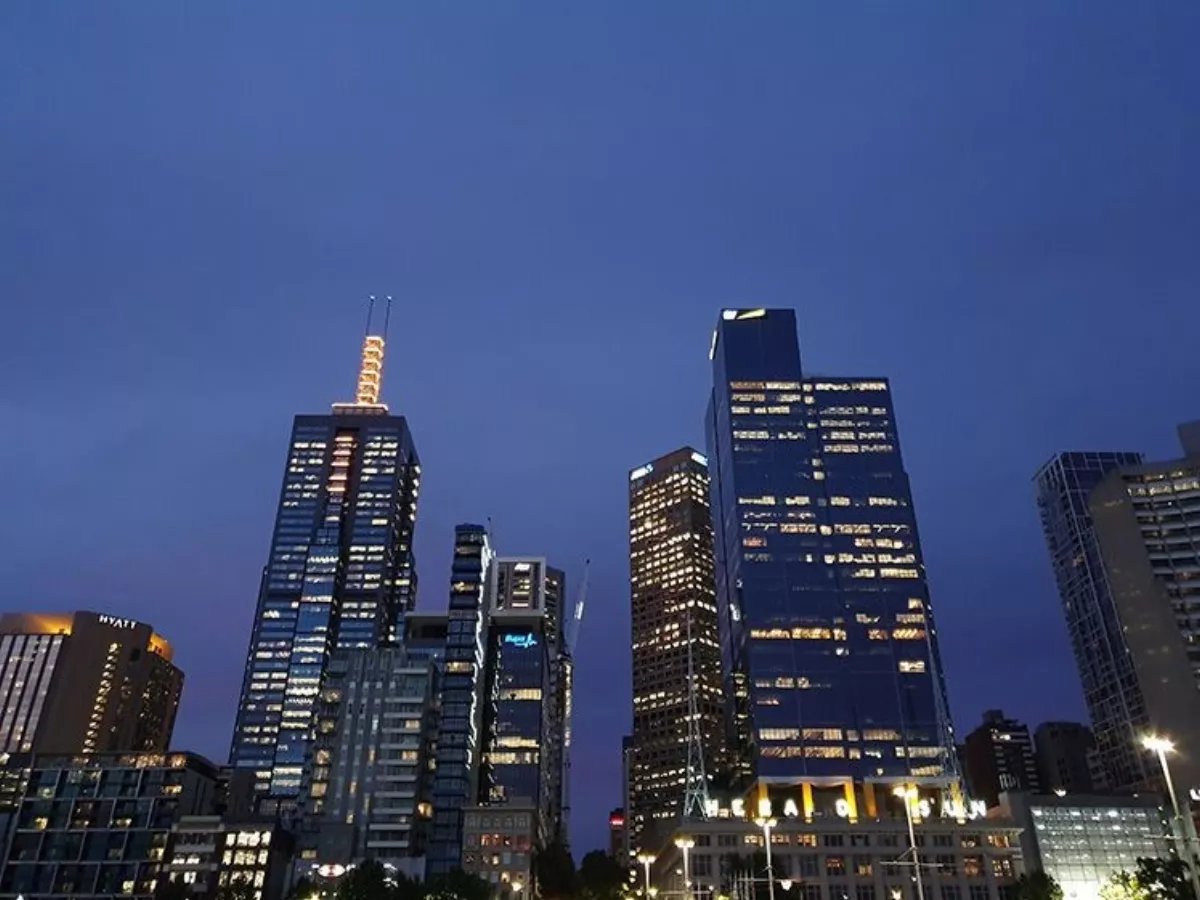 These Buds for you! I'm sorry Samsung. I just had to use that pun. Seriously, though, these Buds are impressive, and all I've done so far is admire their container. They sit in the container, which you plug your USB cable into, and voila! Your Buds are charging. If you don't have access to power, you can place the container on the back of the phone and charge them that way. While my pair were charging up, I watched some of my favourite You Tube videos, enjoying the cinema-quality quality of the AMOLED display.
The Buds are brilliant! Those of us who are a trifle audially challenged will love their "ambient" mode. I enjoyed listening to the chainsaw outside while watching my favourite Netflix program. I also loved the clever track-pad control, and the ease with which they connected to the Samsung.
They literally "found" each other, and I had to do nothing but click on the prompts. To pause my program, I simply tapped once on my Bud, allowing me to write, binge, write and then binge.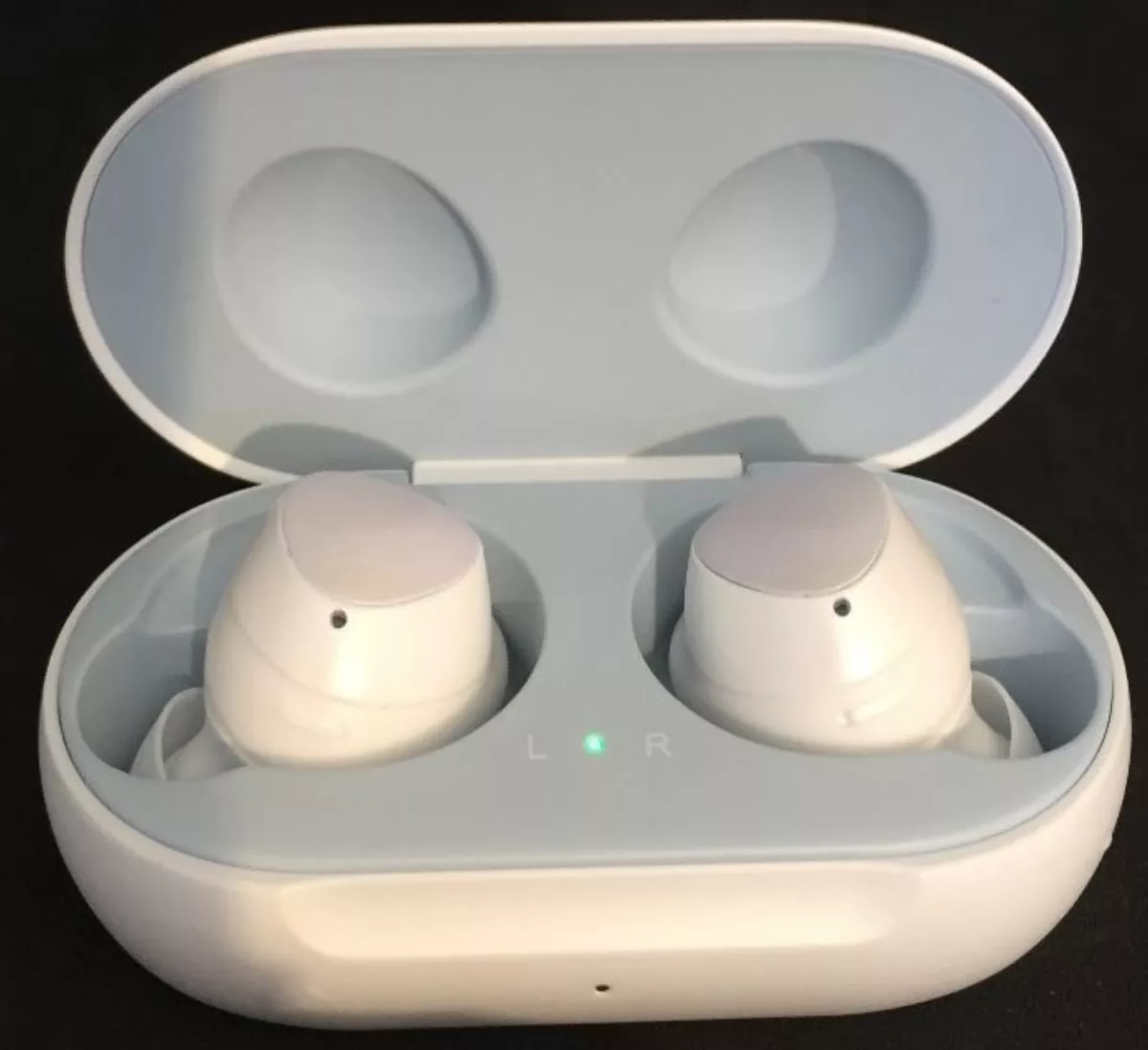 The S10+ display provided a superior experience to my very nice but aging TV. I was reminded of an QLED-based television I reviewed last year which just happened to be a Samsung. I'm beginning to see a connection here.
I am blessed with rather smallish ears, and earlier ear-buds were murder for me to wear. Samsung's Buds were quite enjoyable, although after a few hours I appreciated taking them out. The sound quality is clear, and I'd have loved a longer period to see how much I could tweak the treble and bass levels.
I had no problem adding in my SIM and Micro SD card to the Galaxy S10+. While I wouldn't have minded a dual SIM slot, I can see why they eschewed this in favour of superior sound and image quality. You can see why the Samsung S10+ attracts a premium price ($1699 at most resellers) because you are getting a superior experience.
For those of us who demand high quality performance and durability, this model will have you drooling with delight. The time has sadly come for me to pack my item up and book the courier for the return journey to the supplier. I can't carry on as it's getting harder to type through the tears. I'll see you down at the phone shop.
Related stories
Top stories