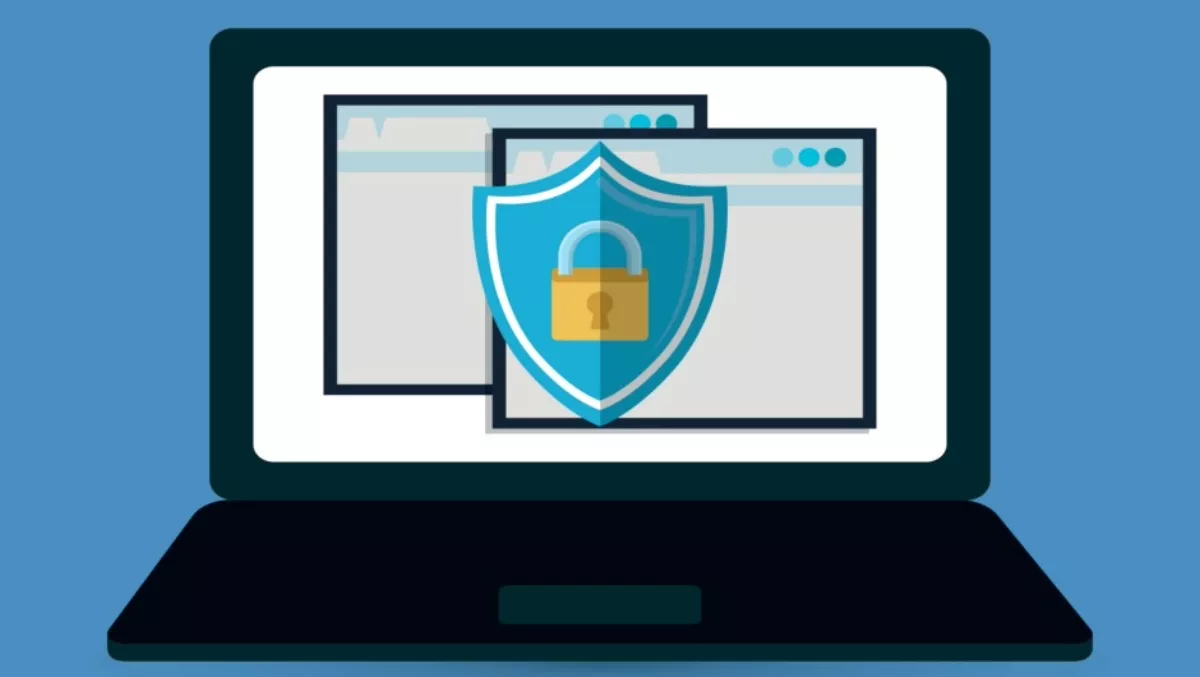 Hands-on review: Trend Micro Maximum Security 10
FYI, this story is more than a year old
Since I last reviewed this product in September 2015, my Windows laptop died, but transferring the existing licence to a new laptop took mere seconds. Installation was completed in a few minutes. I remain impressed with Trend's easy to follow interface, and for me it remains a solid choice for protection from all the nasties out there in the cyber-world.
Writers' Block
And now it was time to panic. What else could I tell you about this product that I hadn't covered before? I was saved by Trend's Website and its Premium Services for Home Users. You can choose from a range of services that will provide you with 24/7 access "to emergency PC and device support.
They offer a range of bundled and "a la carte" services. If you are a less confident user they will remotely help you with installation, virus checks and removal. Choose the Premium service and Trend will check your Facebook security and help you with keeping your computer tuned up. You can even get them to help with installing and updating Microsoft Office.
For more details, click here. Prices vary according to which bundle you choose, and keep in mind that the services apply only to your primary PC.
Performance
I recently read an interesting article in another publication that explained how they compare different suites by running their own benchmark tests. They developed a scoring system that helped rate different products based on the number of viruses or malware that they let slip through.
In this particular review Trend Micro Maximum Security was close to being the top performer, but upon closer inspection, I discovered that the reviewer found the interface "annoying" whereas I find it uncluttered and logical. Years ago as a teacher I became interested in discovering how people think and how their processes differed to mine. The developers at Trend must think a lot like me.
Features
The software is divided into four sections; Device, Privacy, Data and Family.
Device enables you to scan in real time and to schedule scans.
Privacy has a data protection tool and enables you to scan social media. It also has a computer "tune-up" tool that I found useful and easy to use.
Data has a secure erase function, a vault for secure files, a password manager and cloud storage scanner.
Family enables you to protect your children from unsuitable sites, and to report on what users are doing on-line.
Rescue Disk This feature lets you create a rescue disk using a blank flash-drive or CD/DVD. Remember to use a non-rewritable CD/DVD if choosing that option.
Summary
I am impressed by the ease of use of Trend Micro Maximum Security 10. It doesn't burden your processor unduly and you can pick and choose which functions you want to use. Independent testing shows that it performs very well in detecting malware and viruses, and it offers good value for those of you needing to protect multiple devices.
If you would like to know more about security solutions from Trend Micro, click here.