Partner content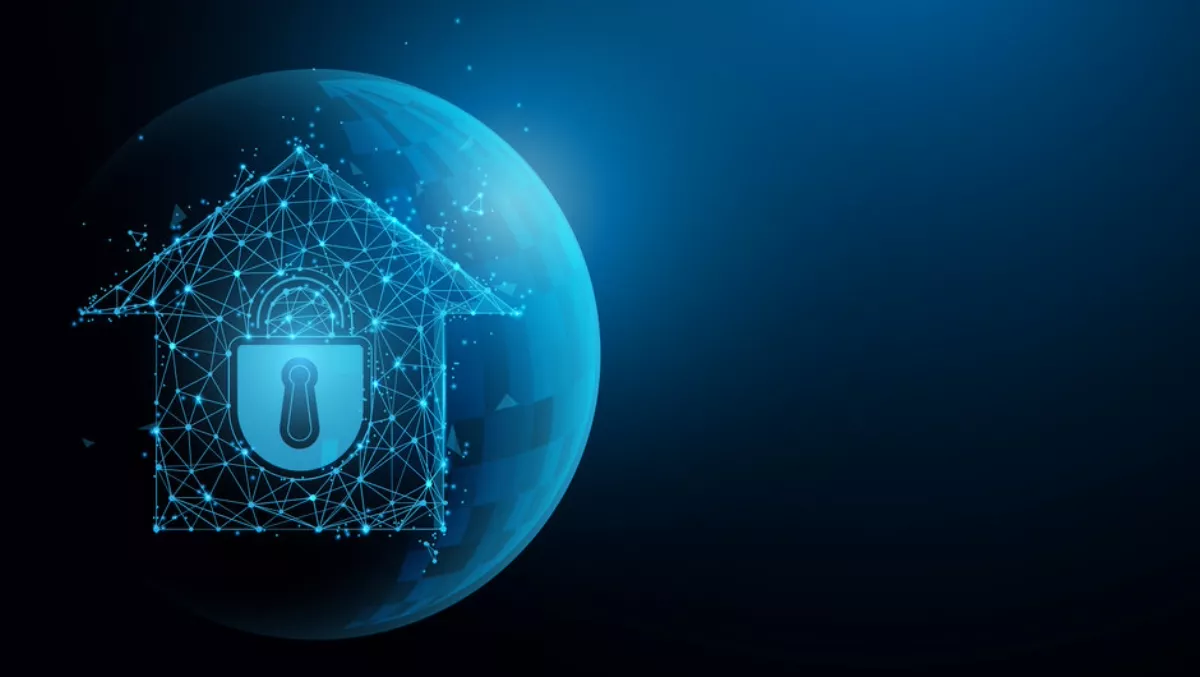 Hands-on review: Trend Micro's Home Network Security protects IoT devices easily
FYI, this story is more than a year old
Tech-savvy consumers today know that with great power comes great responsibility, and with great automation comes greater security risks.
Home automation brings a lot of convenience into consumers' lives, but for a cost – IoT endpoints are one of the easiest targets for cyber-attacks.
For the casual internet user, Trend Micro's Home Network Security (HNS) is one of the quickest and easiest ways to protect home networks.
Trend Micro's HNS provides protection for all smart devices in the home, including game consoles, smart TVs, and smart appliances.
These access points may seem trivial, but any device connected to the internet now has the potential to be hacked, which could lead to data and identity theft, financial loss, and privacy invasion.
Setup
The HNS can be set up in three steps, making the process accessible even to those who are aren't technically gifted.
The unit just needs to be plugged into the router, the app downloaded, and you're ready to go.
With just two ports and both being clearly labelled 'power' and 'LAN', it's impossible to mess up.
Instructions for setup were clear and easy to find, both in the packaging of the unit and also online.
Parental controls
The internet can be a valuable source of knowledge, but there are also malignant actors on the internet who are willing to exploit those who don't know better.
This presents a quandary for parents who want their children to have this resource at their fingertips but worry for their online safety.
Trend Micro's HNS parental controls allows them to strike the necessary balance, allowing them to monitor or block their children's online activity, set up internet limits by user profiles in real time, block websites by category, and prevent children from viewing mature content.
The user interface of the app is intuitive, making it simple to set up and customise profiles for the different users.
Protecting smart appliances
Aside from providing granular controls over Internet activity by user profile, Trend Micro HNS also protects users in a home network from invisible threats.
Home IoT devices such as smart speakers and baby monitors occupy a very intimate space in consumers' lives and collect inordinate amounts of sensitive information about their users.
The way IoT devices are built also take cost and design into account more than security.
Trend Micro HNS filters incoming and outgoing traffic in a home network from threat actors who aim to exploit connected devices.
It links to the Trend Micro Smart Protection Network, a website reputation service that runs from the cloud, and can identify and block attempts to connect to dangerous websites.
It also continuously scans devices for vulnerabilities and password settings that need to be changed and notifies users via the app if their security needs to be updated.
This makes Trend Micro HNS a great solution for consumers who want to use home IoT devices without having to worry about exposing the home network to external threats.
Related stories
Top stories