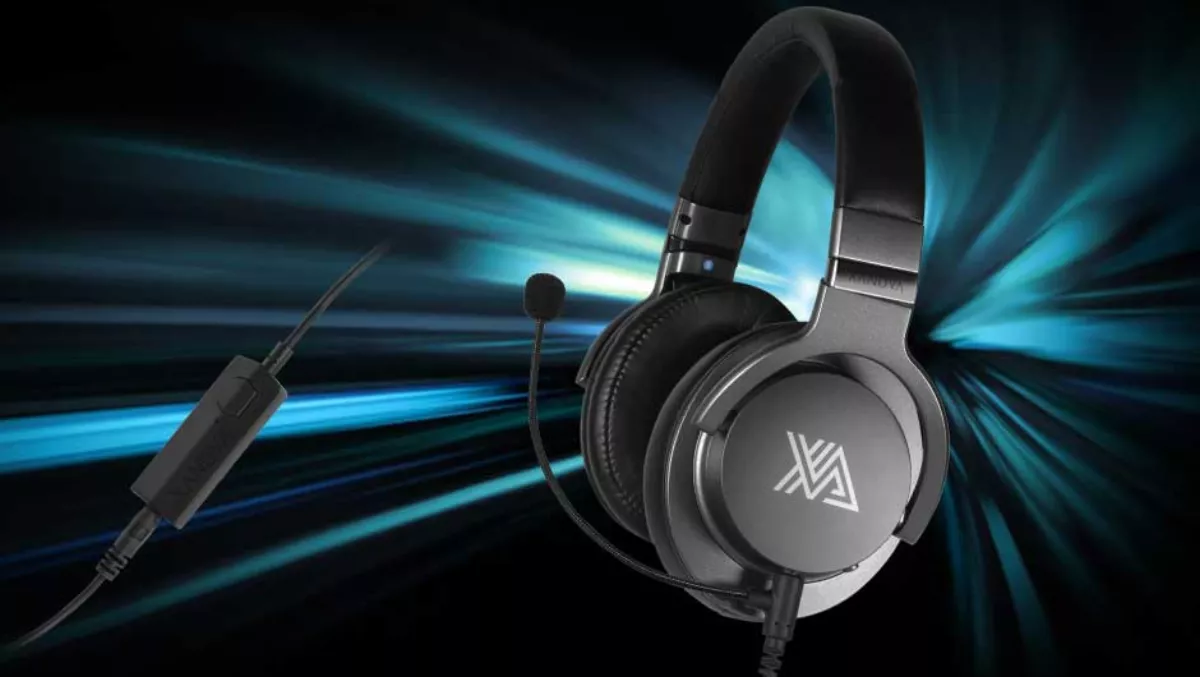 Hands-on review: XANOVA Juturna-U gaming headset
By Tom Richmond,
Wed 16 Jan 2019
FYI, this story is more than a year old
Over the past decade, the gaming world has been spoilt for choice when it comes to headsets for the casual and hardcore gamers. That world has been dominated by brands such as Turtle Beach, Razer and Corsair, but there are many more brands out there.
Singapore-based company XANOVA are the new kids on the block, and their new gaming headset is certainly worth considering.
The Juturna-U Gaming Headset emulates the features of the more widely known manufacturers, but allows you to save some dollars at the same time.
Straight out of the box the Juturna-U feels and looks surprisingly high-end, with nice presentation and the nice addition of a sleek protective bag for your new purchase.
As well as the headset and the bag, you also receive two 1.3m 'talk cables' - one for gaming and an additional one for your mobile phone. You'll also find the XANOVA Virtual 7.1 USB Sound Card.
The sound card is impressive and allows for driver-free one key FPS mode which optimises the sound, making the sound clearer and making your gaming experience much more immersive.
Even without the sound card, the audio is certainly above average and certainly doesn't diminish your experience. There are three levels of bass adjustment, with a maximum of +6dB. Although this doesn't make much of a difference, it is noticeable and further enhances the headset's versatility.
Despite my first impressions on the quality of the headset, I was disappointed with both of the auxiliary cables provided, which felt cheap and would cut out, almost as if they were already frayed.
With the headset being multi-purpose, both cables are replaceable but you shouldn't have to replace cables after spending money on a new product. It would be nice if the headset was Bluetooth compatible and this wouldn't be as much of an issue.
When I took the headset out of the box, I was also surprised with its weight and how light it was. Whilst many gamers may prefer this, there is usually a correction between how light a product is and how much it costs. Saying this, the actual feel of the headset is pleasant, so too is the gaming experience it provides as a whole.
I agree with XANOVA's description of the earmuffs being 'high-quality' - they're memory foam and caused me little discomfort after several hours of usage.
The microphone, too, is sensitive and works really well when communicating in-game. Similarly, the talk cable for use with your mobile phone does what it needs to do.
If you're a casual gamer who requires a headset to improve your total gaming experience, it's certainly worth considering XANOVA's Juturna-U.