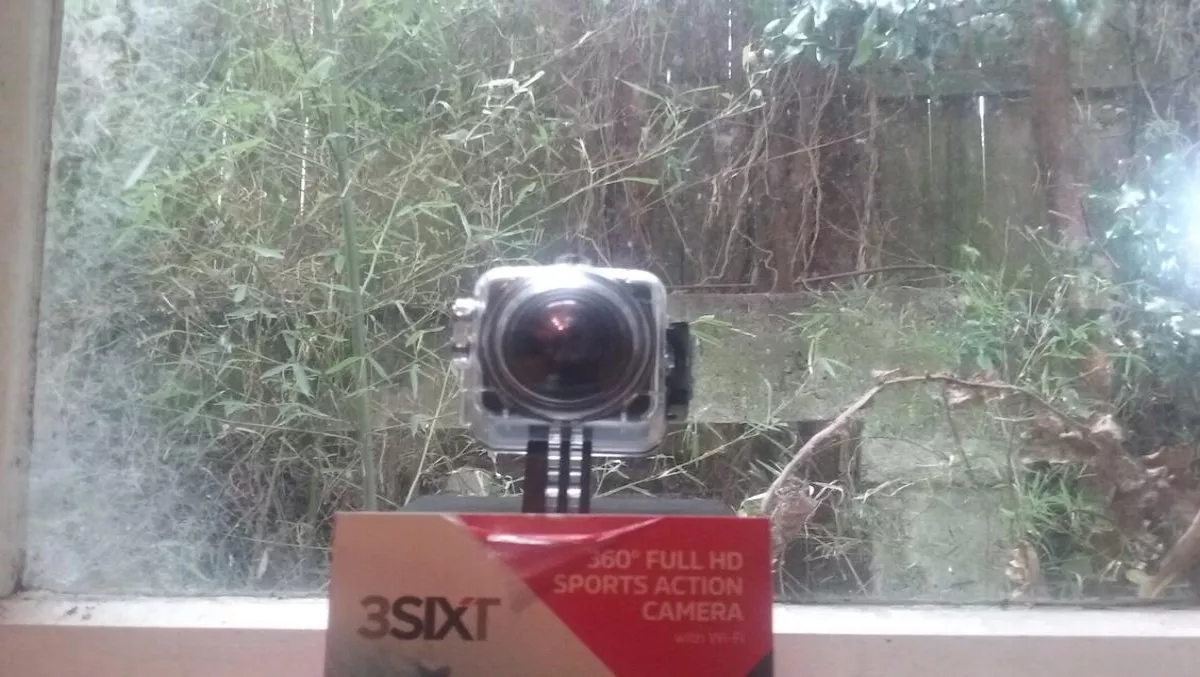 Hands-on review: The 3SIXT action-camera is giving GoPro a run for its money
FYI, this story is more than a year old
GoPro has been the undisputed king of action-cameras for a very long time until now no camera came close to the quality, durability and versatility of this famed brand.
So when I was first contacted to review the 3SIXT 1080P camera I thought to myself that it simply wouldn't be able to compare to my GoPro Hero 4.
Yet I never give up an opportunity to play with new technology, so I decided to give the camera a shot.
When I first opened the box I was astonished at how similar the 3SIXT looked to the GoPro, unlike other action cams it mimics the sleek design of GoPro.
Immediately this sets off some red alarms as I thought this would be just a cheap knock-off.
Yet, I was pleasantly surprised when it turned out to be so much more.
As a test, I took the camera rock climbing with me, unlike with GoPro camera's I was surprised that I had everything I need to attach the camera to my harness right out of the box.
After a bit of fumbling, I spent the next two hours recording my rock climbing session.
This did hit the battery hard, but it performed way better than I thought it would.
The battery lasted around 85 minutes of continuous recording.
When I wanted to review the final footage I simply connected the camera to my phone, and from there it was easy to access and modify the clip.
The real astonishment came when I saw the final footage…
The video was clear and crisp, having more pixels than the eye can comprehend.
The footage also had a unique 360-degree panoramic look to it, meaning if I wore a VR headset while looking at this footage it would feel as real as when I was actually doing the climb, without the pain and suffering of actually doing the climb.
This is the ideal compact digital video camera for capturing action anywhere in three panoramic dimensions.
Key feature overview
Touchscreen interface.
Waterproof casing.
Full HD camera.
360-degree lens.
Comes with key accessories.
Smartphone compatible.
Overall this camera doesn't just compete with the likes of GoPro but it gives them a run for their money.
On top of all of the camera's features, it has a pretty low price-point when compared to GoPro cameras, selling for only $300.
This is a well-rounded camera, that really gives users everything they pay for and more.
Unfortunately, for now, the 4K version of the 3SIXT action camera is sold out.
However, users can get their hands on the camera through a giveaway we're running.
Check out the details on how to enter here.