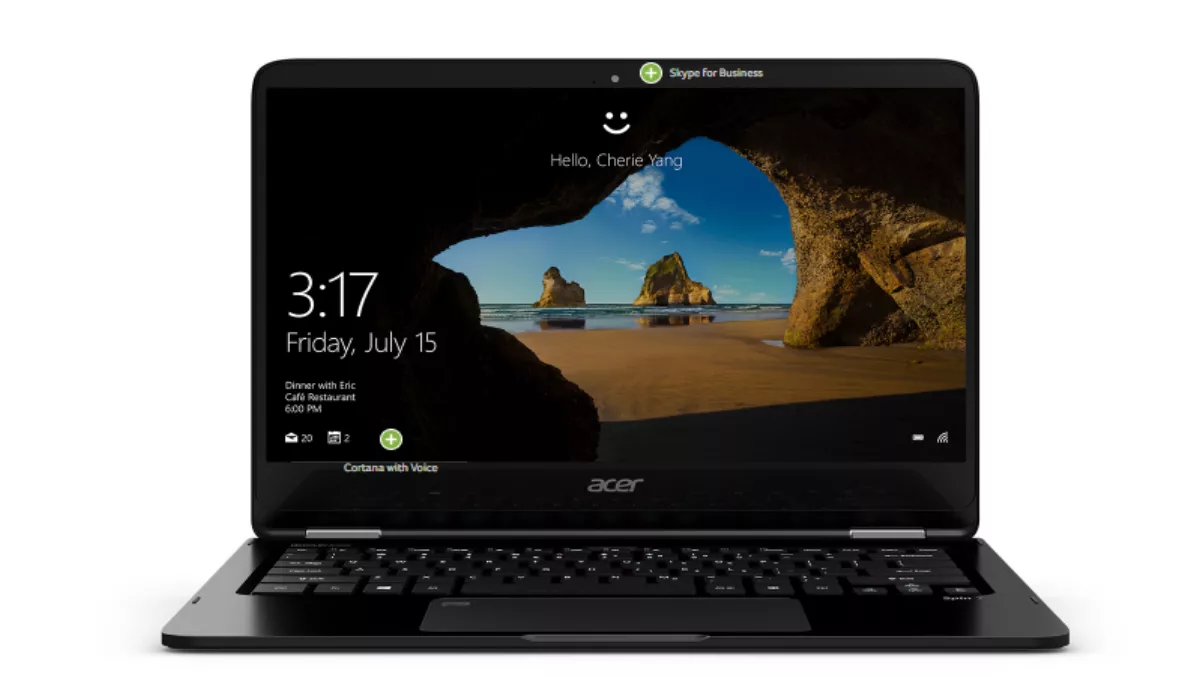 Hands-on review: The Acer Spin 7 laptop performs most admirably
Wed, 20th Sep 2017
FYI, this story is more than a year old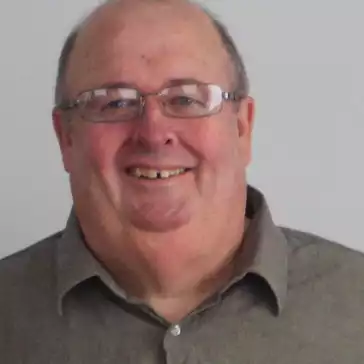 By Owen McCarthy, Reviewer
I am becoming more unsure with some products on how to label them, and in this case, my confusion remains.
For the purpose of this review, I've used the Spin 7 mostly as a laptop, and I have to say, it's performed most admirably.
It has taken me mere minutes to get up and running, and already I've started watching Episode One of Orville on the TVNZ OnDemand App.
I wanted to see how the graphics and audio compare to my 2011 MacBook Pro, and to see how easy it is to get the applications I need in my professional life.
I've spent more time carefully proof-reading this article than I spent setting up this laptop/tablet hybrid.
I've always been a fan of touchscreens, and this one works very well.
I can tell that the previous reviewer of this subject used their paws, whilst I used both my fumble-fingers and my 53 stylus.
Both worked well, with the stylus giving me a degree of control I really enjoyed.
I'm already developing quite a fondness for this keyboard.
It has just enough play to give you a nice positive feel, and apart from a few small teething troubles, my fingers are now finding their way to the correct keys with unerring accuracy
As it's a 14" monitor, there is no separate keypad, so accountants please take note.
Likewise, be prepared to run out and get a USB C to USB adaptor if all your peripherals are the old format.
You will need one anyway, as the model I have has two ports on the right and a headphone port.
I won't be downloading any photos through my non-existent SD card slot then.
Such is the price one pays for a lightweight device.
The Spin 7 is feather-light, weighing in at 1.2kg, or slightly more than a puff of air. A lightweight protective sleeve is all you'd need and you could throw this into your briefcase and be off.
The battery was flat when I began, so I have no idea as to battery life, but it tells me that in one hour it will be fully charged.
Someone had already made use of the 1 month's free trial of MS Office Software, but I was up and running once I logged into my Microsoft Account.
Don't expect stellar-quality sound or graphics, but having said that, the quality is good enough to watch your favourite programme on demand.
If you need a lightweight portable laptop with the functionality of a tablet, the Spin 7 will do nicely
Regarding the build of this model, I give the Spin 7 the thumbs-up.
The touchpad is well located and responsive and really, the only feature that wasn't aesthetically pleasing were the aluminium-looking hinges.
While I understand they are necessary for the 360º of rotation, they appear a little at odds with the rest of the build.
I had no problem using my 53 Pencil Stylus on the Spin 7 and would imagine that a number of applications would give you plenty of creativity.
I'm not sure about pricing, but this machine will be a brilliant alternative to those of you who are IOS averse, preferring the comfort of Windows.