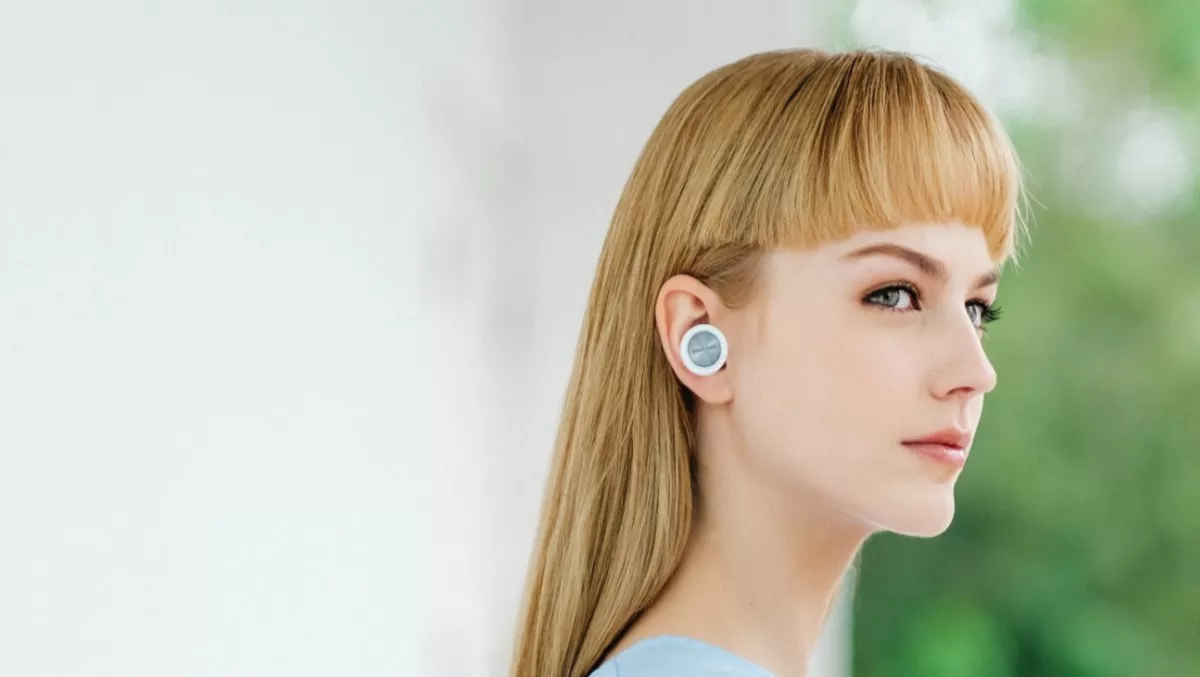 Hands-on review: DearEar wireless headphones
By Greig Strafford,
Mon 6 Nov 2017
FYI, this story is more than a year old
The trend for phone manufacturers to start to drop the headphone jack is underway, and the rise of the wireless EarPods is happening.
Dear Ear sent us their latest pods to check out where they are in the market.
Opening them up, they're a pleasant looking set of $ sized pods, with ear hooks, a set of silicon earpieces and their own charging dock.
Although with the dock being the size of a Bluetooth speaker, you won't be able to tuck them in your pocket like the AirPods.
Sound-wise, they're alright.
Differing from the AirPods with their open positioning, the DearEars use the silicon earpieces to block out more, but the quality of the sound doesn't have the clarity and bass that the higher level models have.
The Bluetooth connection was strong, even in areas where having the phone in the back pocket can cause issues.
With the ear hooks in, they were comfortable enough for a session at the gym and the morning cycle commute.
The earpieces are good for calls with decent noise suppression though I found in busy areas, the background noise was apparent.
The DearEars had a battery life of a few hours, with a top up over lunch giving an afternoon's life.
One thing I did find was their size actually worked for them. With the AirPods, people often don't see them, so they'll start a conversation with you not realising you've got them in.
With the DearEars, you'll be getting value for money, with the battery dock giving you plenty of charge for the day.
I would have loved to have seen the dock being a speaker too, as the DearEars fit nicely into the ends to charge.
If you were to find the DearEars in your stocking, you would be pleased, and they would be good for all of the family.
You don't need to be a tech wizard, but grandma might need a hand!