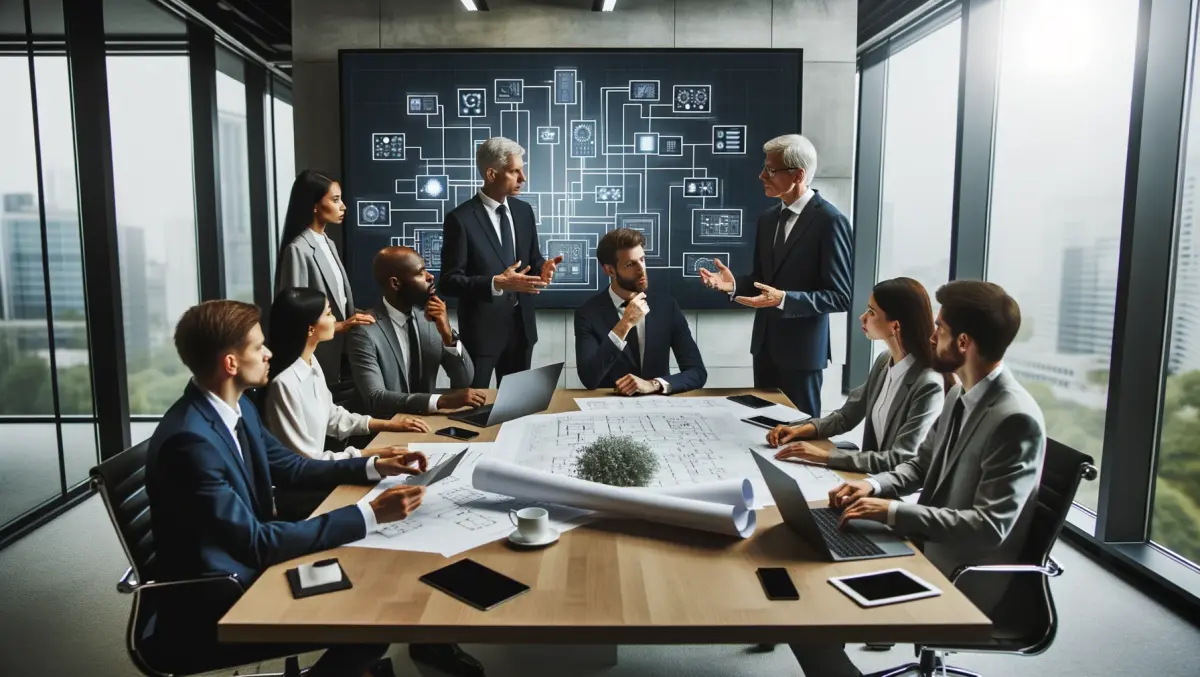 Hands-on review: Dell Precision M2800 Workstation
By Mark Roulston,
Fri 18 Dec 2015
FYI, this story is more than a year old
Sacrificing some portability for increased horsepower, the Dell Precision M2800 Mobile Workstation is a high-spec performance machine designed for professionals, with a price tag to match.
In the current climate of sleek, ultra-portable laptops, the M2800 is, at first, a somewhat intimidating beast. At almost 3.5cm high (when closed) and clocking in at over 2.5kg, compact convenience was clearly not the highest of priorities for Dell in this instance.
Carrying it for an extended period can be like lugging around a slab of concrete - think of it as a sturdy 4x4 rather than a nimble European sports car.
However, inside the imposing body lies an impressive array of components, making the M2800 a decent option for those in need of hefty computational and graphics-intensive power.
Powered by a 4th generation Intel Core i7 and 2GB of dedicated video memory from the AMD FirePro graphics card, the M2800 handled most of what I threw at it with relative ease. Editing of 1080p hi-def video was comparable with a modern MacBook Pro, with few hiccups and respectable rendering and export times.
The M2800 is designed with applications like Autodesk AutoCAD and the Adobe Creative Cloud suite in mind, making it a good fit for engineers, architects and heavy use designers and editors.
The processing and rendering power means there's plenty under the hood for more leisurely activities as well, and I can report that several modern games I tested ran smoothly on medium-to-high settings thanks to the dedicated graphics card, still something of a rarity in laptops.
The testing unit I had access to featured the Quad Core 2.80GHz processor, although there are several options for a Dual Core 2.60GHz i5 or a Dual Core 3.00GHz i7 among others.
The base model features 8GB RAM - with the option to upgrade to 16GB - and a 1TB HDD which can be switched out for a faster SSD. Windows 7 comes pre-installed, but the M2800 can be easily upgraded to Windows 10 through Microsoft's free redemption program.
The screen of the M2800 clocks in at 15.6" - on the larger end of the scale for modern laptops which is nice - and is serviceable if unremarkable.
The anti-glare matte makes sense for a device which will theoretically be travelling to outdoor worksites and the like, but there is always going to be a trade-off with brightness and clarity. In comparison with the latest sparkling IPS LED screens seen on new ultrabooks or Apple's retina displays, the screen on the M2800 leaves a lot to be desired.
The M2800 is - like all workstation computers - a machine designed with a very specific audience in mind, and it fits in that niche adequately. Despite the high price it's considered an entry-level workstation, but engineers and CAD professionals will likely not find the performance lacking.
That said, as an everyday driver it's a cumbersome and impractical device compared with its less purpose-specific competition. For a company supplying its staff with computers something like the M2800 makes sense, but anyone shopping for their own dual-purpose work and personal computing option might find themselves eyeing competing, more modern options with envy.
Dell Quote Desk Email: nz-dell@ingrammicro.com
For more information please visit: http://www.techpaq.co.nz/techbyte/Dell-microsite/Dell.html