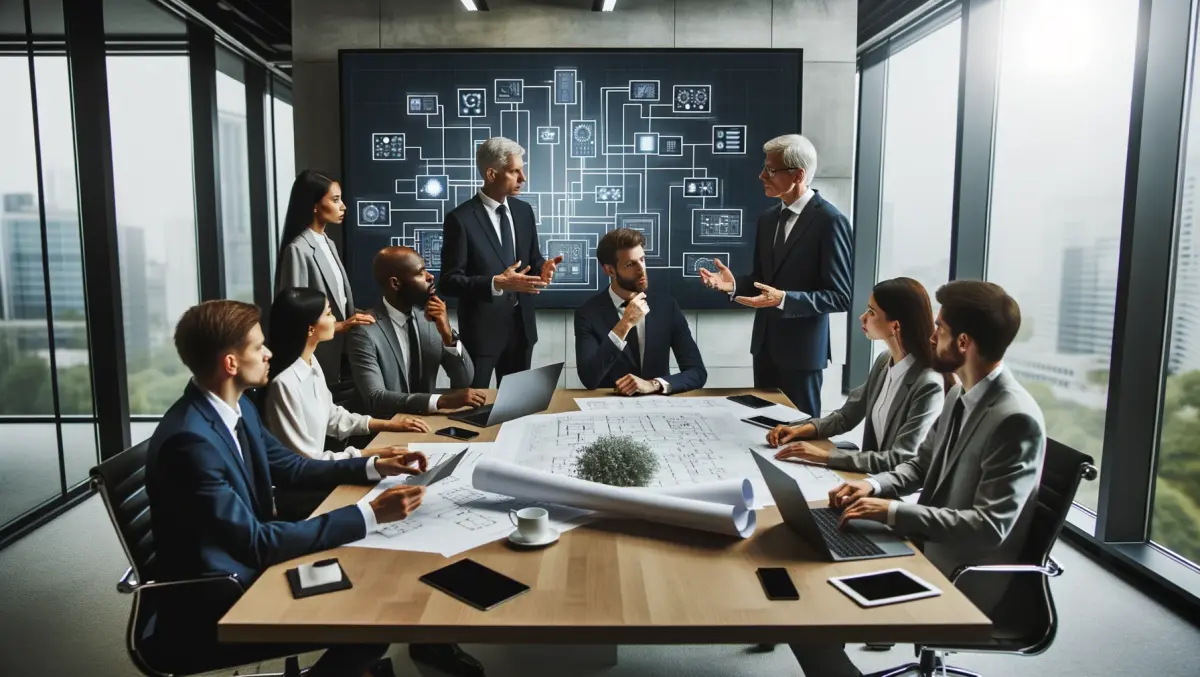 Hands-on review: Never miss a beat with these headphones
FYI, this story is more than a year old
Review by Yara Mroue
Anyone who plays a lot of games knows how important a good headset is to really enjoy the full experience.
A headset sets the mood to help you be in right headspace you need to enjoy whatever game you're playing.
The Void Pro impressed me from the second I laid eyes on the box.
As an audio engineer, I'm very picky when it comes to headsets, but the Void Pro earned my respect.
The first thing that caught my eye was the colours that come on the headset out of the box.
I was very happy to learn later that those can be customised.
I've always had a problem with headsets being too big or too small or just never being the right size.
The Void Pro fit me perfectly.
The breathable microfibre mesh fabric and memory foam provide exceptional comfort while reducing heat buildup and moisture, making it comfortable to wear for long hours.
Inside this comfortable cloud is a 50mm custom tuned neodymium speaker drivers which produce immerse Dolby 7.1 surround sound.
This surround sound delivers immersive multi-channel positional audio that puts you in the middle of the action.
The Void Pro also features a mono-directional microphone that reduces ambient noise for enhanced noise quality.
The microphone is flexible can be adjusted to best fit the left corner of your mouth.
It also includes a foam windscreen that can be applied over the microphone head for improved voice quality.
Not only will the mic ensure your commands are heard loud and clear the first time in a game, it's so good it can be used to record studio-quality voice sound.
Note: Please press the mic mute button positioned on the left side of your headset if you decide to start singing in the middle of the game. Once the mic light turns red, you're good to go.
The microphone is not the only important thing positioned on the left side - on the bottom corner of the left earcup is a digital volume controller.
The Void Pro also works with the Corsair Cue software.
The software is compatible with PCs running Windows 7, Windows 8.1, Windows 10 and later.
Through this software you can:
Choose your RGB colour preference and light intensity.
Select and customise EQ settings.
Adjust headset volume, microphone input volume, and microphone feedback.
Set Dolby headphone surround on or off.
I also tried the headset on my MacBook. Even without the software, the headset worked perfectly. I couldn't control the colours but it's something I could live with.
All-in-all, I think the headset is amazing.
It's comfortable, nice looking, and does the job perfectly.